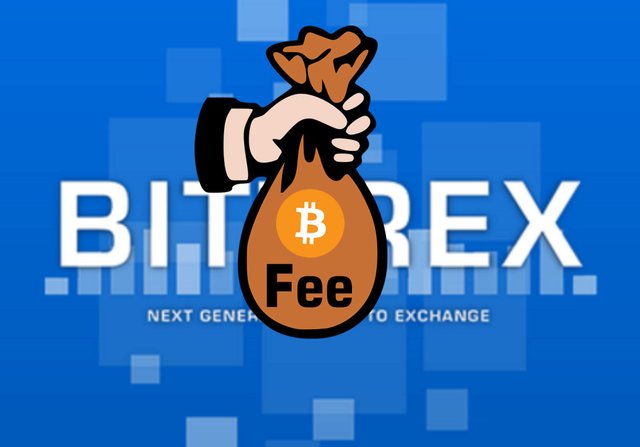 Bitcoin withdrawal fees from Bittrex is 0.001 BTC. That is a huge amount of fees, at least for now. Because by today's calculations, bitcoin has touched the range of US $14,000 / BTC. If we count, then the fee that we must pay for Bittrex in each withdrawal of our funds is US $14. Hoho!
I have counted some coins which transferable to VIP Bitcoin (Bitcoin Indonesia), and for the smallest fee which I have obtained is by using Stellar Lumens services. I bought STR / XLM (Stellar Lumens) which I will convert to IDR (Indonesian Rupiah) in my local exchange. Of course, the fee taken by Bittrex is only 0.01 XLM, or equivalent with US$ 0.00139. Damn! A super little fee is not it!
But to do such a thing, of course we should consider the difference between the selling price and the purchase price of the coin, either in Bittrex or in other exchange, which you will use as a place to withdrawal into your country's currency.
---
---
---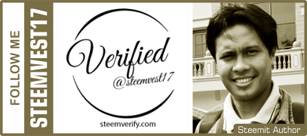 Original Article | 2017
---
---
Posted on Utopian.io - Rewarding Open Source Contributors
---