Downloading custom apps to replace my stock ones is something I do best . I needed to change my stock contact app due to fact that I needed see some new features. Which made me download Simple Contact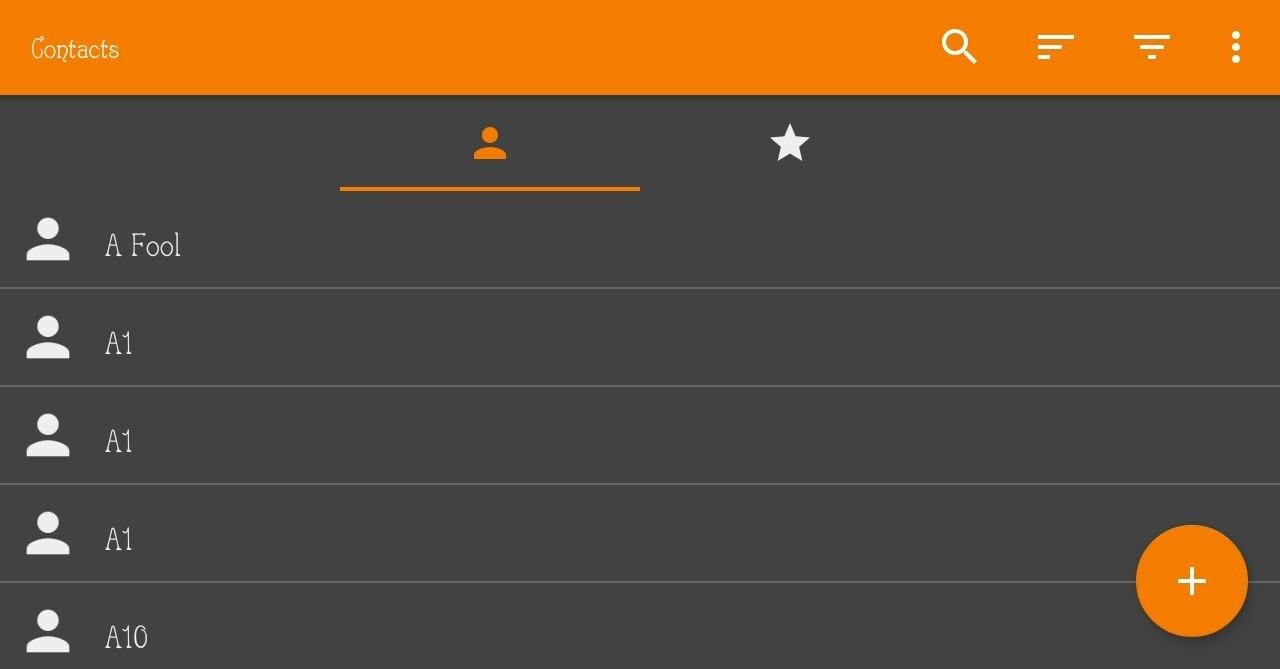 ---
Simple Contact
A simple contact , is an Android application for creating & managing contacts on your phone.
I love the fact that it has numerous features like , synchronising with google and other accounts, it can be used to manage emails and events , sort contacts in various formats, and here's the main reason I needed a custom app to replace my stock one ,
it provides customizable colors
.
I have been using it for sometime now, The only missing feature is the ability to preview contacts before editing them or dialing them. And that's the reason I'm Suggesting it to the developers.
Suggestion
After using simple contact for a while now , I tried viewing a contact , but it won't view. instead It moved to editing screen.
What I'm saying is ,
Can The Developers make Clicking Contact Go To Contact Preview Page First ? And Not To Edit Screen ?
Animated Gif Showing How Simple Contact Responds To Clicking Of Contacts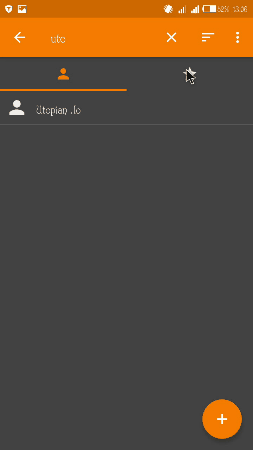 Similar Suggestion​
The missing feature on simple Contact is available on my stock contact app and here's how it looks like .
If a contact is clicked, it displays the contact information like email address , digits and so onn.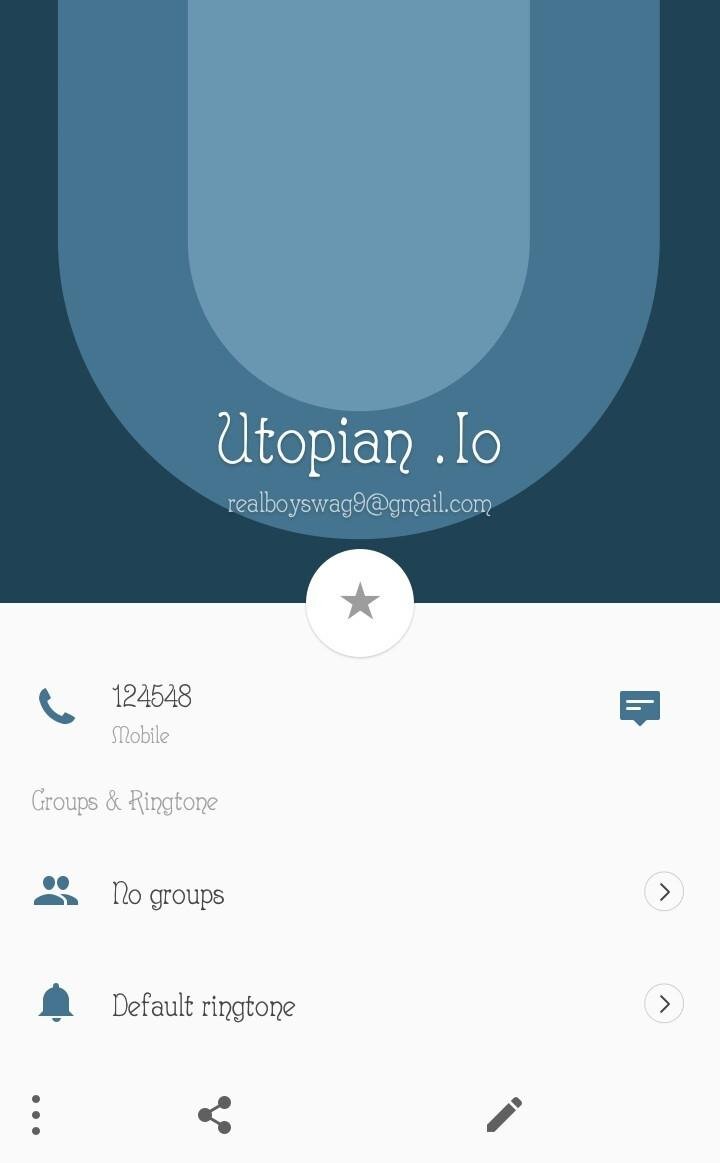 ---
before it suggest if the user wants to send the contact out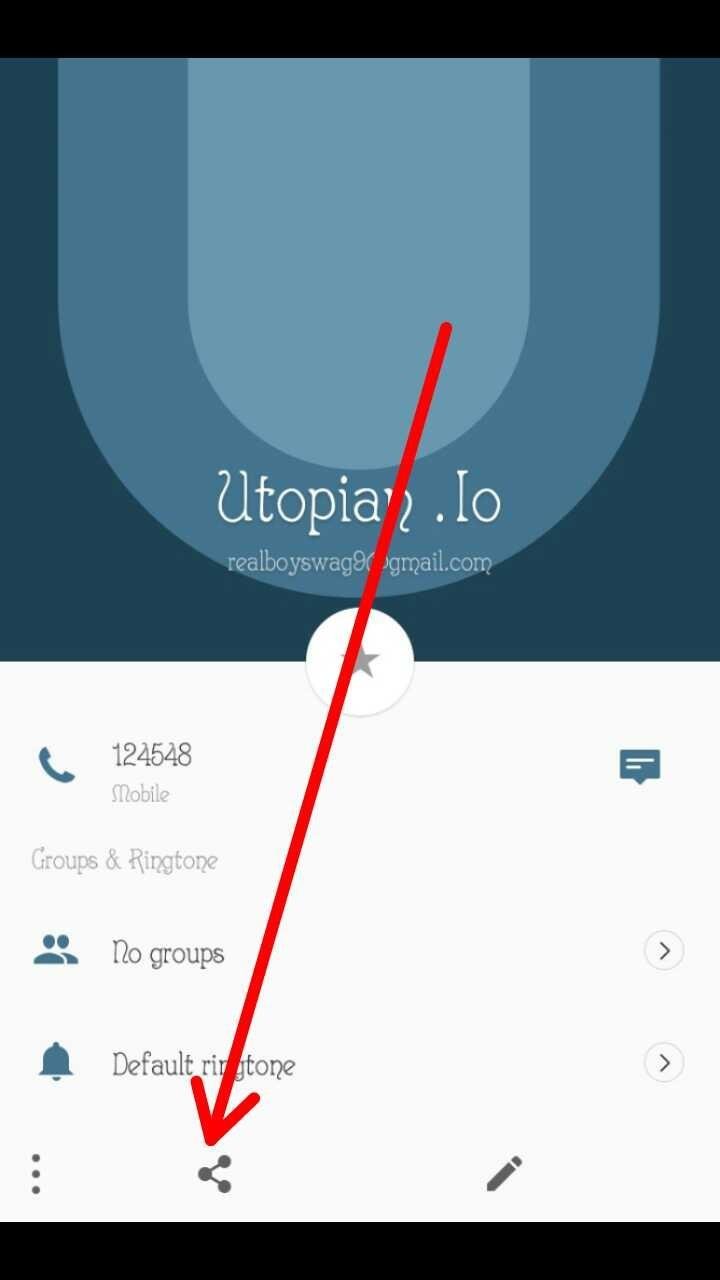 ---
or edit it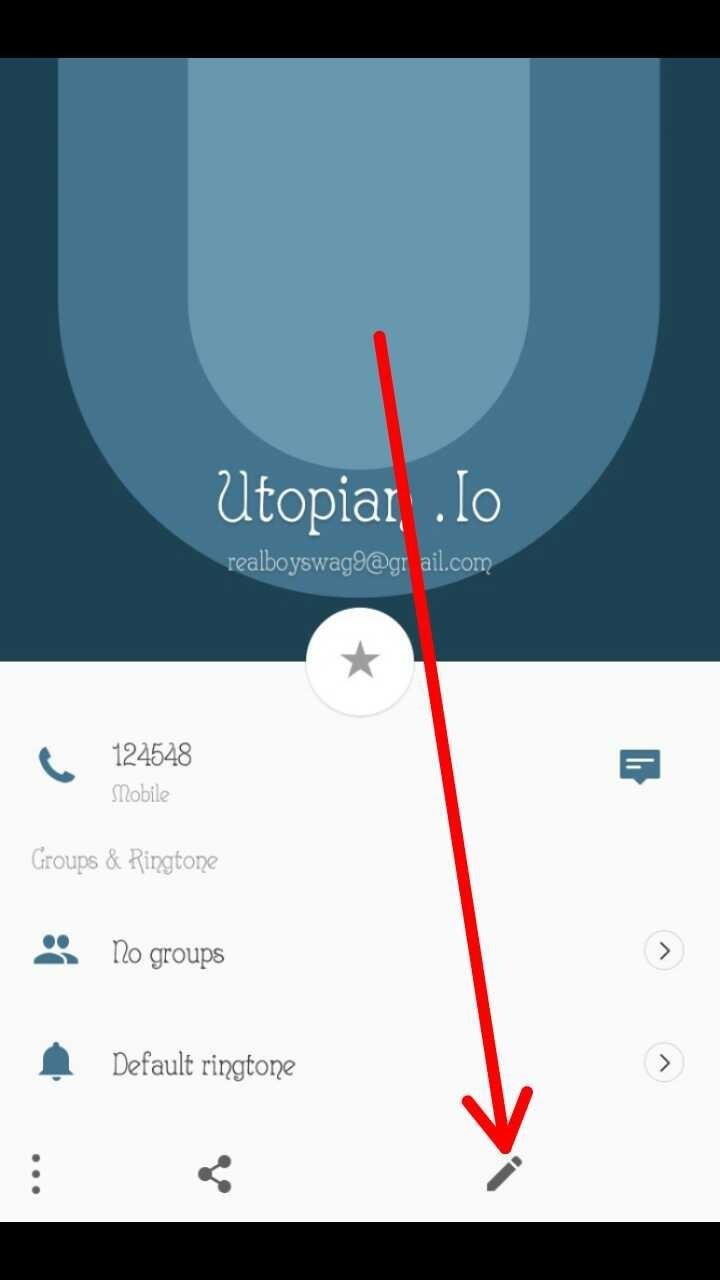 ---
Advantages
If the contact preview feature is implemented, users won't mistakingly edit contacts while trying to preview the contact info.
---
Posted on Utopian.io - Rewarding Open Source Contributors
---