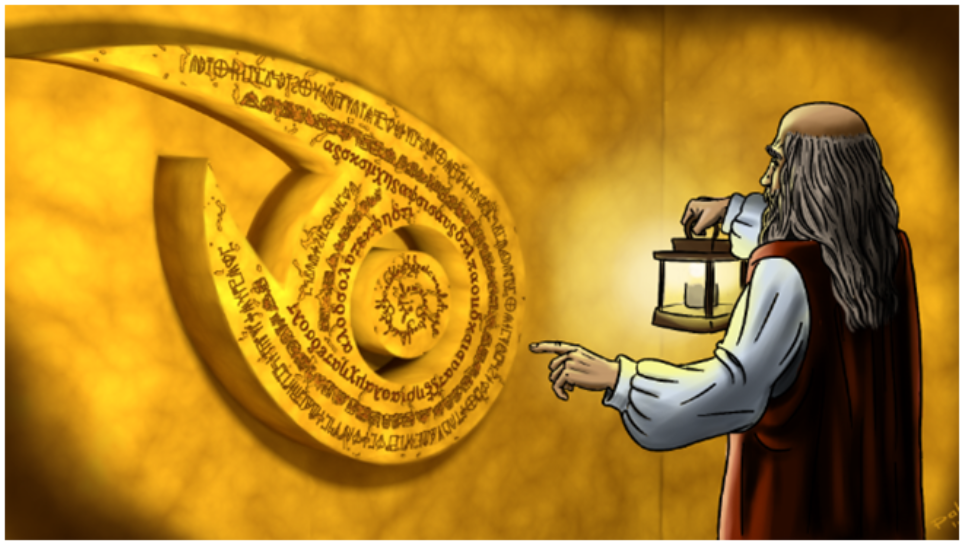 This post is published in relation to the @utopian-io & @davinci.polyglot translation project, by a selected Translator for the Italian language
Repository
Project Details
Node.js is a JavaScript runtime built on Chrome's V8 JavaScript engine. It uses a non-blocking event-driven I/O model, which makes it a lightweight and efficient framework. I believe in open source projects and I think it's essential to work on this great project because the package ecosystem of Node.js, called npm, is the largest ecosystem of open source libraries in the world.
Given its importance, its translation into many languages is almost due.
I'll use my skills to make an high quality translation and maybe to learn something more about Node.js world.
Contribution Specifications
Translation Overview
This is my 23rd translation for the Node.js project.
In this post I continued my translation on the stream.md project. I became familiar with the file and I didn't encounter other complicated words, the translation was rather light and quiet but I was nevertheless careful and precise, in fact I have maintained a good quantity and quality level: 2070 total words and 1339 clean words.
In this 23rd part I finished the translation regarding the readable stream paragraph and I started the one concerning the Duplex and the Transform Streams, entering in the specific of their functionality as in the other streams; with them I have concluded the "API for the Stream Consumers" and I started the chapter of the "API for the Stream Implementers".
In the next post I'll continue on this step!
Languages
Source Language: English
Target Language: Italian
Experience: You can check my experiences into my translator application
Word Count
Total words: 2070
Clean words: 1339
Proof of Authorship