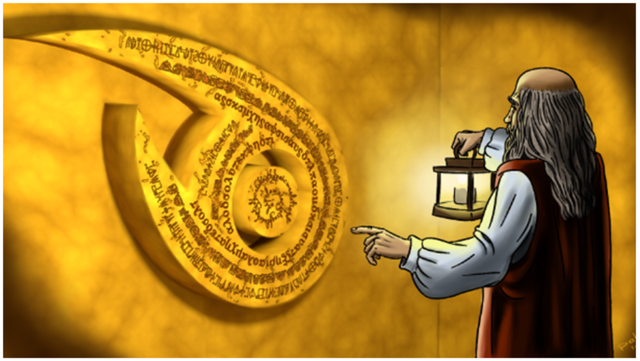 This post is published in relation to the @utopian-io & @davinci.polyglot translation project, by a selected Translator for the Italian language
Repository
Project Details
Node.js is a JavaScript runtime built on Chrome's V8 JavaScript engine. It uses a non-blocking event-driven I/O model, which makes it a lightweight and efficient framework. I believe in open source projects and I think it's essential to work on this great project because the package ecosystem of Node.js, called npm, is the largest ecosystem of open source libraries in the world.
Given its importance, its translation into many languages is almost due.
I'll use my skills to make an high quality translation and maybe to learn something more about Node.js world.
Contribution Specifications
Translation Overview
This is my 18th translation for the Node.js project.
Today I decided to start the async_hooks file about the different types of async hooks available in Node.js.
It's another file very similar to n-api.md, as full of code as of technical sentences.
I had some difficulties on certain sentences apparently meaningless but going forward I managed to solve them without significant troubles.
In this 18th part I translated almost half of the file, introducing the async hooks and their operation followed by a long list of APIs with different functions, such as createHook, HookDisable, HookEnable. After I started the translation of the different Hook Callbacks and I'll continue it in the next post.
I plan to finish this file only with another post, I hope to do it or better.. I want to do it so, LET'S DO IT!
Languages
Source Language: English
Target Language: Italian
Experience: You can check my experiences into my translator application
Word Count
Total words: 1400
Clean words: 1074
Proof of Authorship