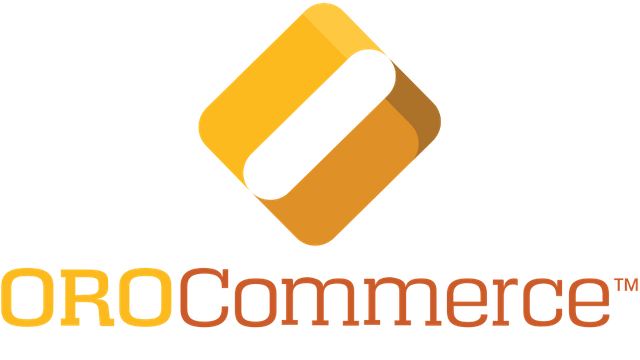 Orocommerce
Repositories:
---

Project Details:
---
Translating a business project related to E-commerce such as orocommerce has a unique flavour since it combines development, technology and business.
So what is the Orocommrce project?
Briefly and always according to the orocommerce website
"We understand that no two businesses are alike.
That's why OroCommerce is built to be the most flexible B2B eCommerce platform in the market."
"The Orocommerce the "open-source Business to Business Commerce application built with flexibility in mind. OroCommerce can be customised and extended to fit any B2B commerce needs.
This package requires an application to run it."
I translated this time many new sections that i will mention below and that after finishing the translation of OroPromotionBundle, OroQuoteSalesBridgeBundle, OroRedirectBundle and OroRFPBundle, OroRuleBundle, I continued the OroSaleBundle, OroSEOBundle and OroShippingBundle

Translation Overview:
---
After translating the 11th part of this project, I can feel that I am part of it, so I try to present the best that I have to give an added value to the translation.
The process of translating words from one language into another, in our case from English to Arabic needs to be accurate and to maintain what is called the soul of text, with taking into consideration that some words will have the same translation in Arabic even if they have different meaning such as:
sent and submitted they both are ارسال in Arabic, the same case as for demand and request طلب.
In other cases, some words in English will have two meanings in Arabic mentioning of them the word offer where in Arabic can be عرض أو تقديم
Sometimes I had to do researches to make sure of my translation, so I found
"Quotes
A quote in OroCommerce is used to negotiate with the customer (e.g. offer better price, more convenient quantities and additional services). A quote may be created in response to a customer request for quote, or as a result of the direct communication with the customer. Once the customer is happy with the offer in the quote and is ready to proceed with their order, they accept the quote."
So the best translation into Arabic for the term Quote Product Offer would beتقديم عرض أسعار المنتج
As for the word Changefreq can be in Arabic تغيير التردد and that after what I found in the Orocommerce website about the Frequency
"Frequency of page updates changefreq and priority of the URL compared to other website URLs may be configured per an entity that is included in the sitemap (e.g. Product, Category, and CmsPage).
To change the frequency of the sitemap generation globally, update the Changefreq option in the Default section in the System Configuration > Websites > Sitemap. The sitemap cron definition will adjust automatically."

Additional information:
---
Total words translated: 1305
The number of duplicates and untranslatable words: 210
Final word count: 1095
From: 04/05/2019 to: 10/05/2019