Polish translation for Bolt
Project Details
Bolt is CMS based on Symfony. In my opinion Symfony is one of the best PHP framework and I like help project that use Symfony.
Links related to the translation
Source Language
English
Translated Language
Polish
The current status of words yet to translate is: 869
Number Of Words
Number of words translated on this contribution: 1089
Proofread Words
No proofread words yet.
Previous translation on the same project
No contribution before
Number of words translated on the project before this report (if any): 0
Screensots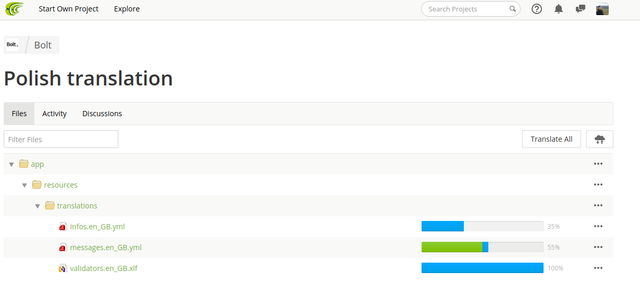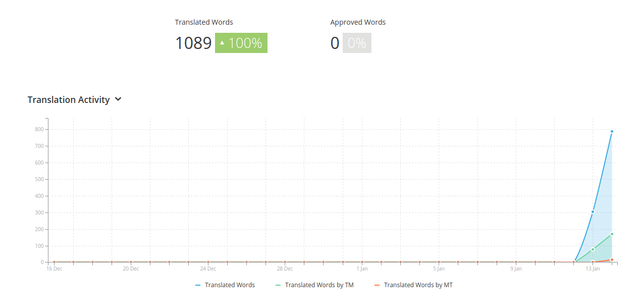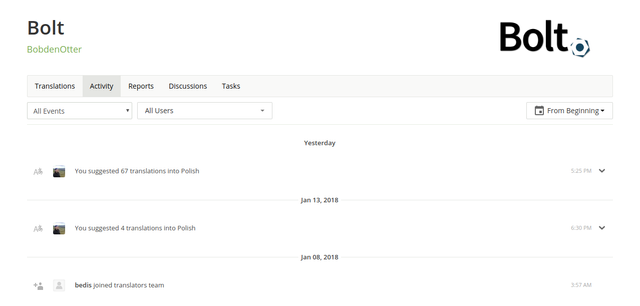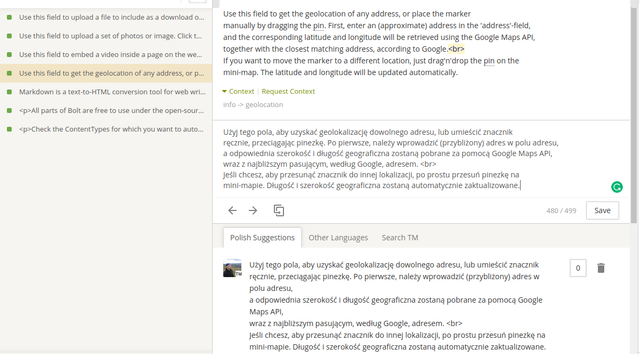 ---
Posted on Utopian.io - Rewarding Open Source Contributors
---