[Features request] Proposing a dual button screen access for turning on the flashlight
Components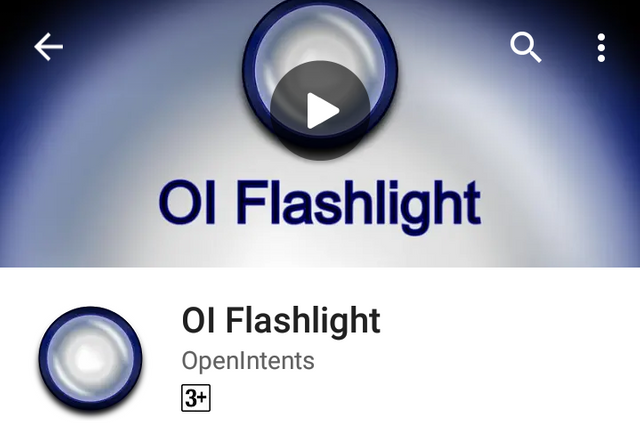 The application is a useful tool for using the screen of the phone and camera flash to turn it as a flashlight.
Proposal
My suggestion to this mentioned application is to add a dual button access in the device screen so that the button can be access easily when turning both device screen and camera flash together.
Mockups / Examples
Curent:
The photo below is a screenshot taken from device about the current interface of the mentioned application. Where seen on it that only the camera flash is the accessible button and the device screen is not.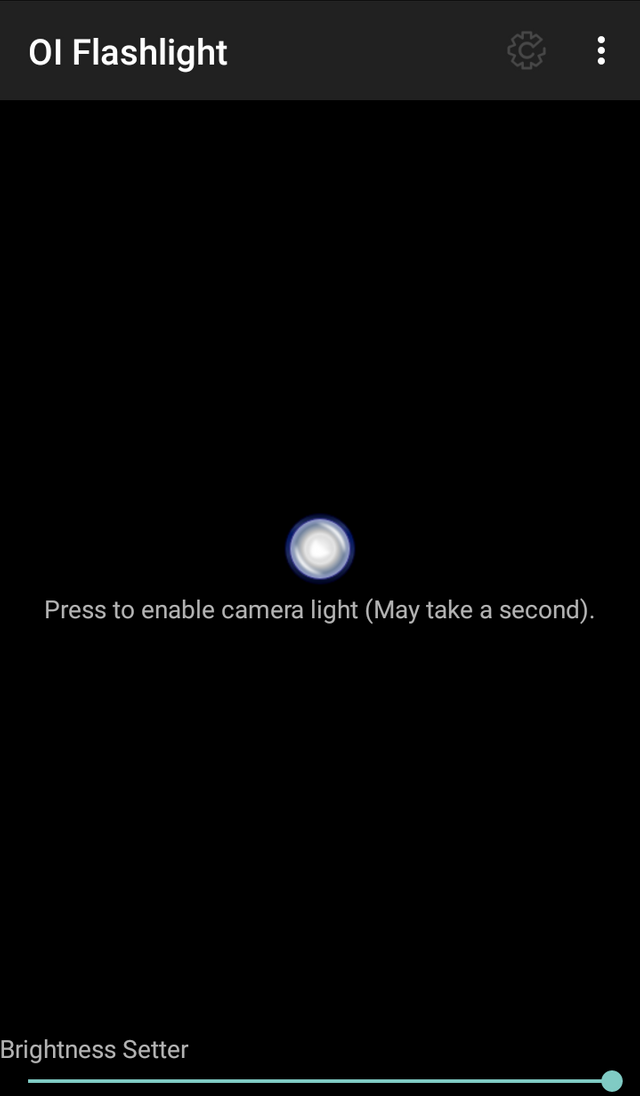 Proposal:
While on the second photo below is my example where the two buttons can be access simultaneously.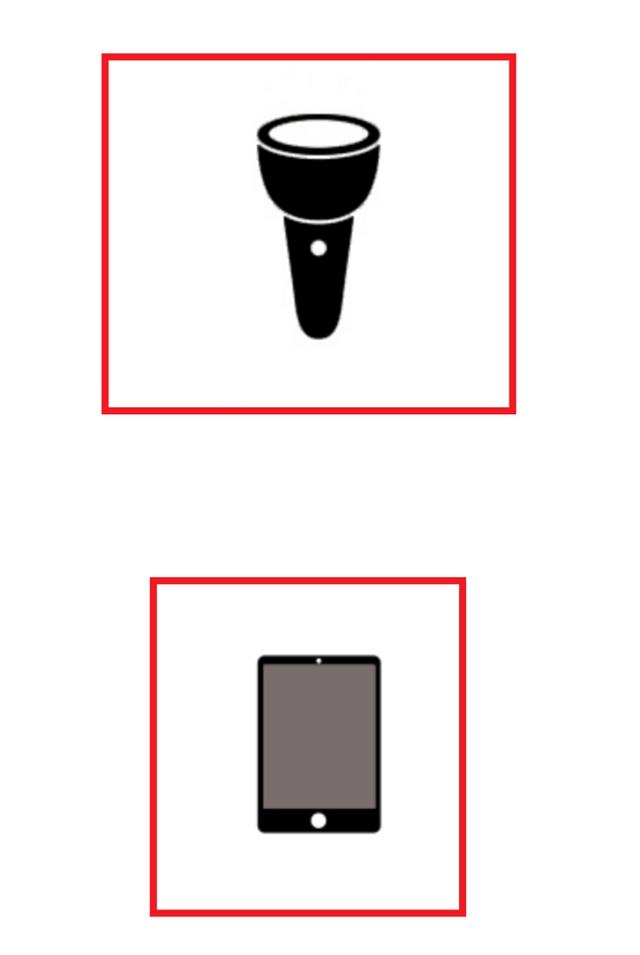 Benefits
Turning both device screen and camera flash as a flashlight is an important thing and can be helpful during blackout or brownout. Direct to say, during the absence of electricity at night, the application can be helpful to turn the device screen and camera flash as a primary source of light.
---
Posted on Utopian.io - Rewarding Open Source Contributors
---