[Features request] Inputting of variable should be direct and multiple
Components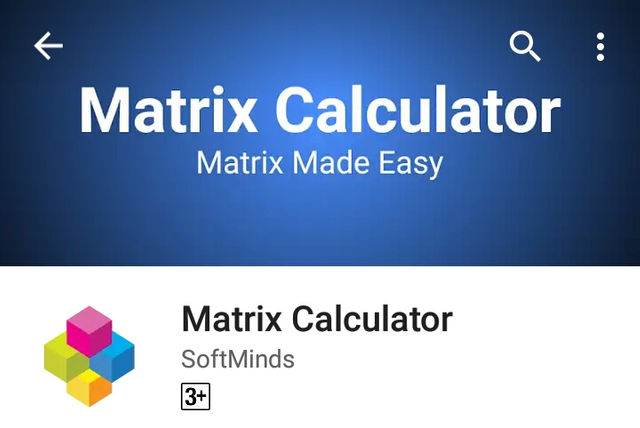 I used this application in solving Matrix variable. I find this app very helpful especially to all students like me who are engaging with math subjects everyday. I like the application but sometimes, the input of variable will take long because it is done one by one which is a little bit hassle also.
Proposal
My proposal to make the input of variable become faster than the current features of this application is to add a multiple variable support. In that manner, the input of variable will be fast and more importantly, it maximized the time of solving Matrix problem.
Mockups / Examples
Current features:
The current features of the application is that it supports only a single input of variable which take time to finish inputting all the Matrix equation if ever it is multiple. The current features was shown in the photo below.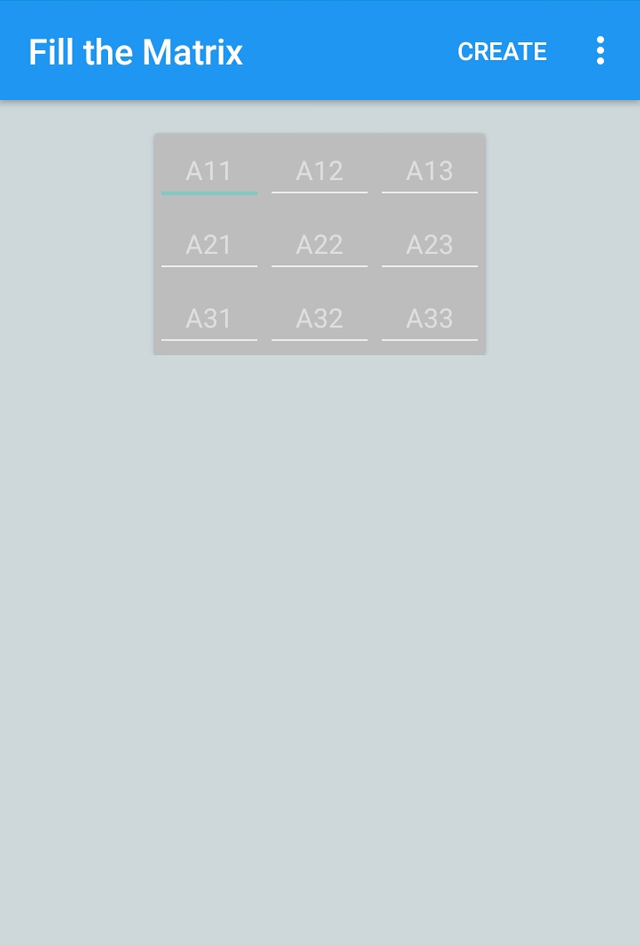 Proposal example:
To input the variable in fastest way, I proposed to add a multiple variable input. My example is shown in the photo next.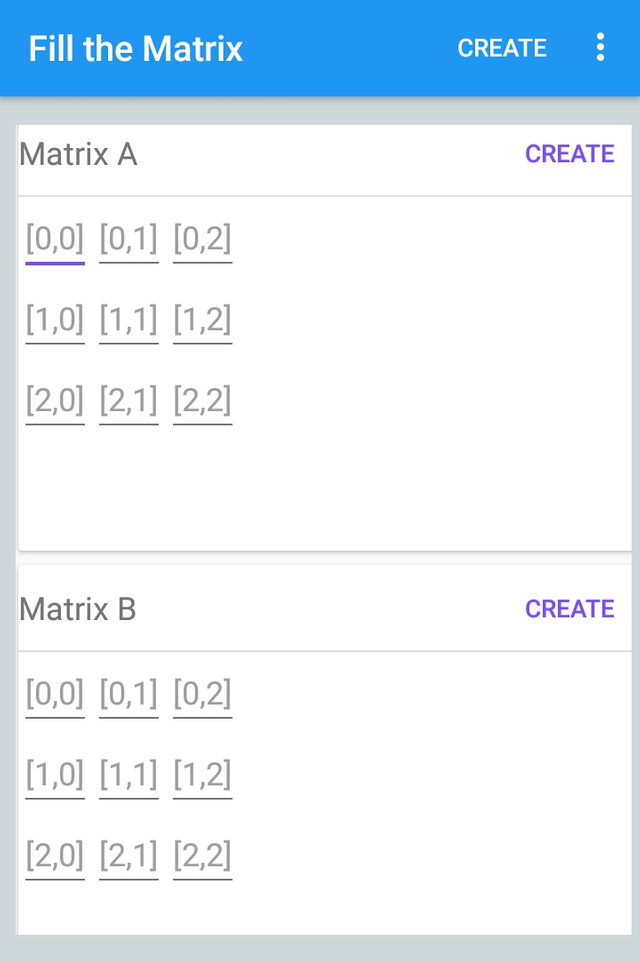 Benefits
The primary importance of this features is the benefits that it can give to application user. The features asked is a way to help user to input any Matrix variable in fastest way. After inputting the necessary two Matrix variable, the application user can directly apply any functions to it. In other words, it lessen the hassle of inputting the variable one by one at the same it maximizes the time of solving it.
---
Posted on Utopian.io - Rewarding Open Source Contributors
---