This post is dedicated to designers, I'm not a good writer as well. So I just want to warn you before you waste your time :)
Question is simple, what if you don't have that much space to explain yourself, your design or the idea of the design. What would you do. Dribbble is an insane place to take a look for an answer. You only have 800x600 pixel to grab the viewer's attention, explain what you are doing and do it in a great way.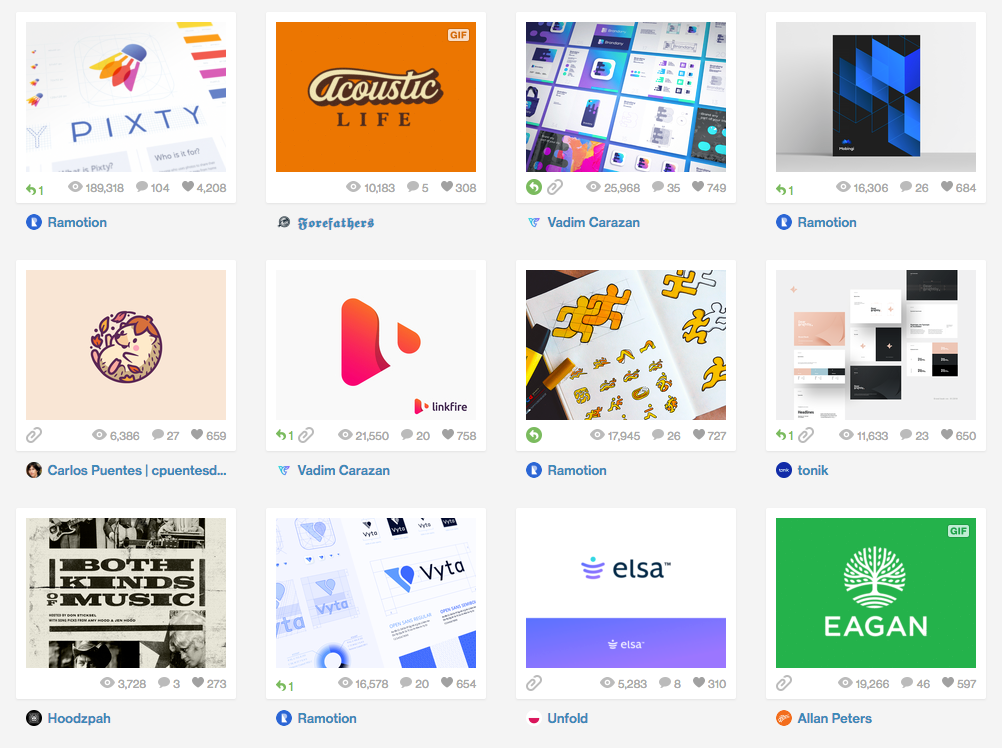 Isn't this diversity impressive. You only had 800 to 600 box, how different can you be. Well that's where creativity comes into play.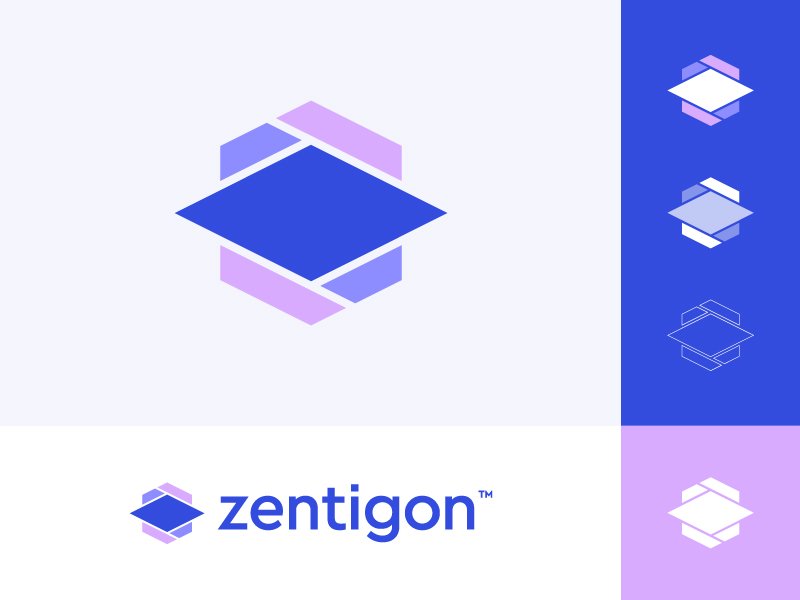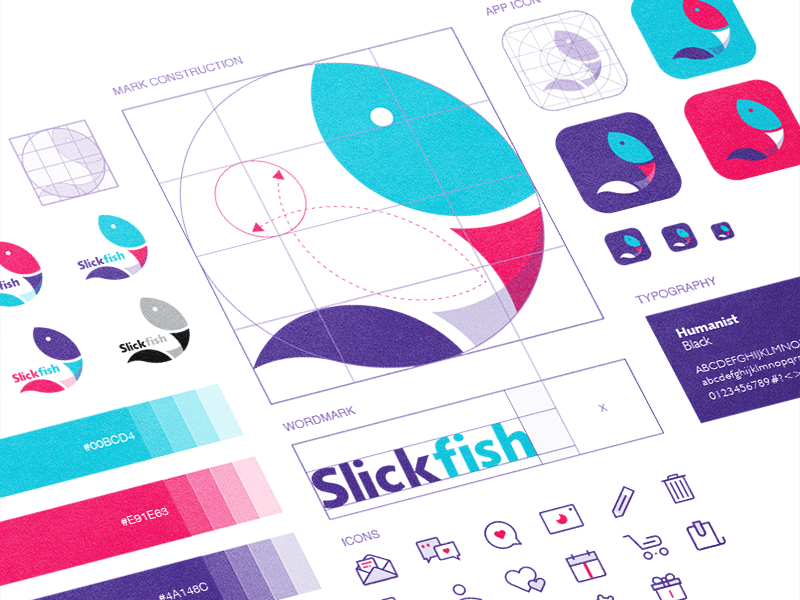 I didn't specifically searched for these shots (how it's called on dribbble), these are from the popular and recent shots feeds and some of the players that I follow. This is happening every day. You see thousands of creative minds feeding your eyes and brains (even your souls if you are that much of an artist :)) without any cost.
For example, did you design for an app? Then tell it, say it with your creativity, with your talent not just with simple words.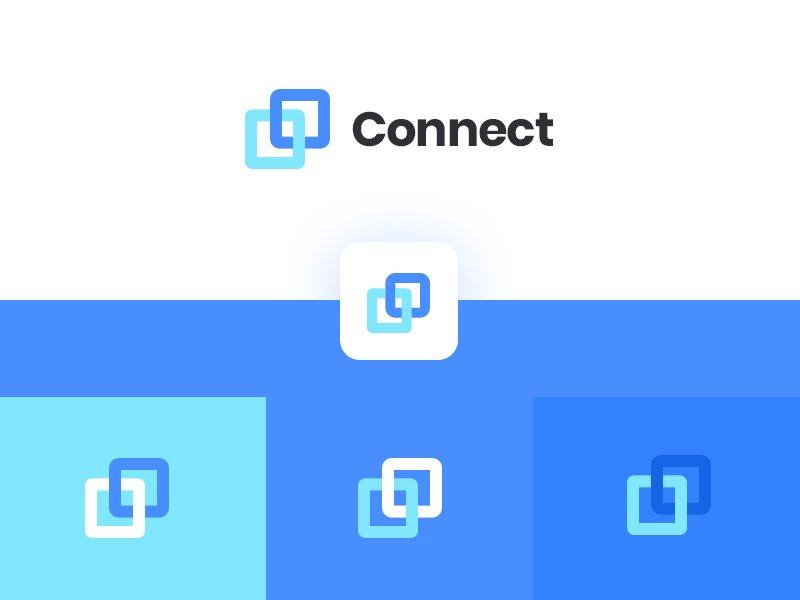 ---
Is there any better way to explain the process with pen and paper.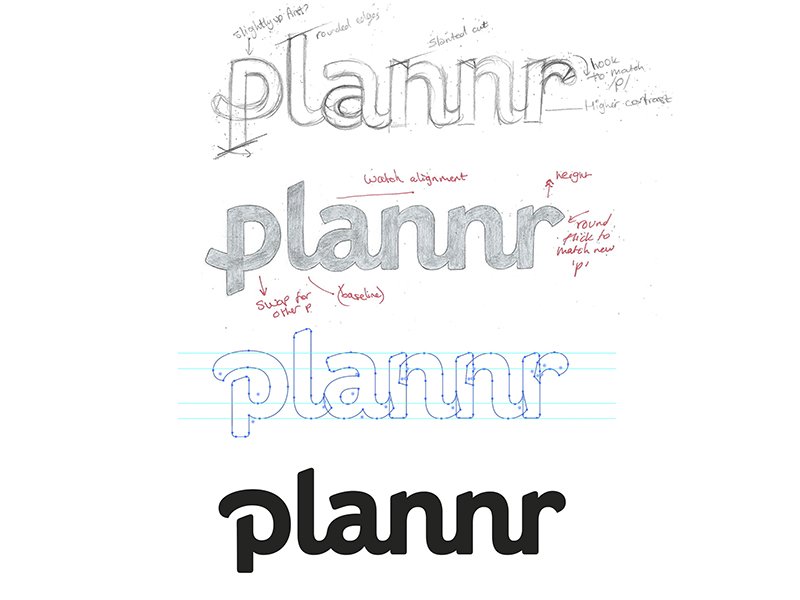 ---
Think about it, if a picture worths a thousands of words then what does an animation, sequence of images worth. Oh boi.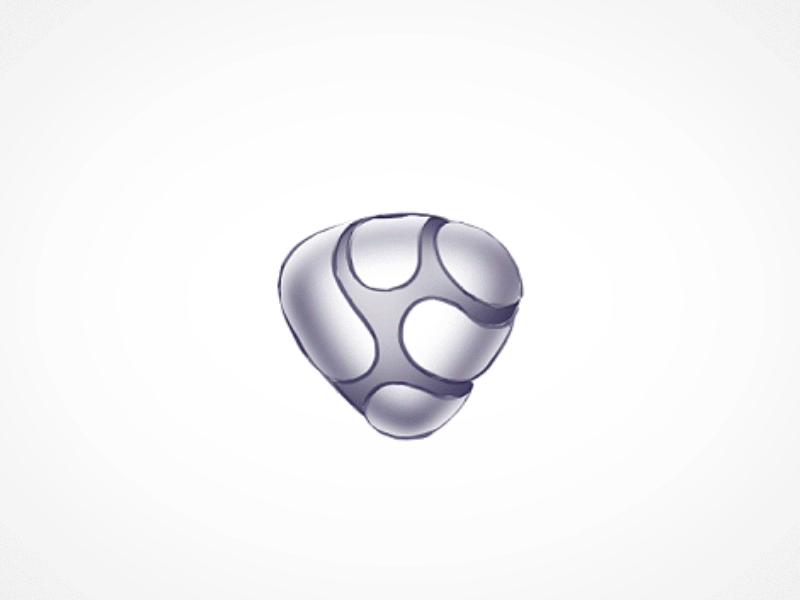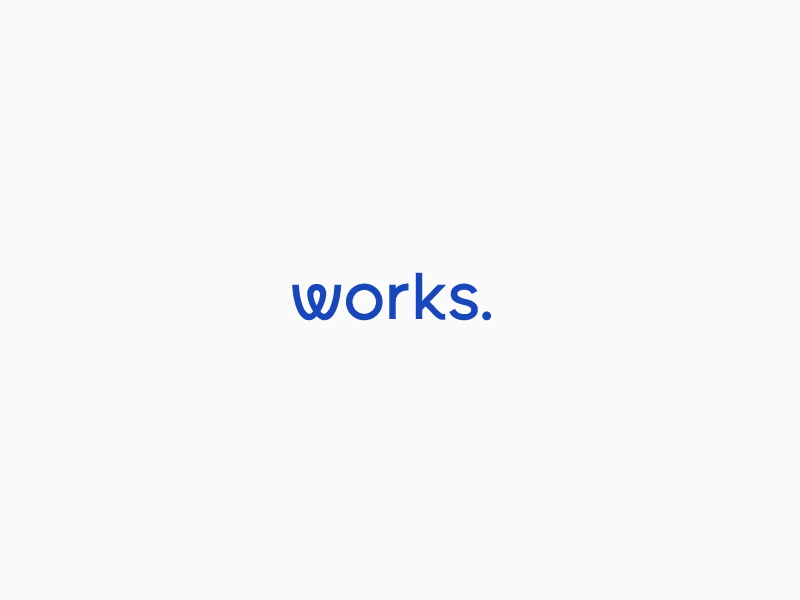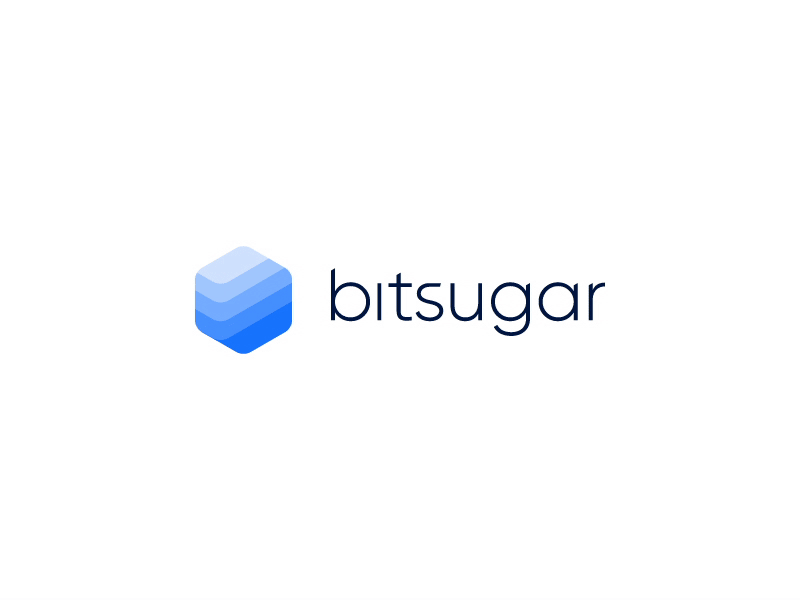 And there is another network called behance. It's another level, if you are pitching for a big project or a client. There is a common perception that presentations in here are the ones called the best. These are the ones which sets the trends.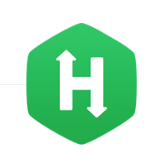 HackerRank Developer Love Brand



Cisco Spark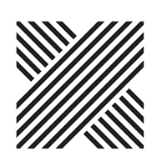 SpaceX Rebranding



JusTalk Brand Identity



Nelio Brand Identity
| These all are just to get some ideas, we just need to observe these and then forget all of them and be ourselves that's where the uniqueness lays in. As long as we cover all the necessary parts which we like to point out that our design works in any way. We can do whatever we want with it. | |
| --- | --- |