This is a weekly post about graphics category of Utopian contributions. Data inside was gathered from moderator's sheet and processed manually.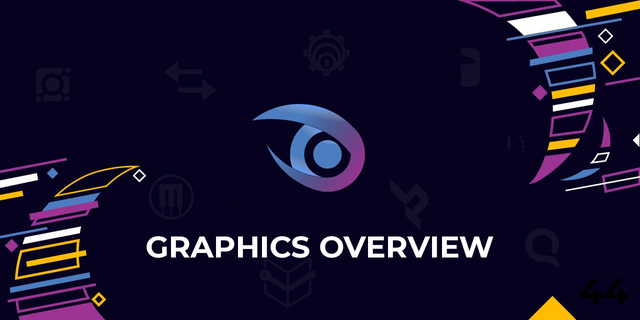 Category summary
Week 44: 25th October - 1st November, inclusive
There were total 13 contributions, 9 of them scored higher than 0.
9 contributions belongs to 8 unique contributors.
Average score of these 9 contributions is 58
Contributors
Only the scored ones
Two of the above contributions were linked to Utopian task requests.
One for irelandscape's quern project, designed by naufal
https://github.com/irelandscape/quearn
Quern is a Question and Answer application running on top of the Steem blockchain.
One for artolabs' steemax project, designed by camiloferrua
https://github.com/artolabs/steemax
SteemAX helps minnow content-creators and whale curators by automating an exchange of upvotes between their quality Steemit blog posts, allowing both a 1 to 1 as well as disproportional exchanges that grant bigger curations, better support than a bid bot, and the long-term support they both deserve.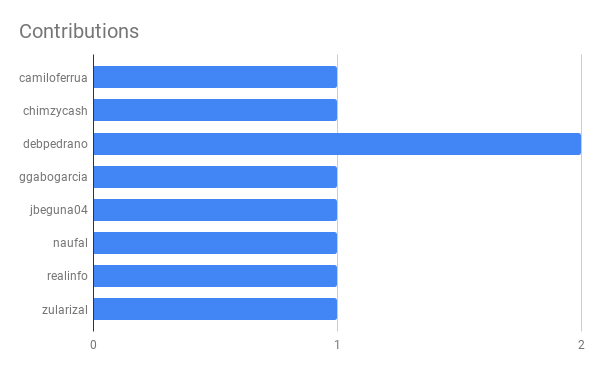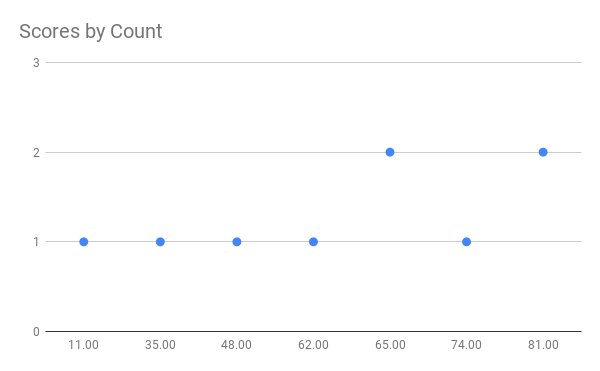 Moderators
@andrejcibik had 3 reviews, average of 62 score
@nilfanif had 10 reviews, average of 57 score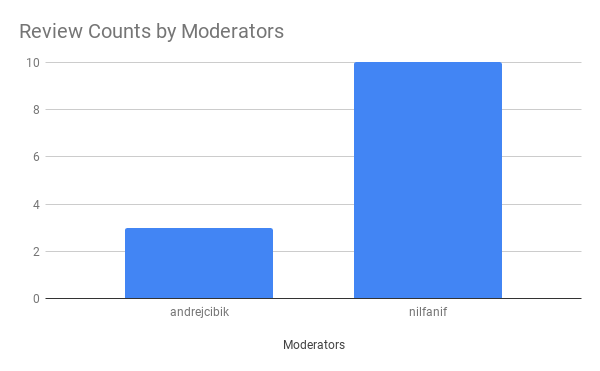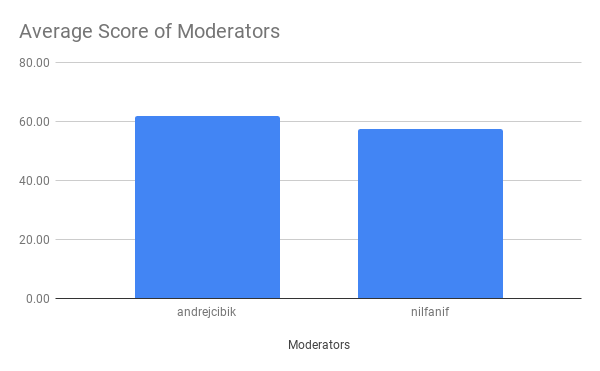 ---
Since this is the first overview post of the graphics category there is no prior data to compare, I'll try to include these in next posts to be able to present weekly changes.
Let me know if you think any other information could be useful to include in this series.