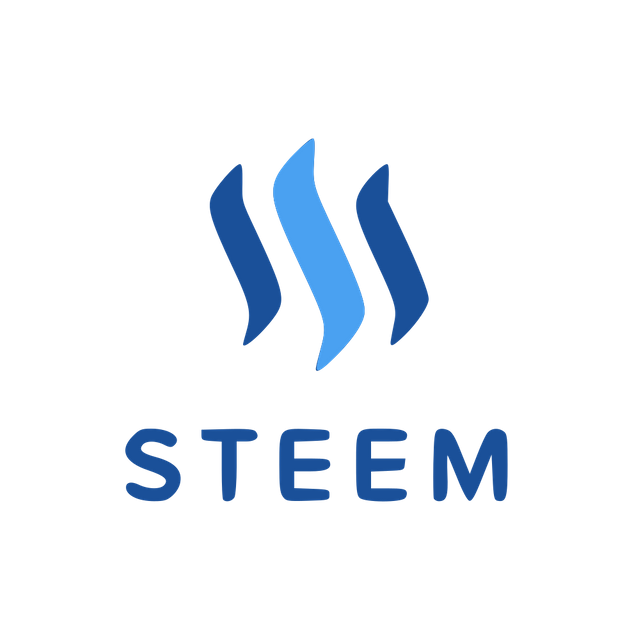 Image source
Project details
https://steem.io
https://steemit.com
This is original (genesis) version of Steem White Paper.
Steem is a blockchain-based social media platform where anyone can earn rewards.
I assume that all of you have heard about Steem blockchain, because you are already using it while reading this article, so I guess that I don't need much to tell for introduction of this project.
However, there are a lot of things that are maybe not clear or that are behind scenes, so I'm really happy that I can work on this translation project so I could get a bigger picture about this Steem ecosystem.
The White paper is now different and updated but this version is the first and show us the original idea behind this blockchain.
Contribution Specifications
Translation Overview
This project has 16214 words in total and I believe that I can finish it in 16 parts. This is the 8th part of my contribution on this project in Latin and I've translated about 1023 words this time,which is around 50% with the previous parts, in total.
Again, looks like I'm lucky because this part was written nicely too, so I didn't have any problems while translating it.
Languages
The original text is written in English and my task is to translate it in Serbian (Latin), which is my native language.
Proof of Authorship
Steem White Paper (Genesis) on Crowdin: https://crowdin.com/project/steem-whitepaper-genesis
My Crowdin Profile: https://crowdin.com/profile/nikolanikola
My GitHub profile: https://github.com/nklwlkr