[Condenser] Add support for embedding GIFV files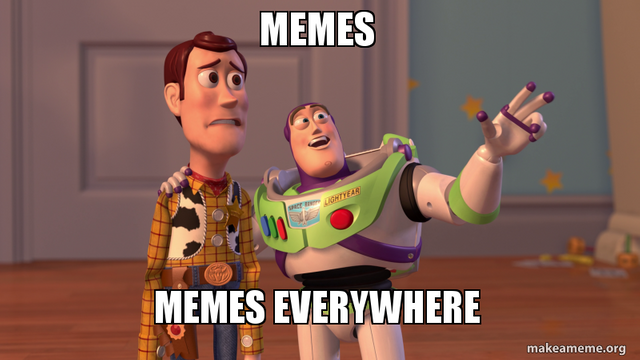 ---
It was very recently brought to my attention that Condenser does not support GIFV file format. This isn't really something I would have encountered myself if not for @themarkymark. Since Marky is such a professional memer, it is of the utmost importance to him to be able to post high quality GIFS. However, GIF is a very inefficient file format and they can be quite large. That is where GIFV comes in.
In short, GIFV is a video format that is being presented to the browser as if it were an actual image instead. This can result in much smaller files, quicker load times, and seemless looping, amongst others. This also means you are able to make much more high quality animemes and upload them to Imgur without worrying about the size limit too much.
---
If you are viewing this post on https://condenser.steemliberator.com you will see an example of a high quality GIFV animation below (however if you are on https://steemit.com right now it will be a non-working image):

All you have to do to benefit from this new feature is just copy/paste a GIFV image link when creating a post. Condenser will handle the rest.
PS: The PR is possibly still a work in progress and might get updated later. However, it should be ready for testing now on https://condenser.steemliberator.com
---
Screenshots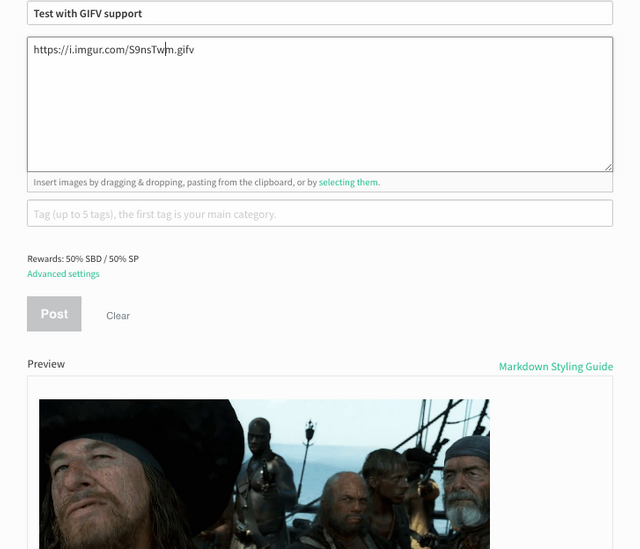 ---
Files Changed
utils/Links.js
cards/MarkdownViewer.js
shared/HtmlReady.js
---
Links
---