New Logo/Icon Design Proposal for LeafPic Gallery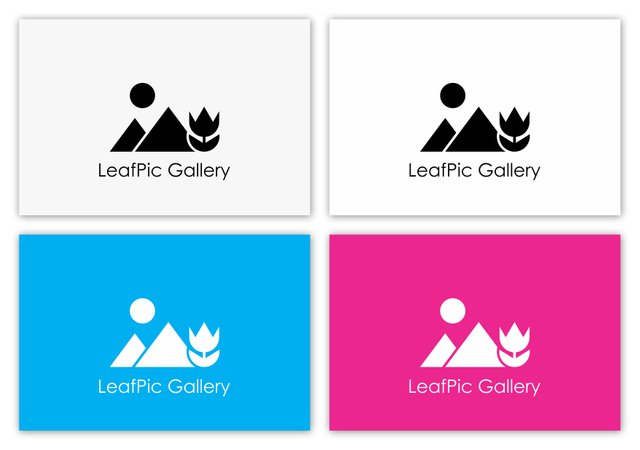 Components
Photo and video gallery apps are one of the most common apps that you can find on any Android device. Ever wondered how they are made? LeafPic Gallery is one of the best open-source gallery app you can try and learn from.
It is quite simple, easy to understand and is perfectly suitable for any beginner developer. One of the best things I have found in this app is the way they have implemented dynamic theming. It is something that many Android developers have struggled to implement properly.
Proposal
I make this logo to be more simple and minimalist. Because the previous logo is too much detail that is on the logo so it seems stacked and unattractive. Here's my Logo/Icon Design Proposal for for LeafPic Gallery: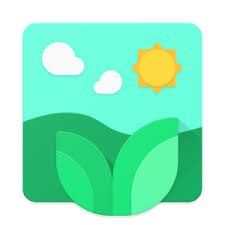 OLD LOGO

MY LOGO DESIGN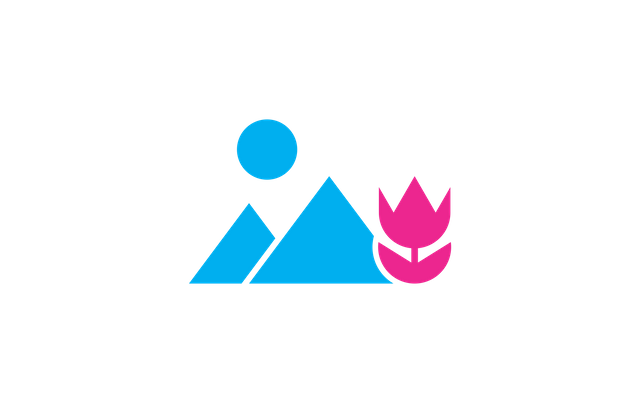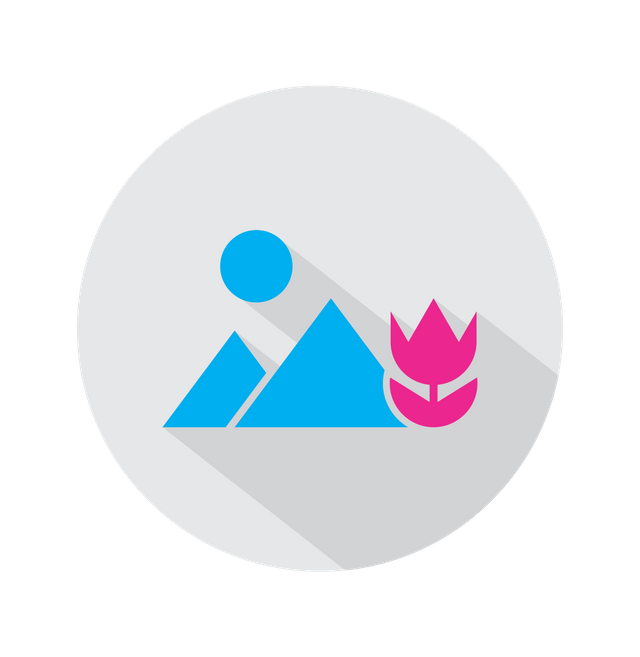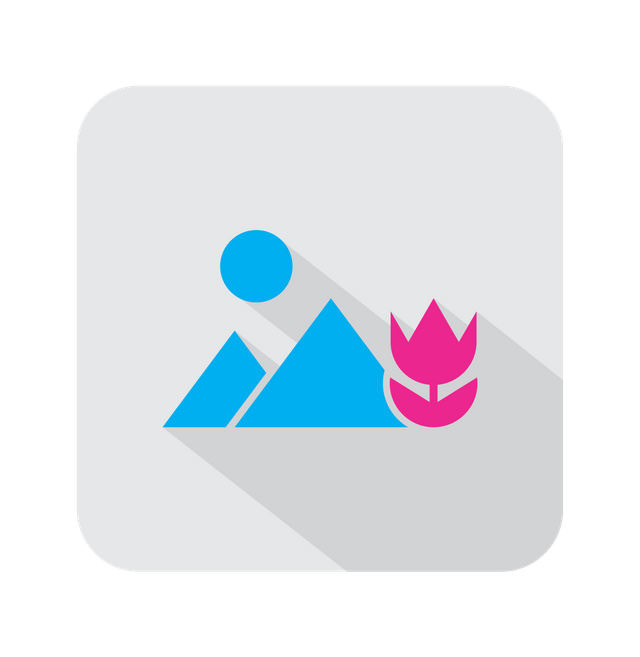 Proof of work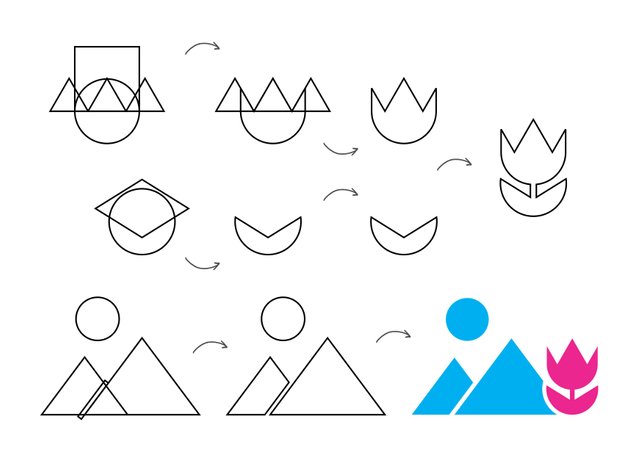 Logo Type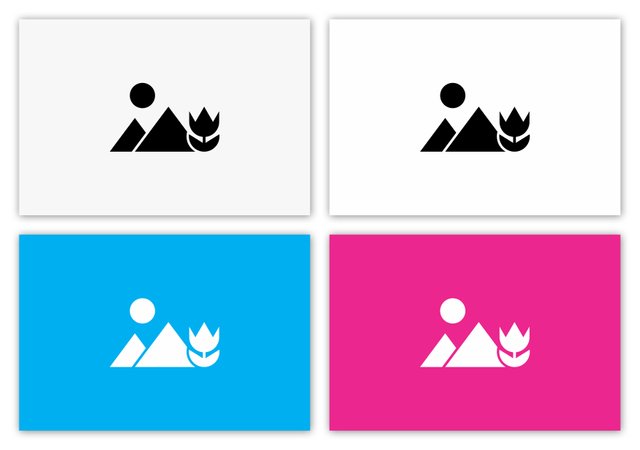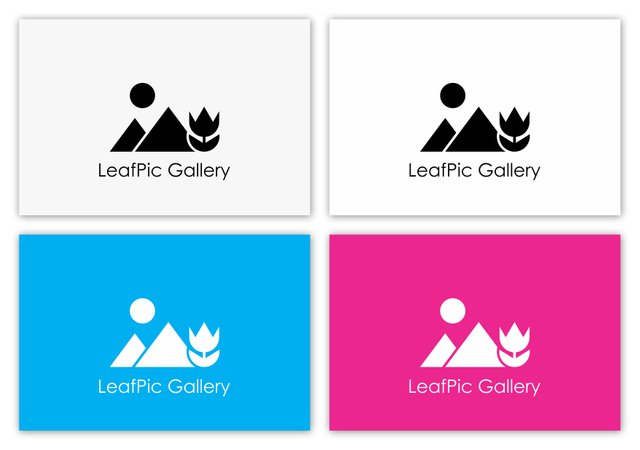 Logo Color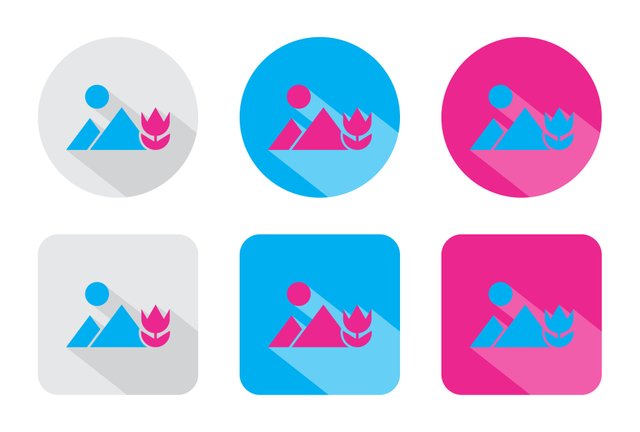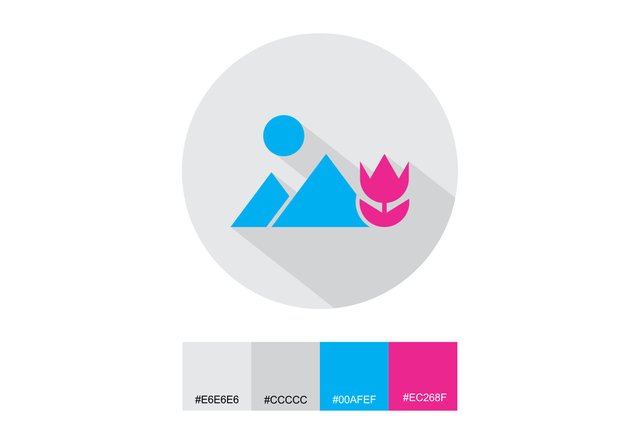 Logo Size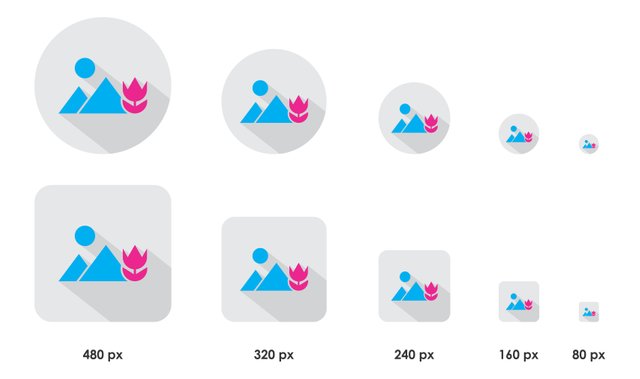 Mockups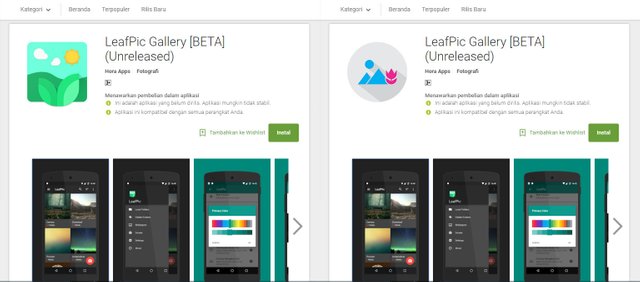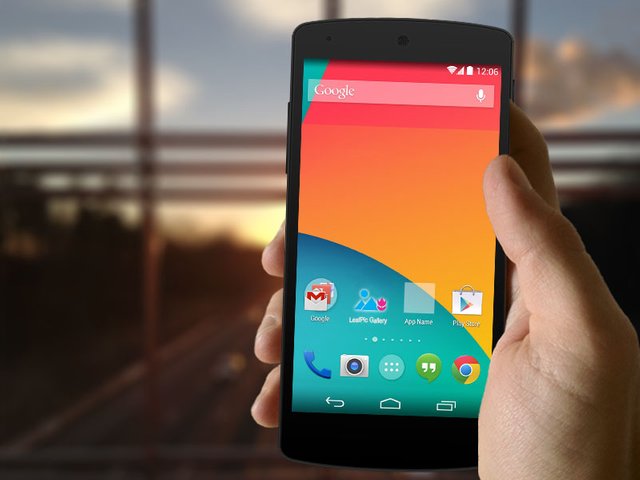 TOOLS
Design using CorelDRAW X7, Mockup using Photoshop CS6.
FONT & FILES
---
Posted on Utopian.io - Rewarding Open Source Contributors
---