Steemit uses Google to search. But this does not always bring the desired results.
For example: I would like to see posts about Price under the Cryptocurrency tag. But Steemit's search function does not answer that.
There are few tools for this problem:
https://www.asksteem.com/ search results are old (1-2 weeks+)
https://steem.kasperfred.com/tagsearch/ its need user name for tag search
---
But I wanted something like this: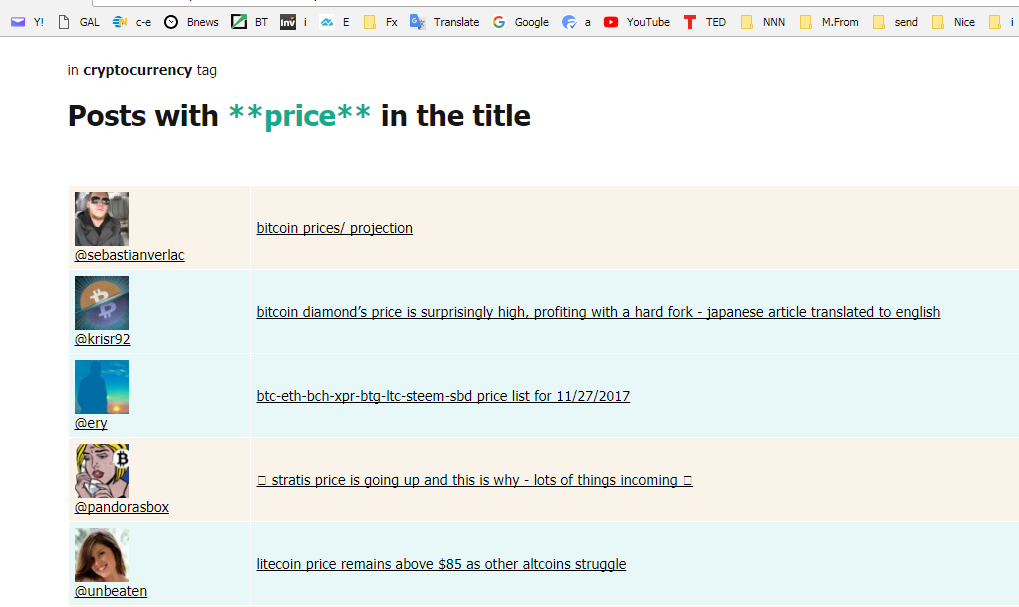 So, I decided to write my own code for Steemit Manuel Search Tool.
Quickly
You can quickly view and download it from my github url: https://github.com/murattatar/Steemit-Manuel-Search-Tool
Yey! It's open source!
(MIT License)

Setup
Download and install Python 2.7 with path option (tested only on 2.7) (Be careful: 32bit or 64bit)
Click windows Start button than write cmd and than hit enter
Install the following libraries as shown in the picture.
pip install time
pip install re
pip install os
pip install requests
pip install selenium
chromedriver.exe must be the same folder.
---
Let's use
Open 10_Search.py with default IDE.

Press F5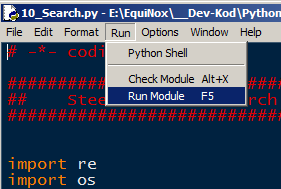 Type tag (for exp: cryptocurrency )
Type search key (for exp: price )
Type How many times pressing END on the page (for exp: 50 )

..and watch it ;)
It will build search result page for you

---
If you want to change html: look around line 164
If you don't want to see some users: BlackList.txt
If there are special letters in your local language, you can use this line (1254 for Turkish)
(no need change for english)

inTag = inTag.decode('1254')
searchKey = searchKey.decode('1254')

and you can edit MakeLink function according to your own language. (its in makelink.py)
---
---
Posted on Utopian.io - Rewarding Open Source Contributors
---