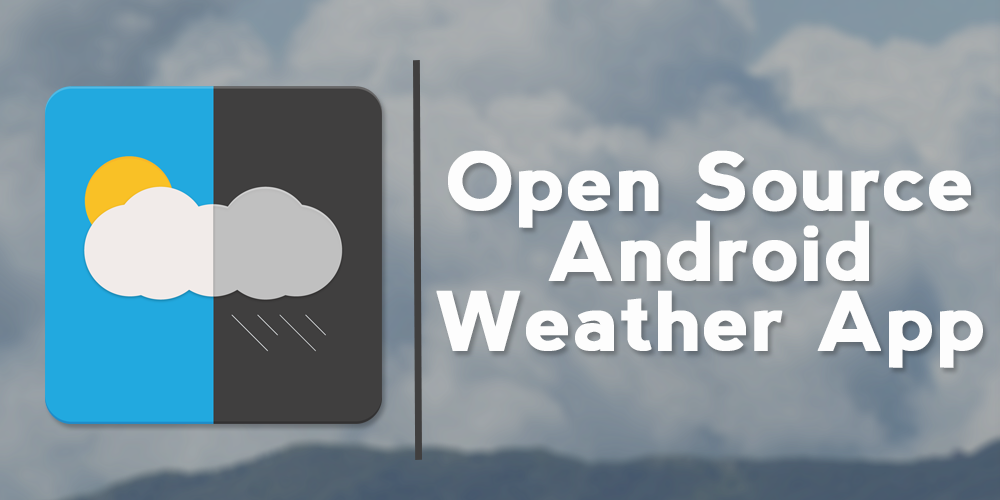 ---
Knowing the weather is an advantage that we have when carrying out our daily activities. Open Source Android Weather App is an application that will allow us to know the weather, as well as being able to contribute to it.
---
Details
I have created icon logo a contrast in good weather and bad weather. Obtaining an easy reference of what the application is about.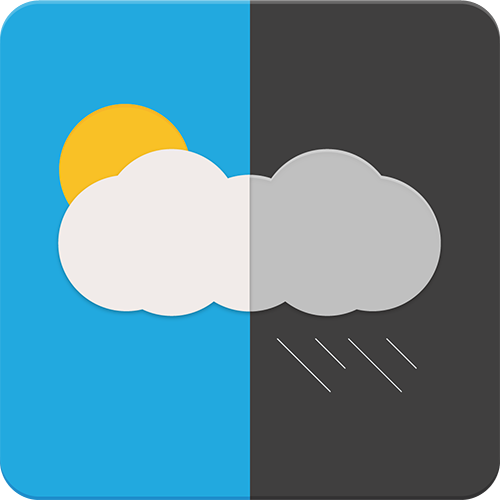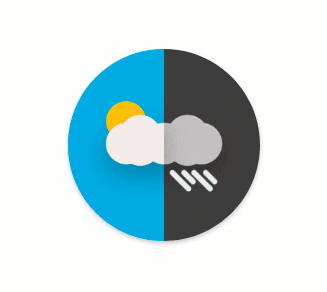 I used modern and cute colors to make it appealing to the eye. I have made the design by combining circles to create a rounded effect.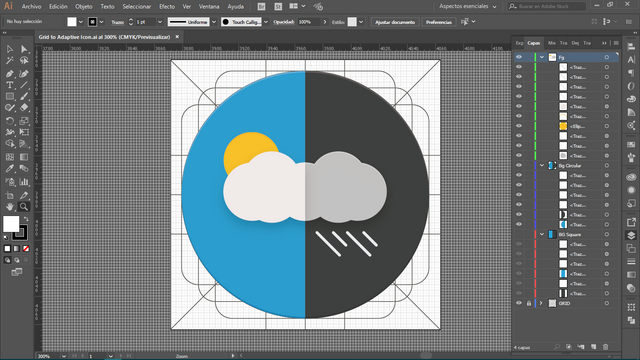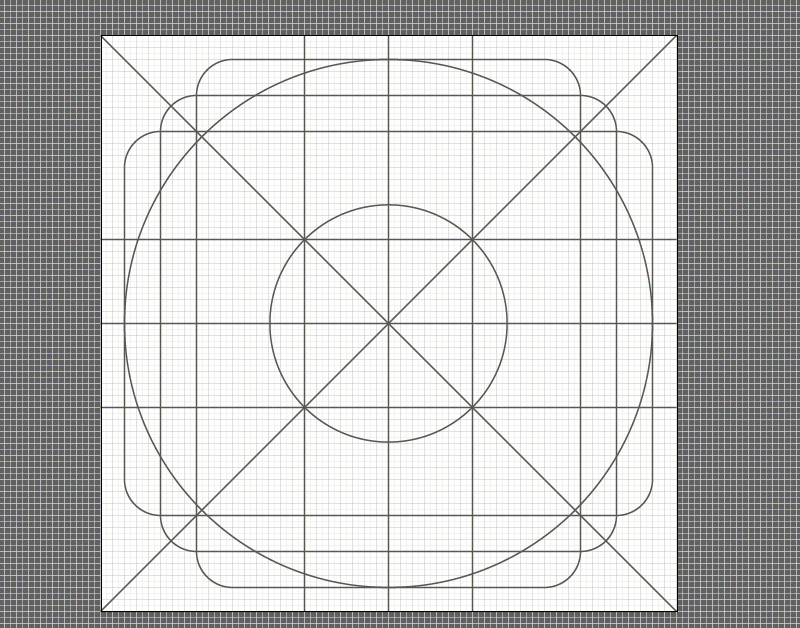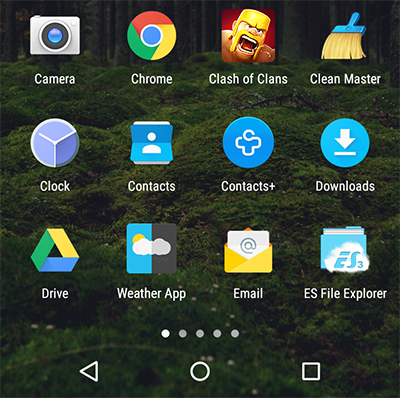 ---
Benefits

Pretty design.

Modern and minimalist design.

It is ideal for adaptive icons.
---
Tools

Adobe Photoshop CS6

Adobe Illustrator CC 2017
---
Original

Download Files (Editable Files, PNG, material shown in this contribution.)
---
---
Resources used for this publication.
---

This work is licensend under a Creative Commons Attribution 4.0 International-license.