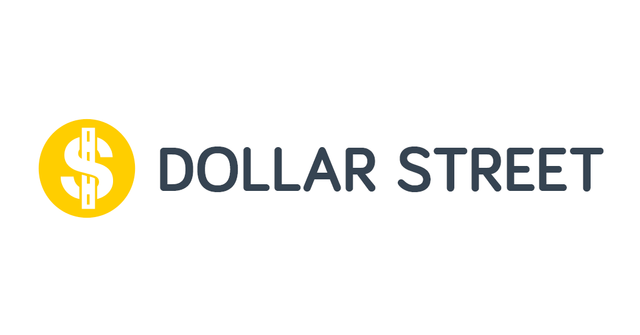 Project Details
Dollar Street was invented by Anna Rosling Rönnlund at Gapminder. For 15 years she spent her workdays making global public data easier to understand and use. A team of photographers have documented over 264 homes in 50 countries so far, and the list is growing. In each home the photographer spends a day taking photos of up to 135 objects, like the family's toothbrushes or favorite pair of shoes. Dollar Street is developed by Gapminder. Gapminder is an independent Swedish foundation with no political, religious or economic affiliations. - Dollar Street
I follow priority order of the files.
Links related to the translation
Source Language
English.
Translated Language
Serbian - 164073 words are still waiting to be translated.
Number Of Words
I have translated 1017 words so far.
Number of words translated on this contribution: 1017 words
Proofread Words
All words have been proofreaded.
Number of words translated on the project before this report (if any): 0 words
Screenshots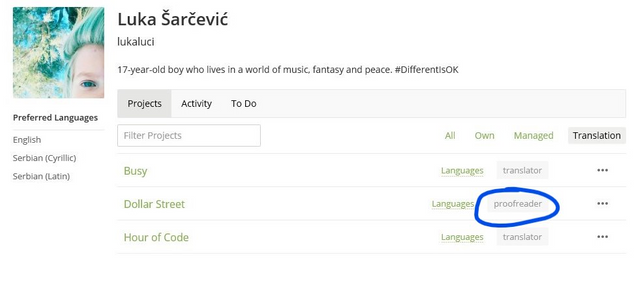 ---
Posted on Utopian.io - Rewarding Open Source Contributors
---