Proposal to improve caramelos app
Components
Caramelos is an open source Android Game made with Libgdx, This android game is a word game that seems very interesting, but needs some enhancement. The application closes with just one touch of the back button without any prior warning or saving of game.
Proposal
I am proposing that the game should have a feature whereby a prompt message to verify if the user truly want to close the app before closing. Whenever the back button is pressed , the game closes entirely without prior notice to the users. It's frustrating as a game player to lose all the data of the games you've been playing by mistakenly pressing a button once which you mistakenly press.
Mockups / Examples
Here are images of how the app looks without the feature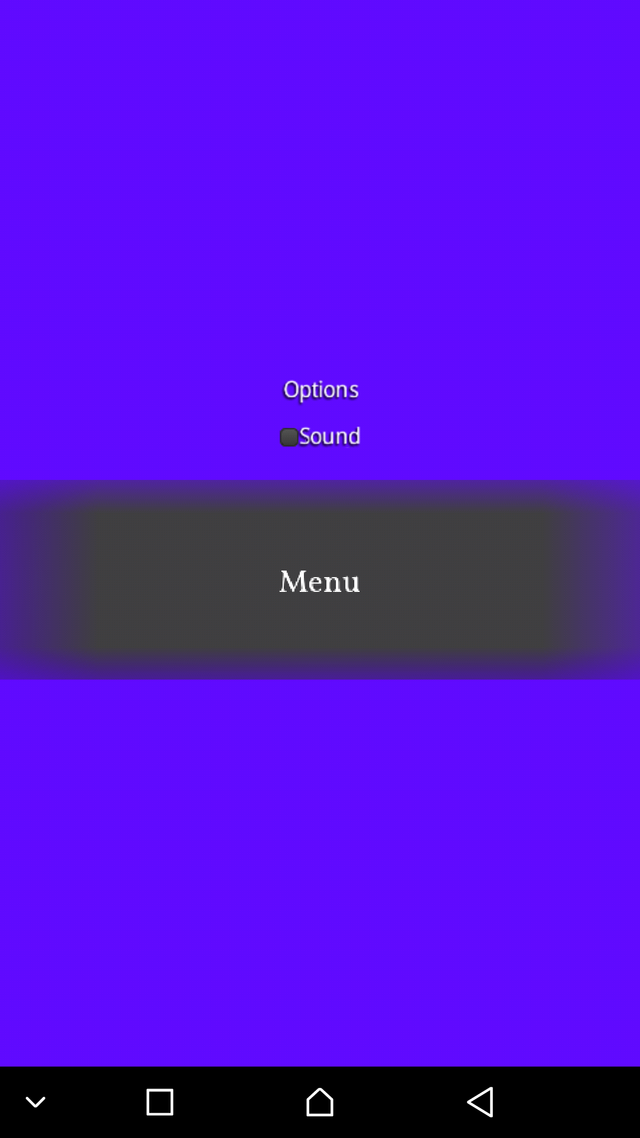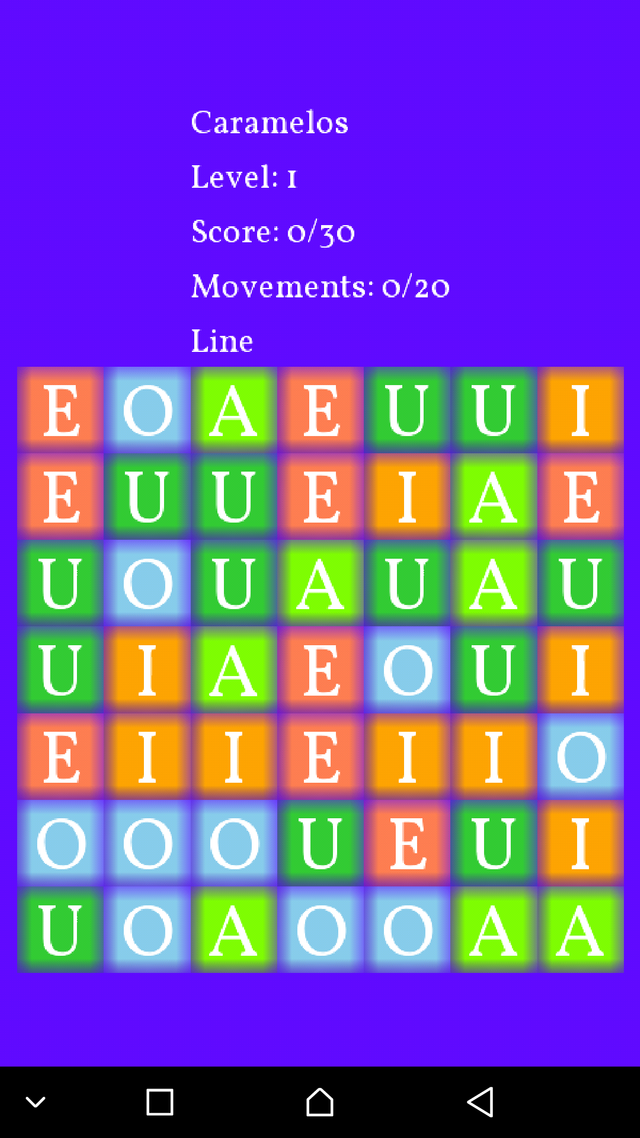 Here is an image of how the feature can be added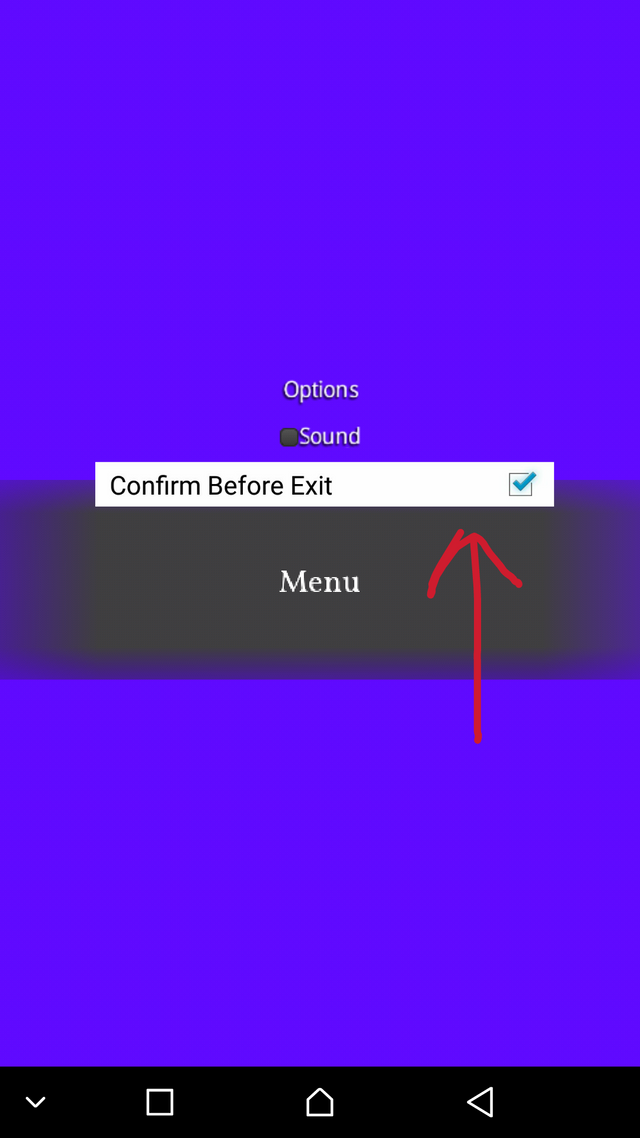 Here is an image of how the feature will function and look like in the app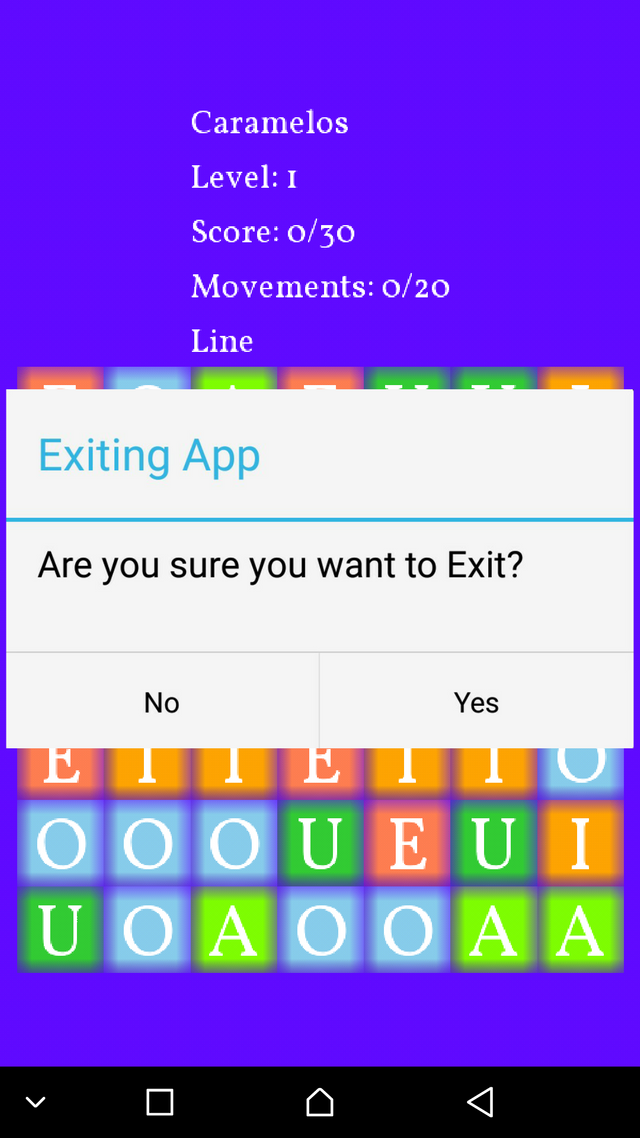 Benefits
The implementation of this feature will ensure that game data of the users are not easily and mistakenly lost again.
It will ensure that game are properly saved before exiting the app.
It will give the users more assurance and confidence while playing the game.
Thanks.
---
Posted on Utopian.io - Rewarding Open Source Contributors
---