Episode 9 of The Utopian.io Open Source Radio Show - Wednesday at 6PM UTC
Utopian.io and MSP Waves are proud to present the Utopian.io Open Source Radio Show, coming to you live every Wednesday at 6PM UTC on MSP Waves.
This is where the show will air! It is just one click away!
Interested in Open Source on the Steem blockchain and beyond? Looking to hear some inspiring stories and discussions about the Open Source ecosystem? Tune in to the Utopian.io Open Source Radio Show!
This is the third and last show directly broadcasted out of my summer backup location.
From next week onwards I am back home, with all my normal equipment including the video camera :)
Again, we managed to have two extraordinary guests in the show, @noisy is around for over 2 years now and he has created a lot of interesting projects and @sndbox are incubators of creatives and communities.
This is going to be an extremely interesting show and we are super happy to have YOU, the best Audience doing this together with us.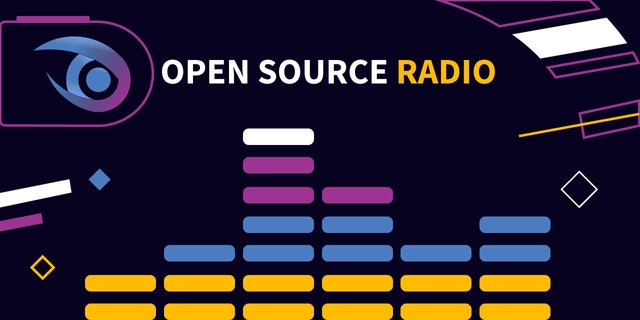 When and Where?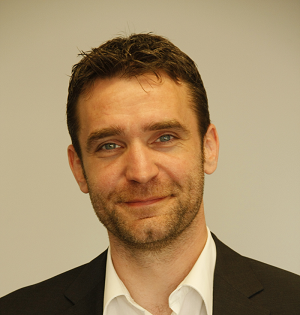 Your host: Jedigeiss
What's On The Menu This Time?
The Utopian.io Open Source Radio Show, hosted by @jedigeiss, will feature special guests, spearheading the development of some of the most interesting projects out there; prominent members of the Utopian.io community; interesting contributions made via Utopian.io and discussions about interesting news and developments in the Open Source ecosystem.
Special Guests
Our first guest, @noisy, is around for a very very long time on the Steem Blockchain. Actually he joined in middle of 2016 and since then has been creating tools to support Steem like Steemprojects or he has been travelling around to actively promote the community at Universities or other events.
Currently, he is pushing forward an amazing project called Wise, which may be the solution for one of the biggest problem on Steem, the up-scaling of voting.
I am very interested in how this project could affect the future of the blockchain.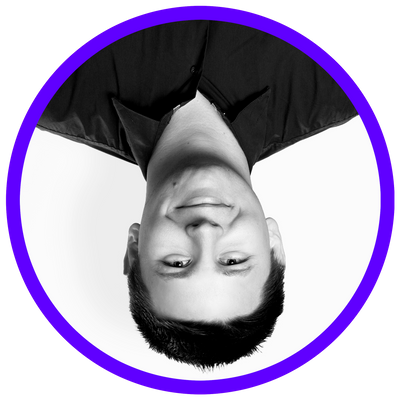 Our special guest this week: @noisy
The second guest is actually a group of people of whom two are going to join. I am talking about @sndbox, the incubator for creatives and communities here on our beloved Steem Blockchain. @hansikhouse and @voronoi will both join to discuss future projects and the current state of things.
They are supporting so many things that I can not decide what to talk about, in the end YOU, our audience, will drive the show into the direction that is most interesting to you.
We are super happy to have the opportunity to have both of them together with us in the Open Source Radio Show.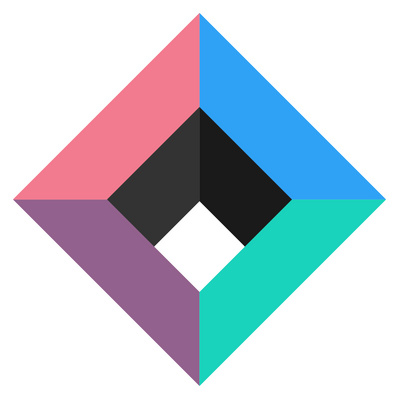 Our special guest this week: @sndbox
Open Source News Digest
New desktop version of GitHub, EA cracking down on abandonware open source, Uber is considering open source, a supposedly ethical alternative to blockchain, and is open source coming to your ereader and home AI platform?
More of this and all other exciting Open-Source news bits from our Pink Princess @techslut.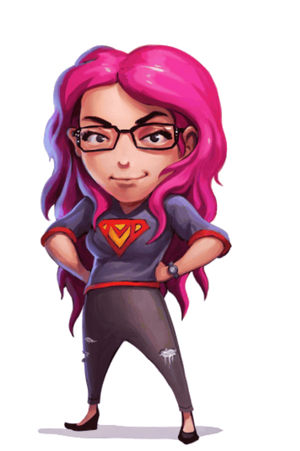 Our Pink Princess of FOSS News, Mother of Feeds, Writer of Content, First of her Name
Feature Your Project & Share Your Thoughts
After having had so much fun with you last time we are happy to have this category now in our standard show schedule.
Thanks a lot to all of you, you are awesome!
You ever wanted to be live on air, talking about FOSS you love, ideas you got, or projects you want to start? Here is your chance! Just talk to @buckydurddle during the show and he will set everything up!
More Surprises
Giveaways, raffles, exclusive Utopian.io content and more.
Raffling works great with our new bot and we really are having fun giving out cool prizes to all of you. So expect more raffling in this Episode! It will be grand!
Missed our previous shows? Don't panic!
The great @buckydurddle is recording all shows and posting them (after some light editing).
Previous episodes:


The Open Source Radio Show is part of a cooperation between Utopian.io and MSP-Waves toward a mutual goal of empowering and supporting the Open Source community and the Steem blockchain. Among others, we plan to engage the Utopian.io community in developing tools for MSP Waves, and contribute to the ongoing growth of MSP Waves - the top radio station of the Steem blockchain.
Taking part in the production of Utopian.io Open Source Radio Show are the team of professionals at MSP Waves. We would like extend our gratitude especially to @r0nd0n and @aggroed for their constant, highly professional technical support and the motivational encouragement.
Guys, you are really some of the best people on our beloved blockchain.
We look forward to seeing you in our audience!
Jedigeiss, for the Utopian.io Radio Show Team

First Time Contributing in Utopian.io?
Learn how to contribute on our website
Utopian Witness