Dead Ascend Açık Kaynak Kodlu Android Macera Oyunu - Kurulumu ve Kullanım Kılavuzu [TR VIDEO TUTORIAL]
Hello friends, today we will review an open source game with you. The game's name is Dead Ascend. We will review the Android version of Dead Ascend today.
What will you learn in this video tutorial?
1)What is Dead Ascend?
2)How to download the game?
3)How to play?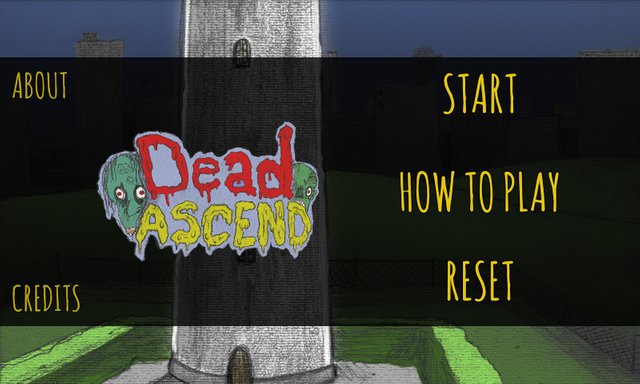 Merhaba arkadaşlar, bugün sizlere bulmaca severlerin oldukça beğeneceğini düşündüğüm bir oyun incelemesi yaptım. Oyunumuzun adı Dead Ascend hem Google Play üzerinden hemde Apple Store'dan oyunu indirebilirsiniz. Oyunu nasıl oynamanız gerektiğini aşağıdaki video'da anlattım. Oyunun Github linkini ve indirme linklerini videonun altında paylaşacağım.