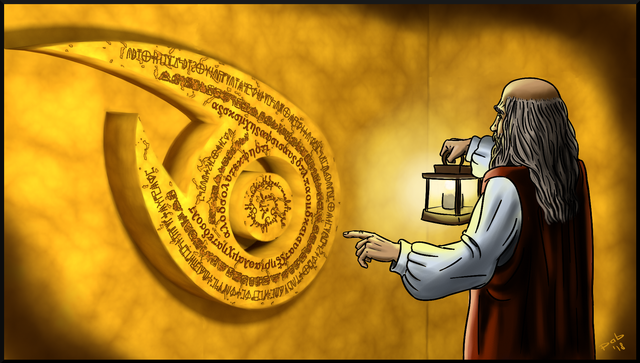 This post is published in relation to the @utopian-io & @davinci.polyglot translation project, by a selected Translator for the Italian language
---
Project Details
BYTEBALL describes itself as a a cryptocurrency platform ready for real world adoption. It's a wallet for storage and transfer of decentralized value which allows for risk-free conditional smart payments (as insurance against negative events or bets on sport events). It also allows you to send cryptocurrency via chat or email.
It's an interesting concept and a new level of interacting on the blockchain. This Italian translation has been rendered necessary after an in-depth renovation of the website (which rendered the previous translation obsolete).
Check out the whole project on GitHub and the Byteball website.
Invito, inoltre, gli amici italiani a dare un'occhiata all'iniziativa di distribuzione Byte attualmente in corso a Milano.
Contribution Specifications
Translation Overview
This translation is roughly 2000 words long, which I've divided into 2 rounds of translation. So far I've worked through roughly half of the homepage, detailing the main features of the Byteball app and wallet, reaching 51% completion.
Languages
SOURCE LANGUAGE: English
TARGET LANGUAGE: Italian
Please refer to my application for my expertise and experience as a translator.
Word Count
CROWDIN COUNTER: 1038 words
ACTUAL TEXT: 905 words
Here is the Google text file with the sentences I translated, with all code and duplications removed. It's the file I used for my word count.
Proof of Authorship
Please find the CrowdIn project at this link, where the activity feed summarizes my contribution.
Here are a few screenshots of my contribution's report and activity feed.