New Logo For Turbo Editor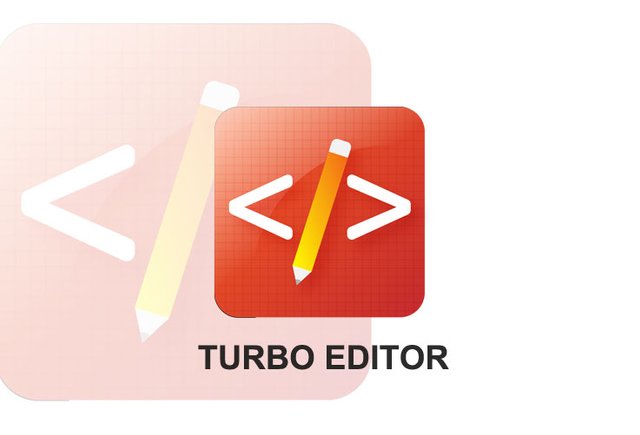 Turbo Editor:
Details
Hello.
This is the new logo for the open source Turbo Editor project.
Turbo Editor is an open source app from android that can be used for coding and filling as a note. So here I make a logo using the element coding <> and note as pencil.
Here I created three logos: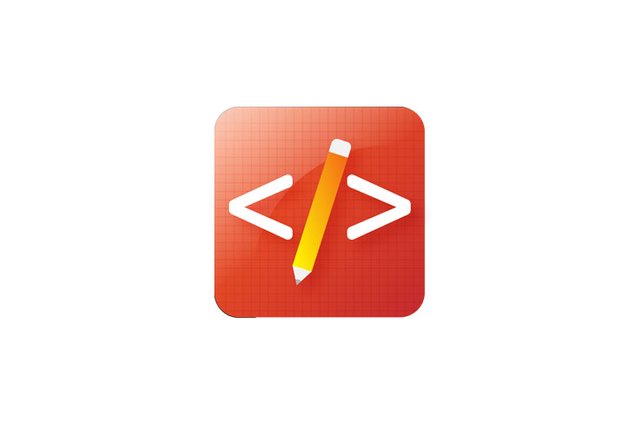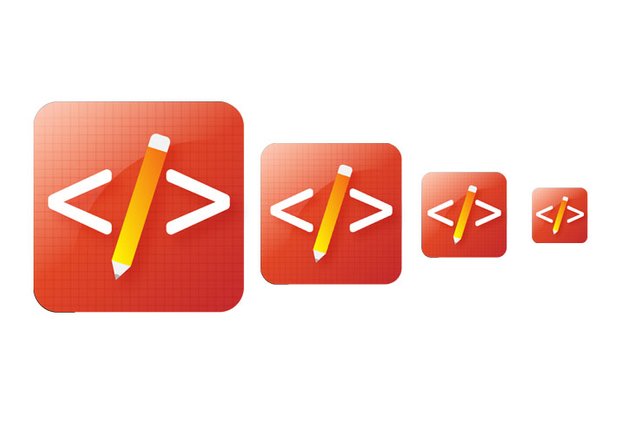 Benefits / Improvements
As I explained at the beginning. This logo I make use of coding and note elements, logos look brighter than before and look at the coding and note functions in this project logo display.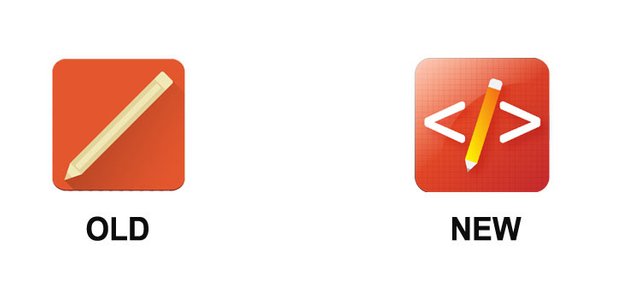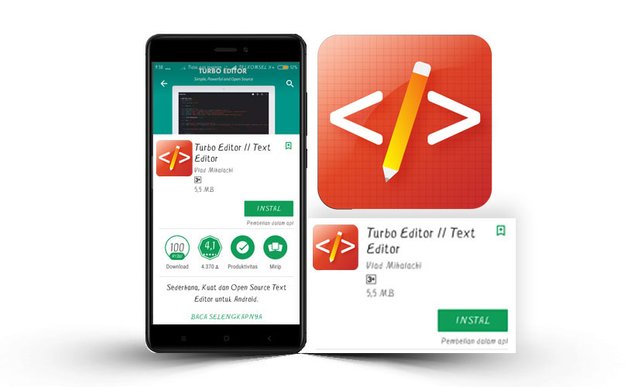 Tools
This logo I designed using Adobe Illustrator and for makeup I use Photoshop.
Logo Creation Process:
The first step I am designing the coding script and setting the right position, then designing a pencil by making the box using the Rectangle tool, and cutting the top for me to make the eraser. Then I merge all the elements into one logo, and the final stage set the color good.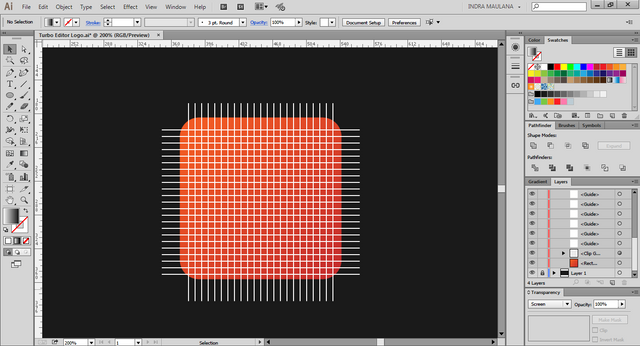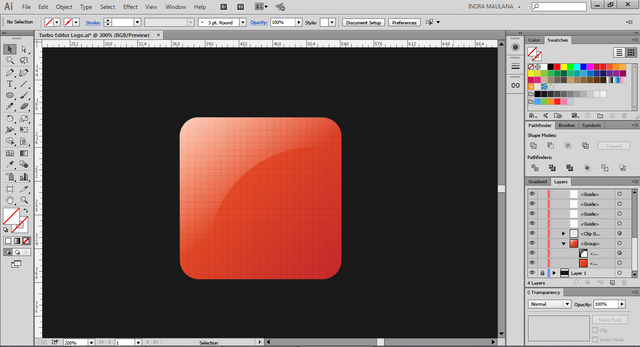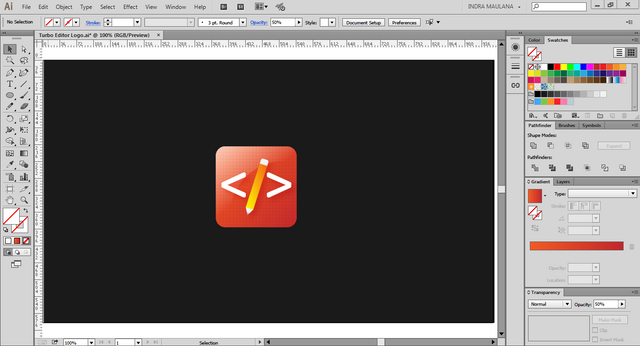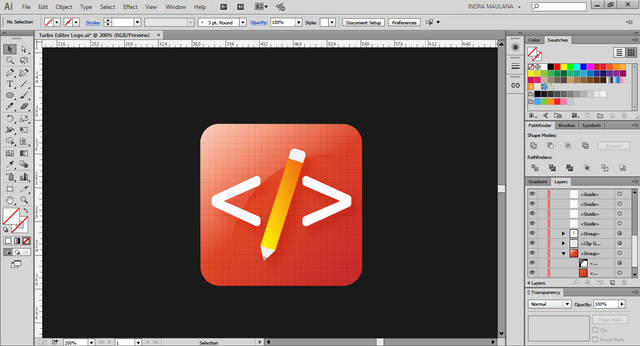 Original files
Logo I created in the Vector project (Ai / EPS) so the logo can die again. This logo uses gradient color, for RGB color mode.
Google Drive:
---
Posted on Utopian.io - Rewarding Open Source Contributors
---