Hi everyone, long time no see.
So I haven't published anything in a while but today I'm happy to announce the release of this nice feature that many of you were waiting for I think.
SteemConnect can now handle multiple accounts!
The feature works pretty much the same like Google. You can add or delete your accounts, etc.
When you log to steemconnect using this link https://steemconnect.com/login, you now have a dropdown menu on the top right of the header that will show you the different accounts existing on your computer (accounts are saved in the localstorage so if you're using another computer, the list will be different)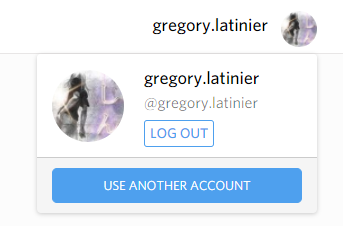 Let's add another account now and click on the use another account button. You're now redirected to this page: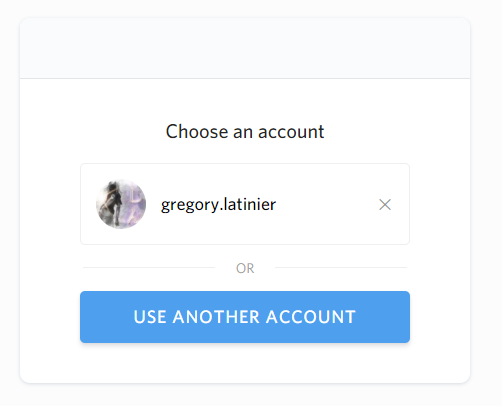 From there you can either add another account, use an existing one or delete the unwanted accounts.
Ok so I've added another account and this is what it's look like now: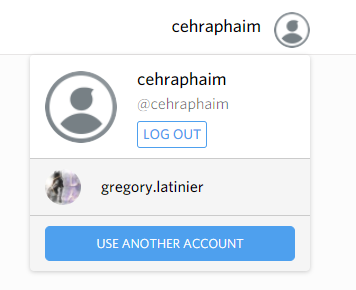 And now I can just switch accounts by simply selecting the one I want !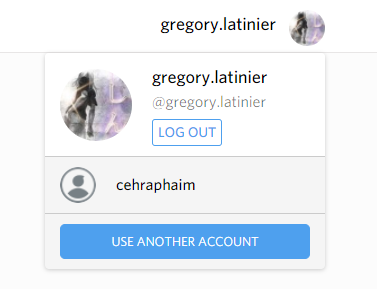 It's cool, isn't it ?
This feature is also available when you use steemconnect to login, authorize a new app, etc. Let me show.
So let take for example the busy.org awesome app.
Using this link I'm gonna authorized it on my account (I've removed the authorization first for this article)
https://steemconnect.com/oauth2/authorize?client_id=busy.app&redirect_uri=https%3A%2F%2Fbusy.org%2Fcallback&scope=
So we're on this well known page now.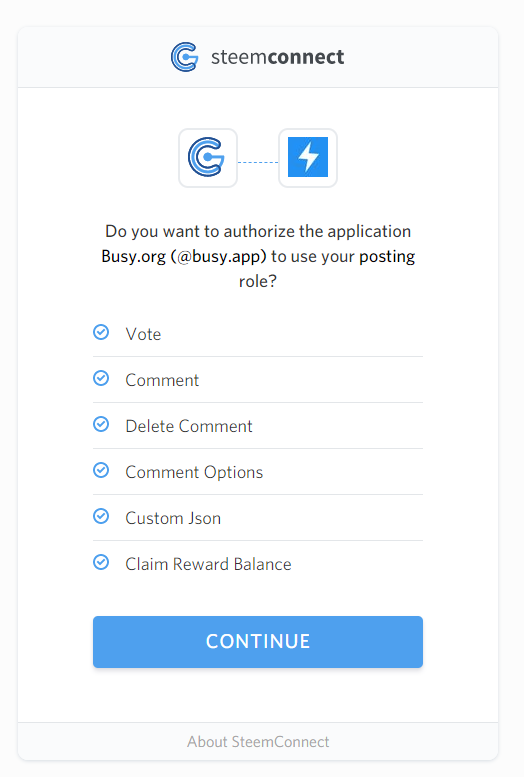 But know when I click on continue ...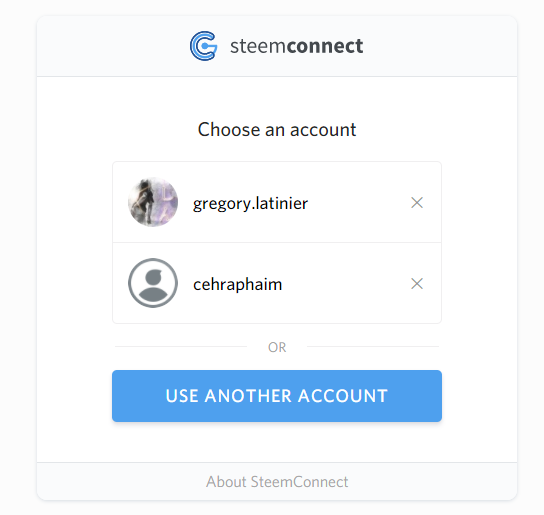 Oh! awesome I can know select the account I want to use !!! You just need to type your key so that steemconnect adds the app to your posting authorities and you're done ! If you use the link again, you won't need to type your key except if you want to use another account and it's not yet authorized
Also a quick reminder. To revoke authorizations on apps just go to this page and revoke access tokens or posting authorities (although keep these 2 apps :p):
https://steemconnect.com/apps/authorized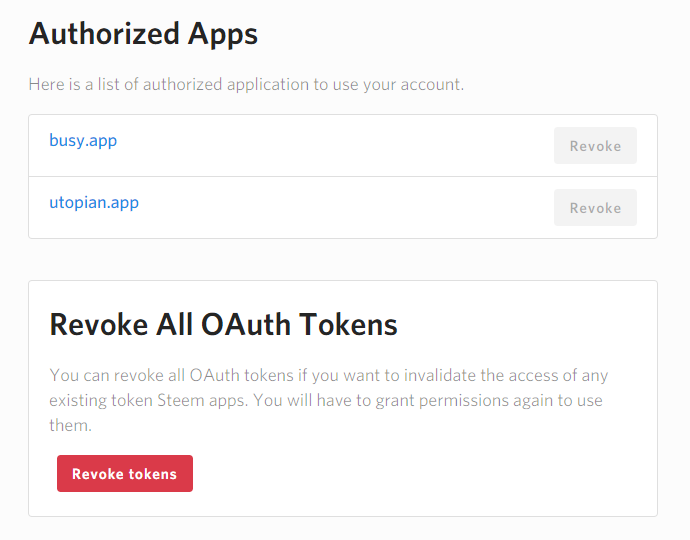 I hope you guys like this new feature and sorry we took so long to develop it.
See ya
Greg from the busy.org team.
---
Posted on Utopian.io - Rewarding Open Source Contributors
---