Steem Snake is Open Source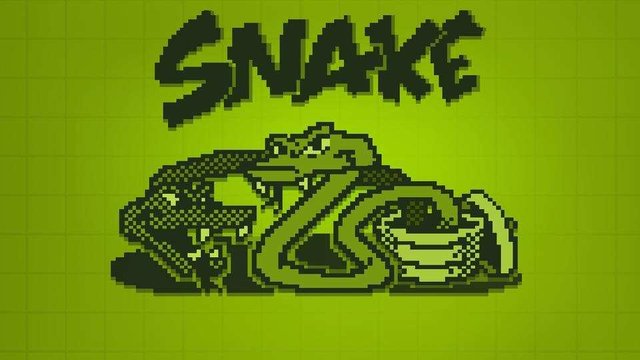 Source
Repository
https://github.com/fbslo/steem-snake
---
New Projects
What is the project about?
Steem Snake is classic 'snake' game where you have to eat eggs and when your snake grows, you must be careful to stay away from edge. Player can submit result to the steem blockchain as comment and get upvote based on score.
Snake is the common name for a video game concept where the player maneuvers a line which grows in length, with the line itself being a primary obstacle.
You can play it at https://fbslo.net/steemsnake
---
This game is written in HTML and JavaScript. I also used jQuery.
---
This game won't have any updates from me.
---
Feel free to fork this project and use it as you want (The MIT License).
Contact:
---
GitHub Account