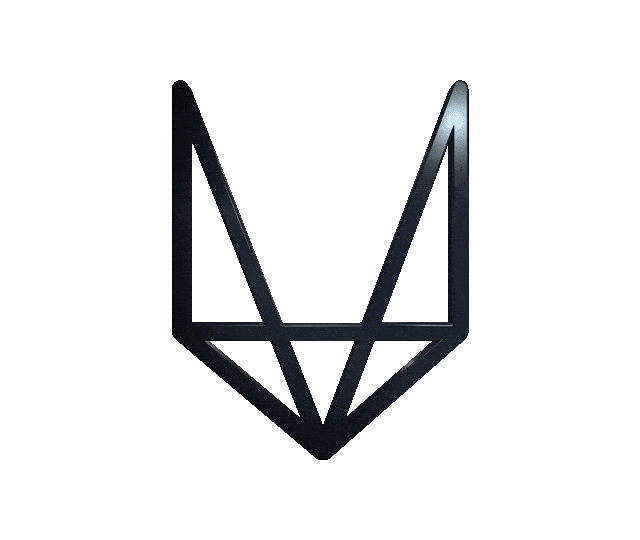 Repositories
Github Repository, Crowdin Repository
Project Details
Verto is a multi-currency cross-blockchain peer-to-peer wallet with initial support for VTX, Bitcoin, Bitcoincash, Dash, EOS, Ethereum, Litecoin and Neo. Verto is being built as a multi-currency wallet for use with the VDex decentralized exchange, and intends to facilitate personal custody and local management of private and public keys in peer-to-peer transactions, with the goal of eliminating the risks of devastating losses of stake associated with traumatic failures of central operators. Verto plans to employ a system of smart contracts to maintain the state between two trading clients, the simplest operations being accomplished with atomic swaps Volentix ecosystem.
Sources: Volentix/Verto github repository
---
Contribution Details
Translation Overview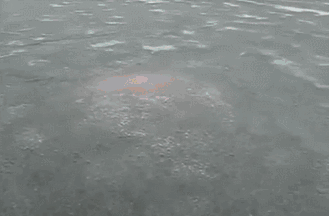 Hello everyone! This is the second contribution to Verto wallet, as an update added more strings that needed my intervention! :P
Here is the interface of the wallet:
As it was very small (my contribution was ~500 words), I also translated some words to reach ~1000 words.
Project Overview
Verto had no translated strings, so everything was translated by me. It was very easy to translate, as there were virtually zero unknown words for me, although I had to improvise a little bit on some strings that needed a special translation to make sense in Greek.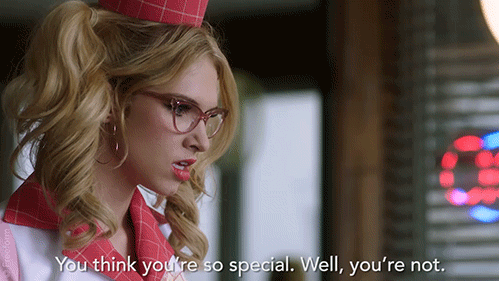 I'll stop boring you with these for now. Let's get on with the specifics of this contribution.
Languages
The project is being translated from English to Greek. I'm a native Greek and because of my job (programmer) English is a "must learn" language.
In this session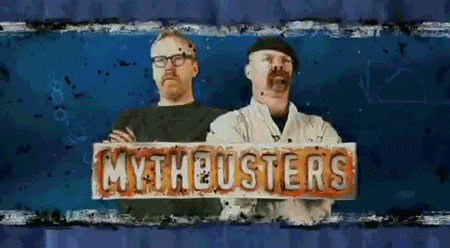 On this episode of the TranslationBusters:
I asked for a couple of mistakes to be fixed I found in the previous contribution, and they were fixed quickly! That was nice and in all seriousness, if every person/team/company developing software were fixing small things that quick, we would have much better software by now!
Nothing special here, the translation of Verto was very easy (can't say the same for the Nodejs translation) and hopefully with not a lot of mistakes.
Word Count
I translated 1110 words, 498 on Verto and 612 on Node.js (not including duplicates and any untranslated words). All numbers were rounded to the nearest integer (as you obviously can't translate 724.24 words).
This brings Verto, once again, to 100% completion level.
Proof of Authorship
---
tl;dr version
Verto is a special kind of wallet. It is a multi-currency cross-blockchain peer-to-peer wallet with initial support for VTX, Bitcoin, Bitcoincash, Dash, EOS, Ethereum, Litecoin and Neo
I have translated 498 words. This brings the Verto translation to a level of 100%.
I also translated 612 words on Node.js, to make my contribution a little bit bigger.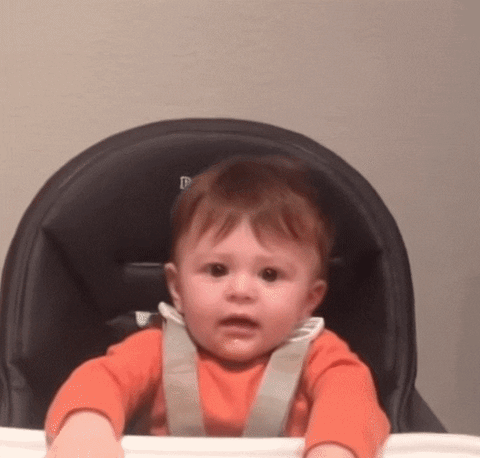 ---
Thank you everyone for taking your time to read about my contribution. Big thanks to the @utopian-io and @davinci.witness teams for making this possible, and also to the rest of the people of the Greek Translation Team that I'm proud to be part of:
our ruth-less Language Moderator @ruth-girl,
and our community account @aristotle.team!