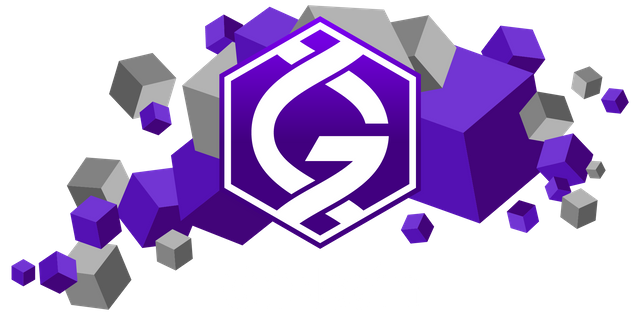 Repositories
Github Repository, Crowdin Repository
Project Details
Gridcoin is an open-source blockchain that mints and distributes cryptocurrency in relation to the processing power a network participant directs toward datadriven analysis and scientific discovery. Currently, the Gridcoin blockchain is secured through a proof-of-stake protocol and monitors processing contributions to the distributed computing infrastructure, BOINC. BOINC, the Berkeley Open Infrastructure for Network Computing, hosts major institutional computing projects such as IBM's World Community Grid, SETI, and data from the Large Hadron Collider, alongside projects developed by students, enthusiasts, mathematicians, researchers, and citizen scientists.
Contribution Details
Translation Overview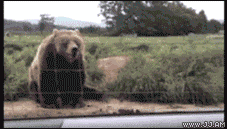 This is the second and final part (as the Gridcoin Whitepaper is pretty small). It is pretty hard to translate it into Greek though, but I'm going to pull through! I've done harder ones (and worse ones *Looks at the Steemit Whitepaper*)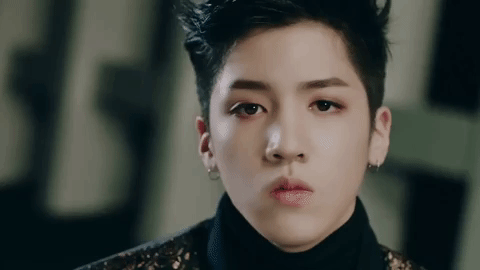 Project Overview
@dr-frankenstein (one of the DaVinci Translations Staff) approached me and asked me if our team could give the Gridcoin Whitepaper some higher priority. And here it is! Gridcoin is using BOINC's crediting system to reward the participants with actual cryptocurrency.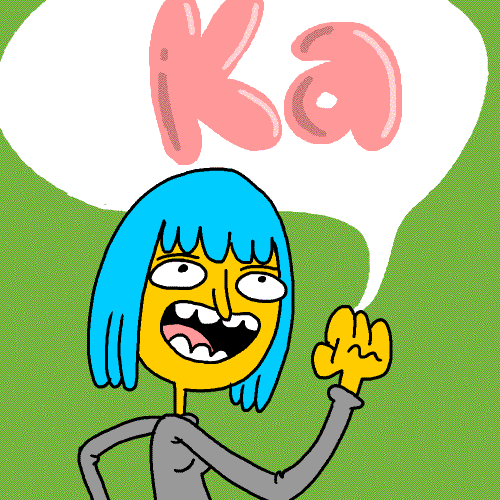 I'll stop boring you with these for now. Let's get on with the specifics of this contribution.
Languages
The project is being translated from English to Greek. I'm a native Greek and because of my job (programmer) English is a "must learn" language.
In this session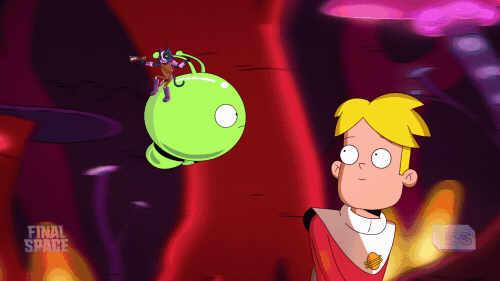 There was a lot of trial and error in this session. There were a few sentences where the absence of comma (,) made it somewhat difficult to comprehend. I think I made a great job though!
For example, this string
An IPP distribution ecosystem defined by the unfettered will of participants is intended to encourage scientists and researchers to educate participants on the usefulness of their data.
Could use a comma, like this: ...unfettered will of participants, is intended to encourage...
Here's my translation:
Ένα οικοσύστημα διαμοιρασμού IPP που ορίζεται από την ελεύθερη βούληση των μετεχόντων, προτίθεται να ενθαρρύνει τους επιστήμονες και τους ερευνητές να εκπαιδεύσουν τους μετέχοντες για την χρησιμότητα των δεδομένων τους.
The comma is not altering the meaning, it just breaks down the sentence, easier for the eye to read (yes, it is 100% psychological, but it help people with short attention span like me).
And a few strings later came this one:
Gridcoin's magnitude economics system in conjunction with the different types of data hosted by approved projects makes dated and lower-end hardware competitive with high-end GPUs.
Which became:
Το σύστημα οικονομίας μεγεθών του Gridcoin, σε συνδυασμό με τα διαφορετικά είδη δεδομένων που φιλοξενούνται από τα εγκεκριμένα έργα, κάνει το παλιότερο και χαμηλότερων προδιαγραφών υλισμικό να ανταγωνίζεται ευθέως GPU υψηλών προδιαγραφών.
The 2 commas I used make it shorter, easier and more clear to read. But maybe it is just me!
As I was saying earlier in the post, this is the second and final part of the Gridcoin Whitepaper Translation. The total wordcount is 2764 words, there are around 250 words that are untranslatable (links, actual words like blockchain, proof-of-stake, etc) and this brings us to around 2500 words. The first translation part is 1511 words (minus 12% for untranslatable words, to a total of 1330). The Whitepaper is now at 100%, subject to @ruth-girl's approval.
Proof of Authorship
---
tl;dr version
Gridcoin is a blockchain that rewards BOINC contributors with actual cryptocurrency. It user Proof-of-Stake, so that it will have minimal impact on a user's resources, in order to direct those resources to BOINC. If you don't know what is BOINC, and you've been clicking all those BOINCs in my post to learn more, I'm sorry, I couldn't resist! Click here to learn about BOINC (this is the actual BOINC website, no tricks this time).
I have translated 1511 words (-12% for duplicates and untranslated words = ~1330 words) for a total of 2764 words out of 2764 words. This brings the Whitepaper translation to a level of 100%!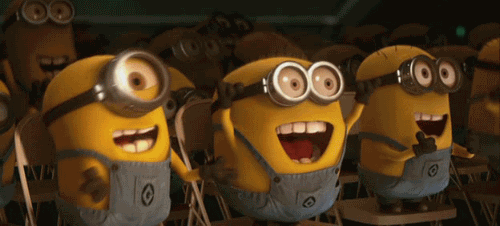 ---
Thank you everyone for taking your time to read about my contribution. Big thanks to the @utopian-io and @davinci.witness teams for making this possible, and also to the rest of the people of the Greek Translation Team that I'm proud to be part of:
our ruth-less Language Moderator @ruth-girl,
and our community account @aristotle.team!

---
If you want to support @utopian-io provide better incentives to Open Source Development, by delegating some of your SP, click here. You can also vote @utopian-io for witness, by clicking here.