A while back, I translated the Byteball Bots from English to Greek. A few more strings were added in the past days so I translated them to make sure the project is 100% translated. I also finished the translation parts on the wiki that our ex-translator @rorogr had to do, but due to various reasons he never finished. This is a minor contribution on my part, perhaps the smallest so far.
Most of the strings on the Betting Bots project was about the World Community Grid, an IBM project dedicated to "searching the microscopic world for answers to our biggest problems", as the website states. HIV/AIDS, Zika Virus and other major problems could be solved by using your computer's free processing power.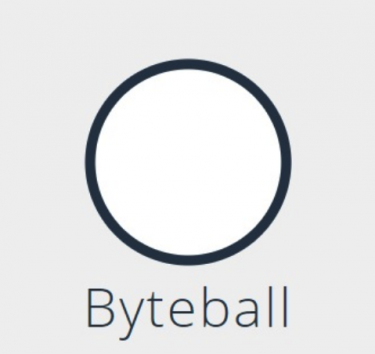 Repository
https://github.com/byteball/email-attestation
https://github.com/byteball/WCG-distribution
(there is also a third one that I couldn't find the link to its github repository, named "betting-bot" on the project's CrowdIn page. Also, the wiki doesn't have a github repo link)
And finally, the project's CrowdIn pages
Byteball Betting Bots: https://crowdin.com/project/byteball-betting-bot
Byteball Wiki: https://crowdin.com/project/byteball-wiki
Project Details
Translating this project in Greek allows our fellow Greeks use the previously mentioned Byteball bots in their native tongue. It opens up a lot of possibilities for more cryptocurrency users.
Contribution Specifications
I translated these bots, because it seems unprofessional having the UI of Byteball in Greek, but the bots in Engish. Some words remained untranslated (for example "blockchain"), and some terms were simplified as there are no Greek words to show the meaning (for example maker-mode), in order to avoid confusion.
Running the wallet side-by-side with the CrowdIn project page, made it easy to complete this translation as quick and painless as possible.
The project was translated from English to Greek. I'm a native Greek and because of my job (programmer) English is a "must learn" language.
The total words I translated on both the Bots & the Wiki projects is around 400 (411 minus a percentage for untranslated words)
Proof of Authorship
Per the new Utopian/Davinci guidelines I haven't added any screenshots.