Hi Utopians / Steemians!!!
I'm back again with another animation. This time it's a logo splash page animation for Utopian.io
I was thinking of something cool that would play if you where to launch a Utopian.io App or UI...something like that.
There are apps out there with killer splash pages or loading screens so why not make something similar for Utopian.
This animation could also potentially continue on as an infinite loop as a holding page or living background image.
Everything is original including sound design. I've added a breakdown of my steps below.
I created this in 3 stages.
Stage 1: 3D (Cinema 4d and Particle System Using Xparticles)
Step 1:
Re-creating the Utopian.io as a 3d Model. Found the Logo Vector File on Google Search.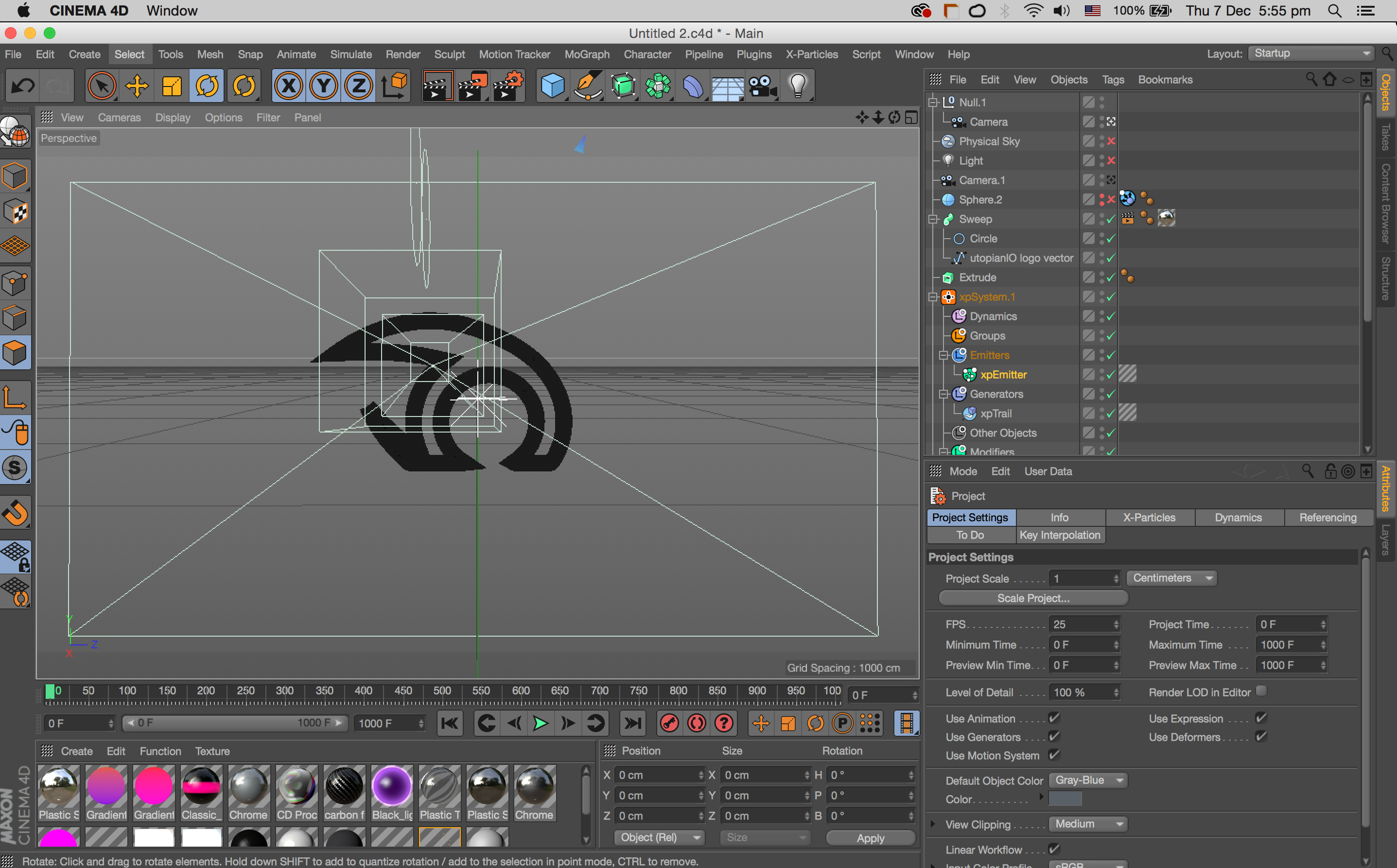 Step 2:
Adding the Particle System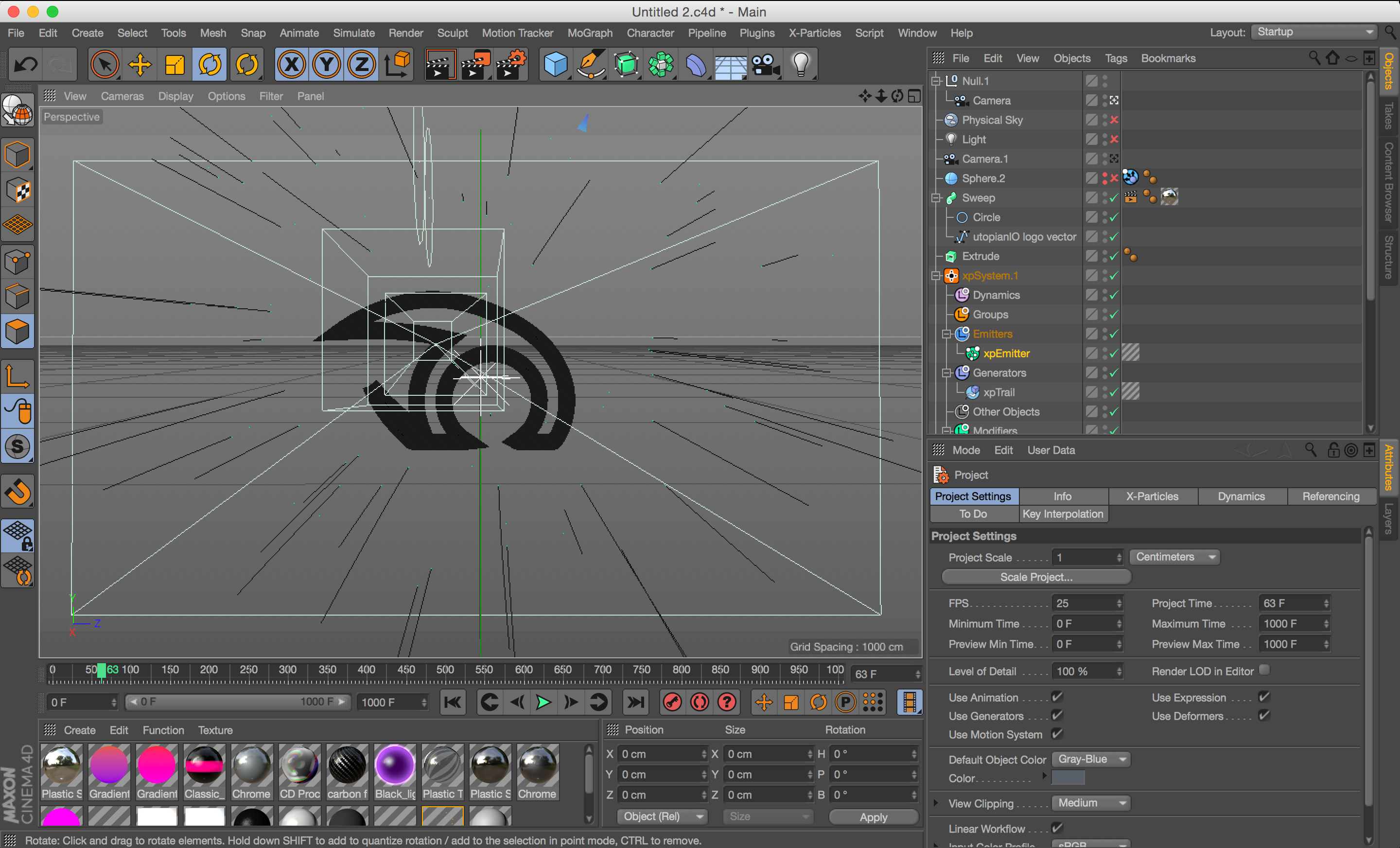 Step 3:
Tweaking the Particle System to Follow the Surface of an Invisible Sphere Surrounding the Logo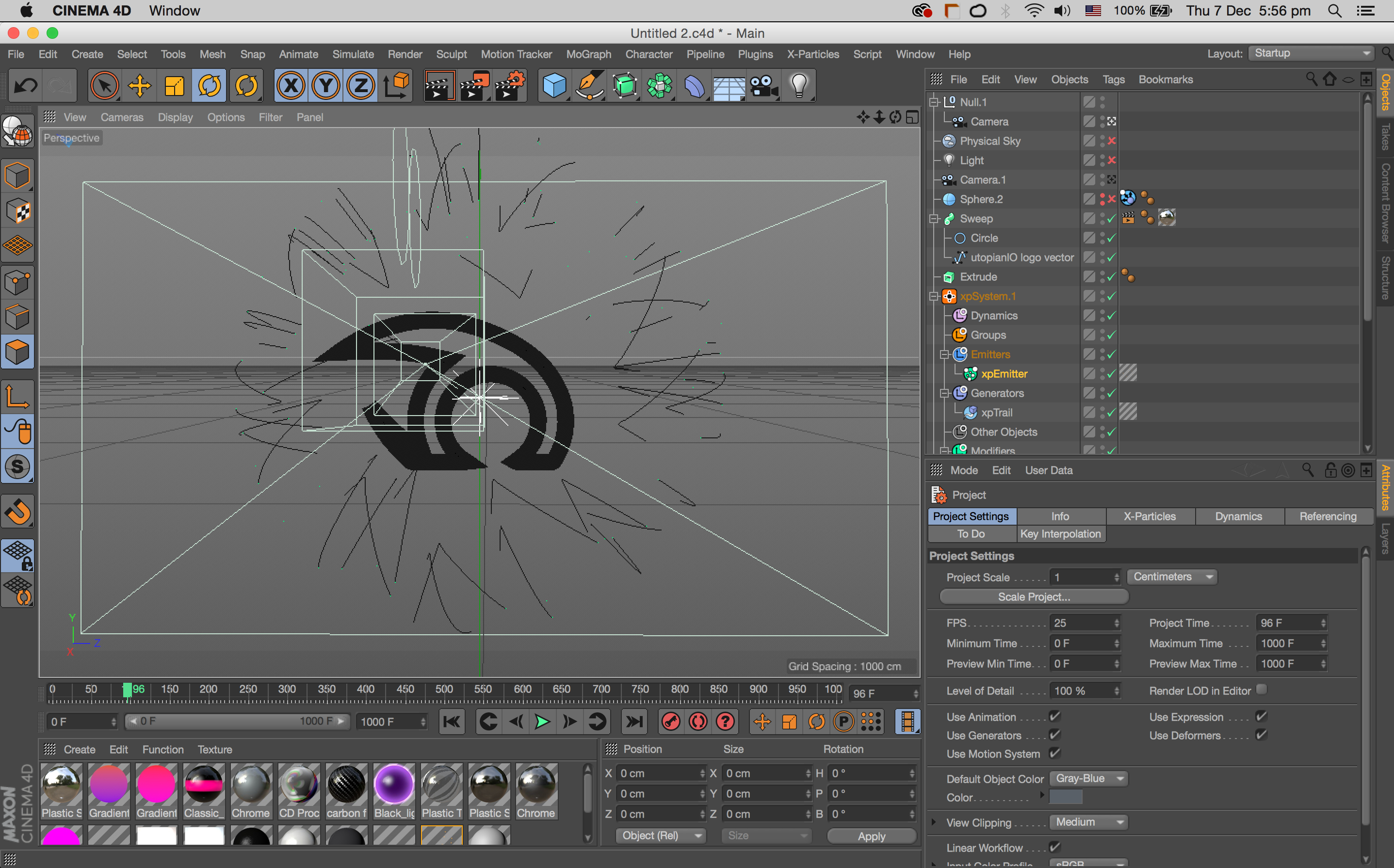 Step 4:
Checking the Lighting and the Particle System Look and Feel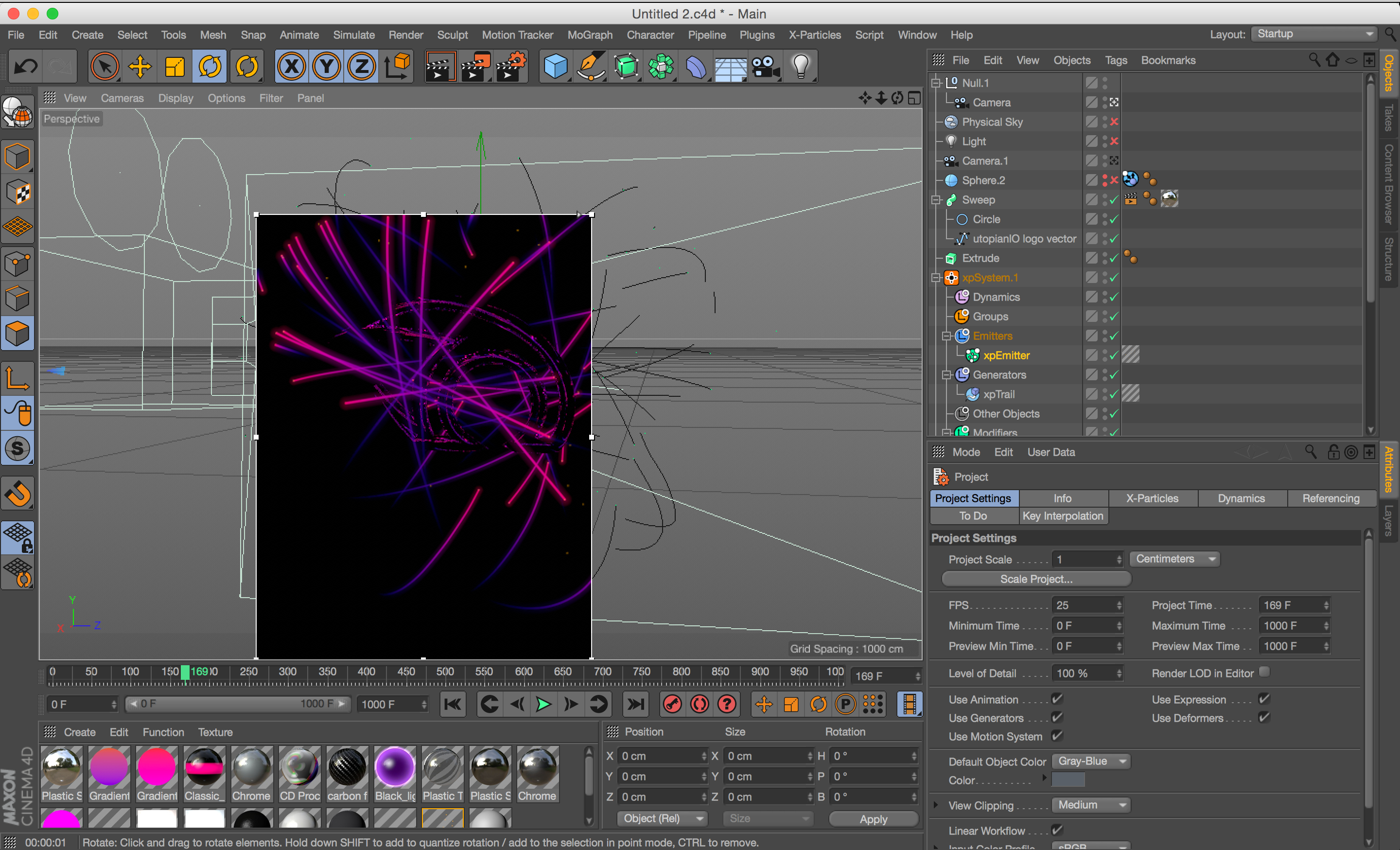 Stage 2: Post Production (Adobe After Effects)
Step 1:
Building the Particle Earth System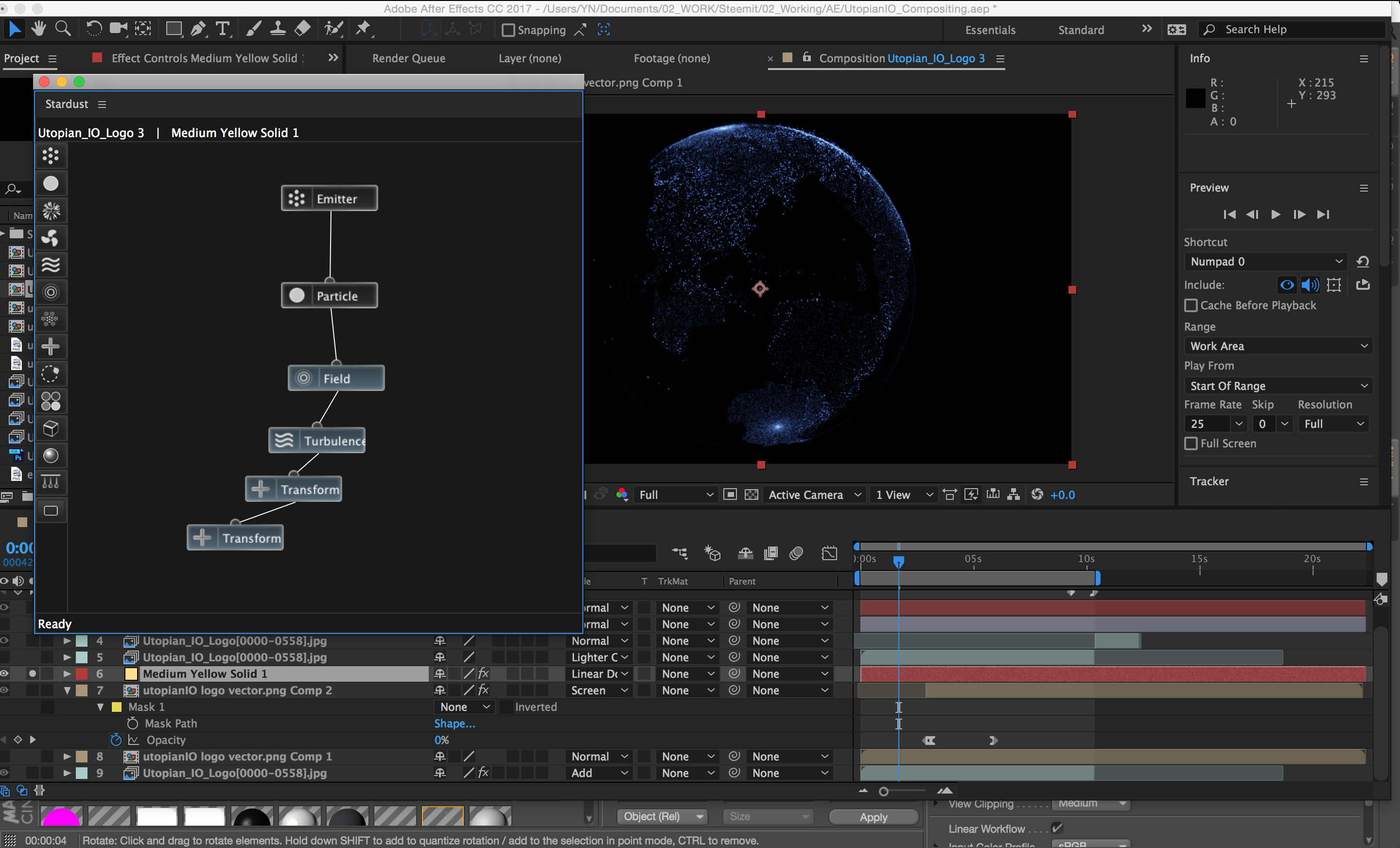 Step 2:
Adding Camera Lens Blurs / Glows / Transfers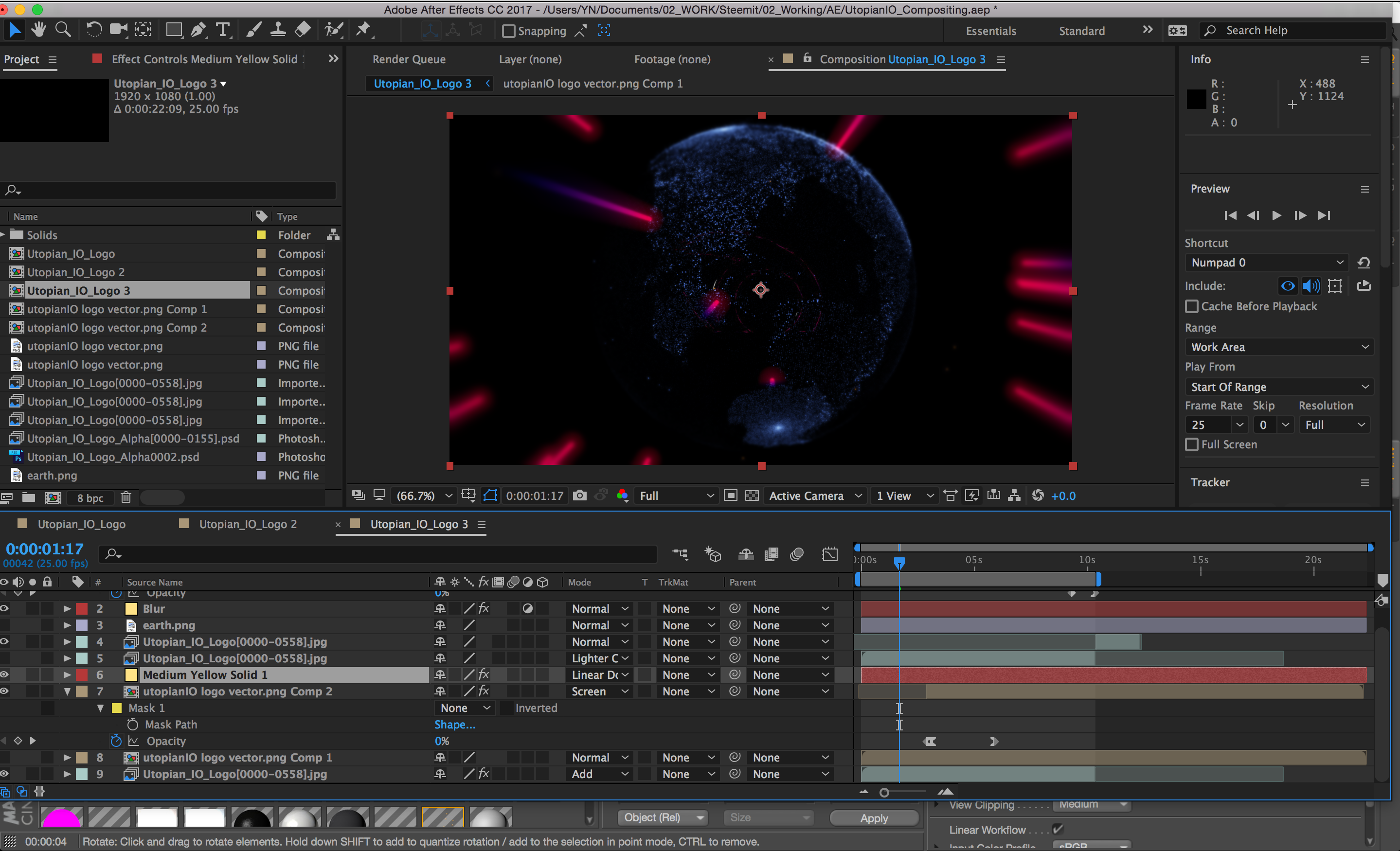 Step 3:
Adding the Utopian.io Logo Glow Event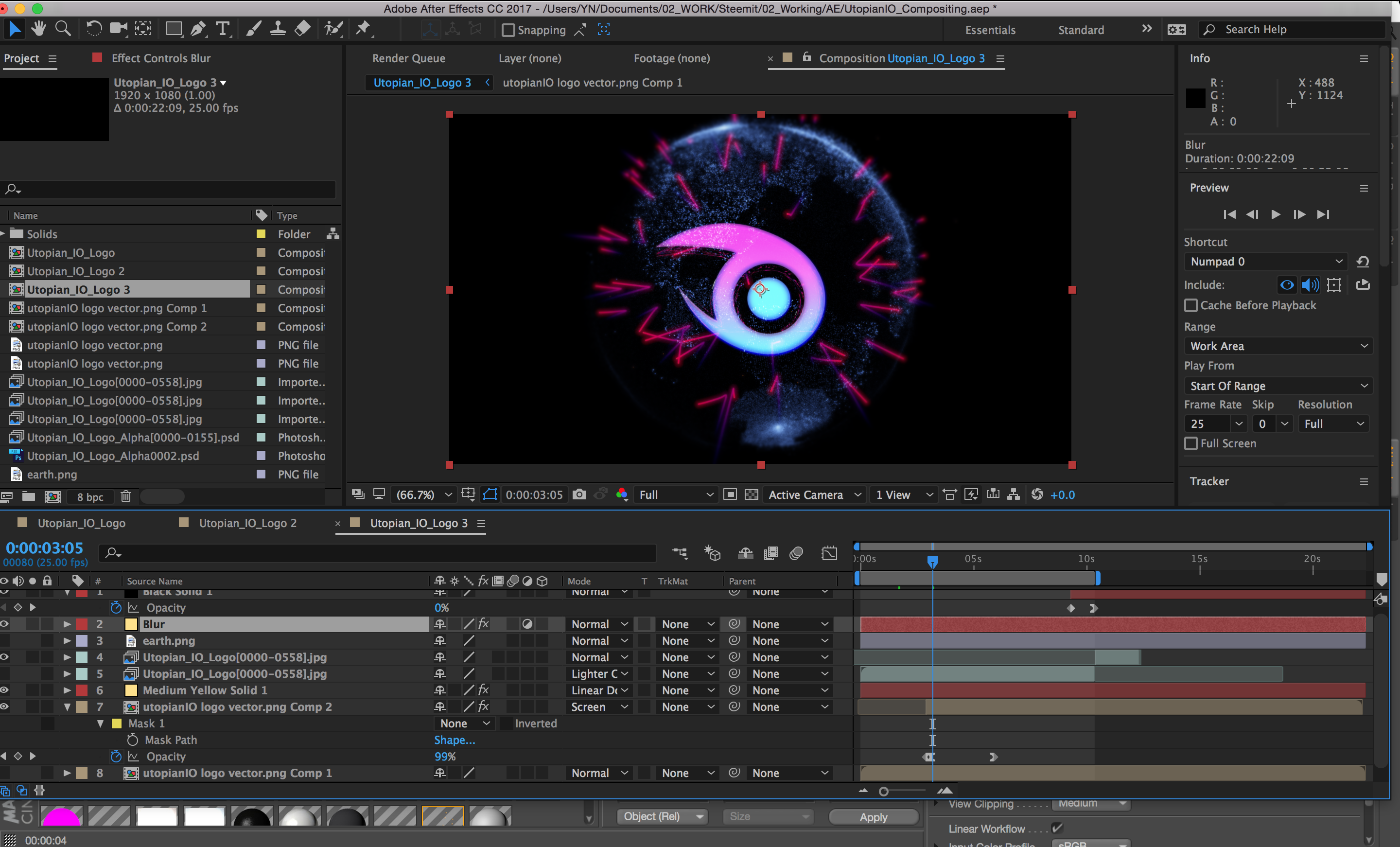 Step 4:
Tweaking Inner Logo Outlines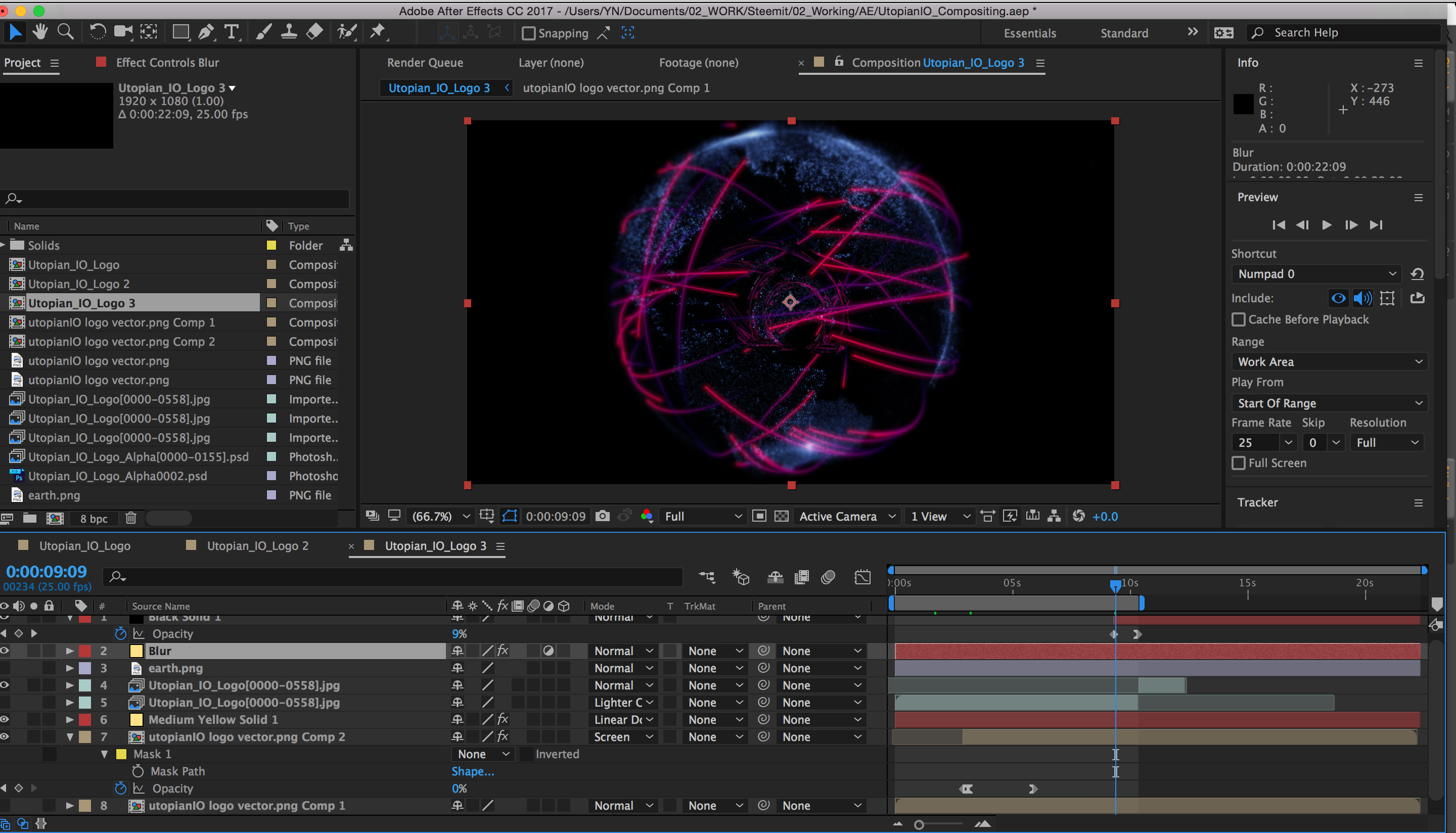 Stage 3: Editing and Adding Sound Design (Adobe Premiere)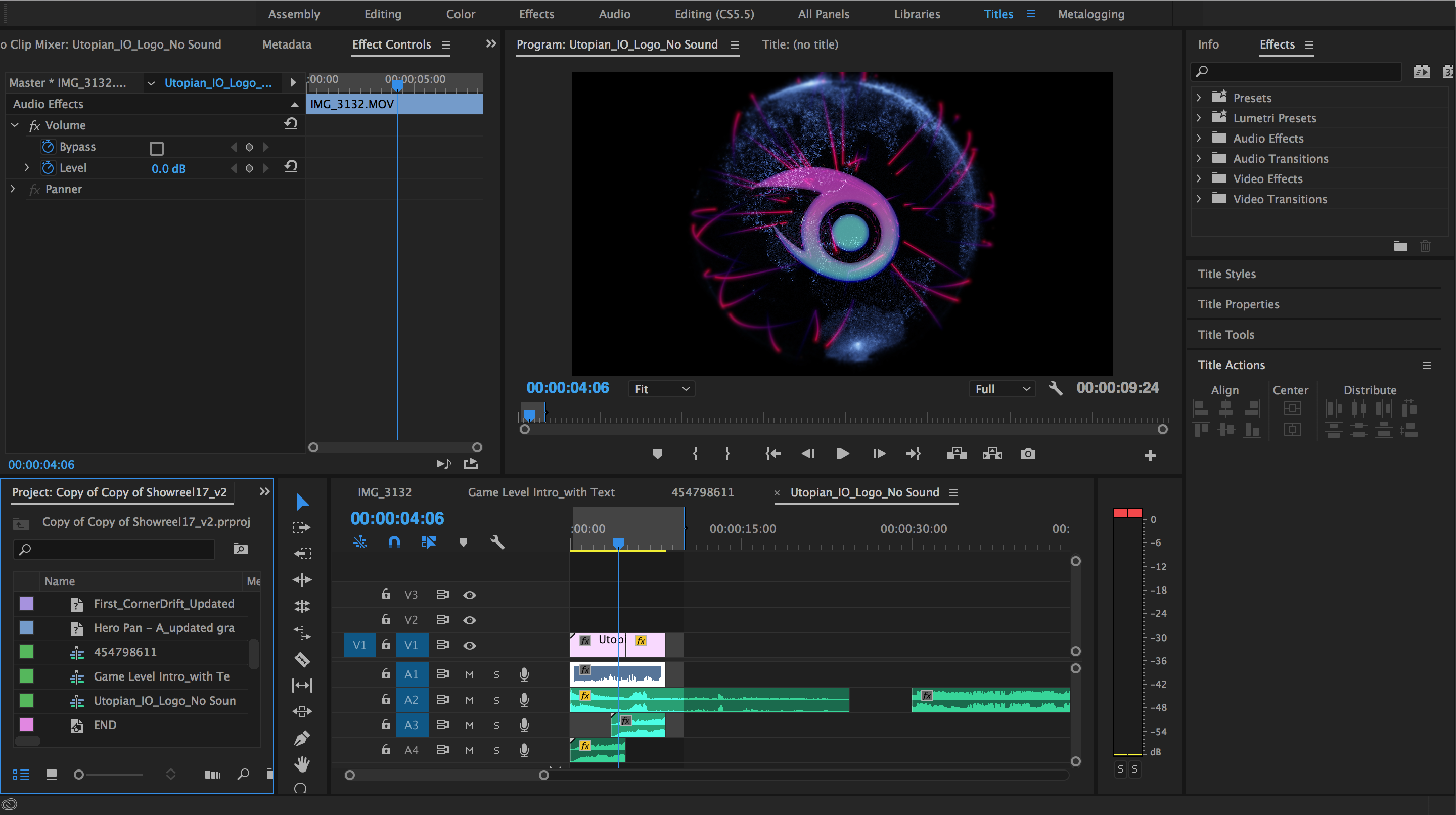 Well that is about it, here is a still of the final work: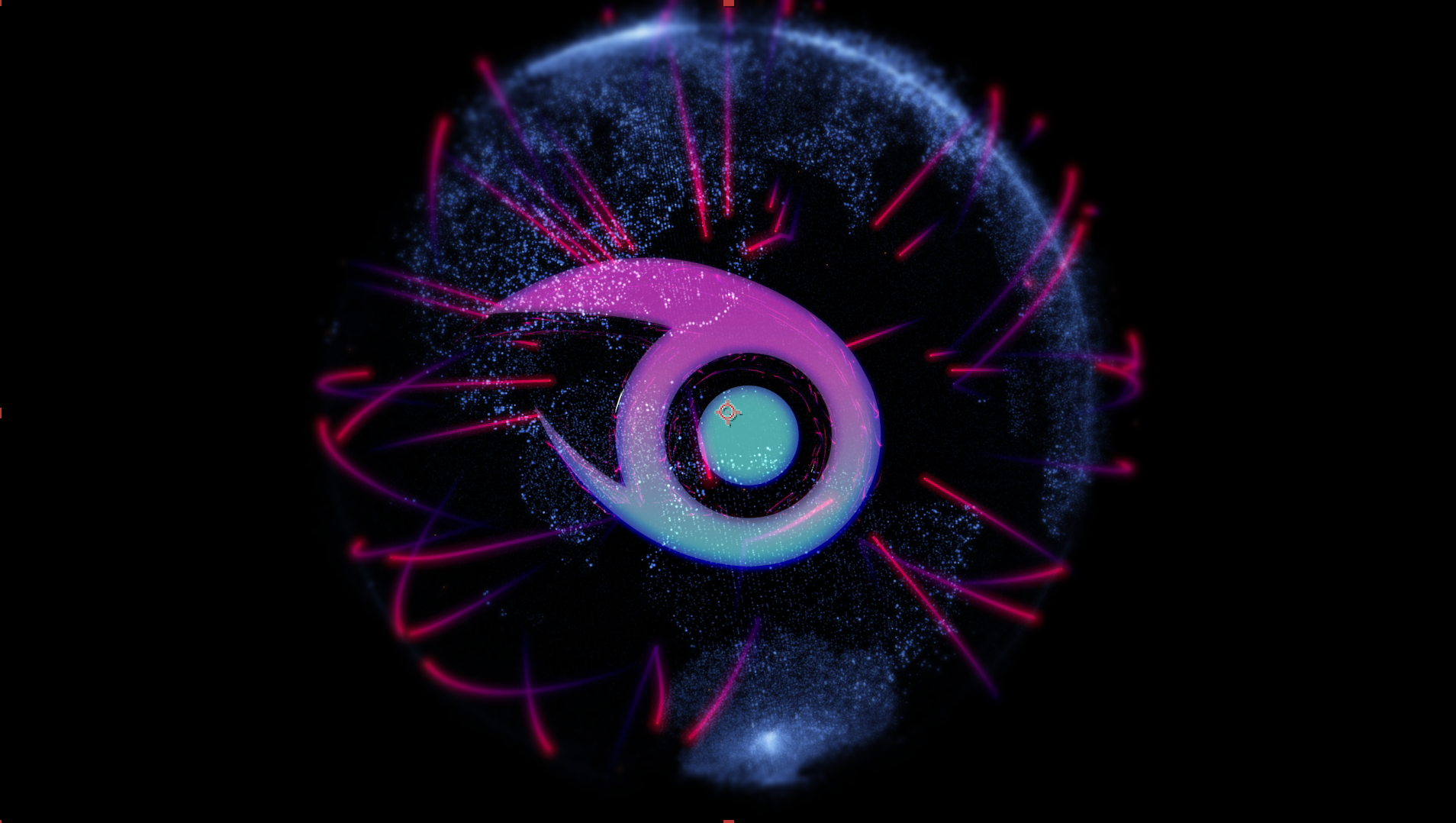 Hope you all loved my Utopian.io UI Splash Animation.
Watch. Upvote. Resteem. Love. Feedback most welcome =)
Here are my original files:
After Effects Compositing Project Files:
http://www.mediafire.com/file/0qbaiva334u6uav/UtopianIO_Compositing_Project_Files.zip
3D Cinema4d Project Files:
http://www.mediafire.com/file/bu0dlatltal7dqw/3D_Files_cryptocreative_UtopianIO_LogoSplash_Animation.zip
cc
---
Posted on Utopian.io - Rewarding Open Source Contributors
---