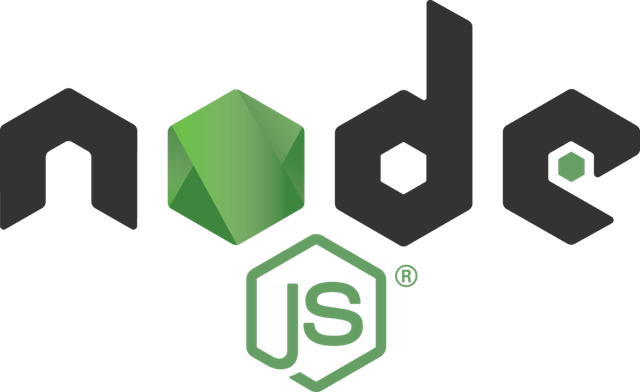 Repository
https://github.com/nodejs/i18n
Project Details
Node.js is an open-source, cross-platform JavaScript run-time environment that executes JavaScript code outside of a browser.
Node.js came into existence when the original developers of JavaScript extended it from something you could only run in the browser to something you could run on your machine as a standalone application.
Now you can do much more with JavaScript than just making websites interactive.
JavaScript now has the capability to do things that other scripting languages like Python can do.
Both your browser JavaScript and Node.js run on the V8 JavaScript runtime engine. This engine takes your JavaScript code and converts it into a faster machine code. Machine code is low level code which the computer can run without needing to first interpret it.
Contribution Specifications
Translation Overview
Currently, I'm translating the tls.md file. This module provides the Transport Layer Security implementation.
In this contribution, it is explained in detail how to implement certain functions, which are derived from other functions explained above and have the same purpose, but when applied, they allow you to modify more values. For example:
tls.connect(port[, host][, options][, callback])
Same as [tls.connect()][] except that port and host can be provided as arguments instead of options.
Languages
This contribution was translated from English to Spanish.
Word Count
In this contribution, I've translated 1131 words
I've translated a total of 4180 words so far.
Previous translations on this project
Proof of Authorship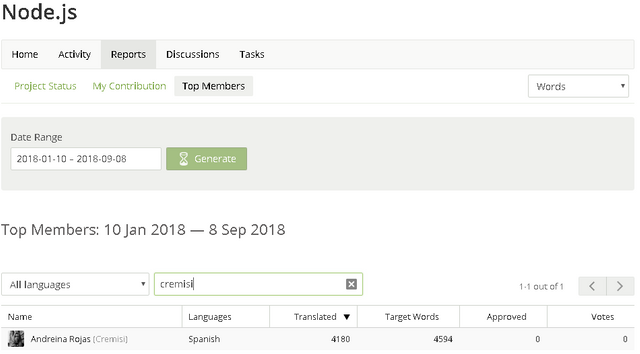 You can check My Crowdin Profile for verify my contribution in this project.