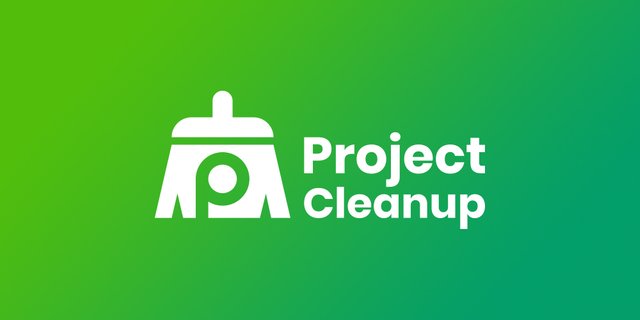 Repository
https://github.com/woubuc/project-cleanup
Issue/Linked Task Request
https://github.com/woubuc/project-cleanup/issues/4
Pull Request Merged and Logo Used in Project
https://github.com/woubuc/project-cleanup/pull/5
Details
Came across this fantastic project and I wanted to create a new logo for the project. Got in contact with the project owner and he agreed to my logo design proposal. We discussed throughout the design process and he gave his feedbacks until he was finally satisfied with the final logo design and merged it to his project.
According to the project, Project Cleanup is all about Reducing the disk usage of your projects by removing dependencies and builds.
Proof Of Contact With Project Owner
https://github.com/woubuc/project-cleanup/issues/4
Presentations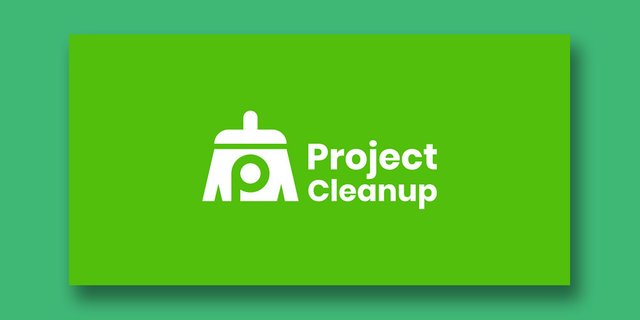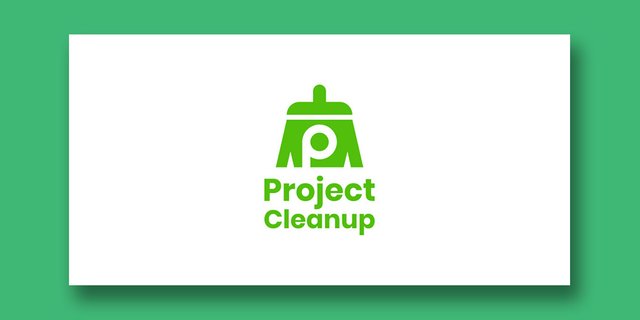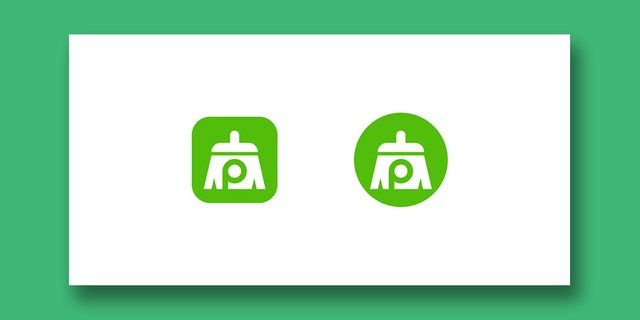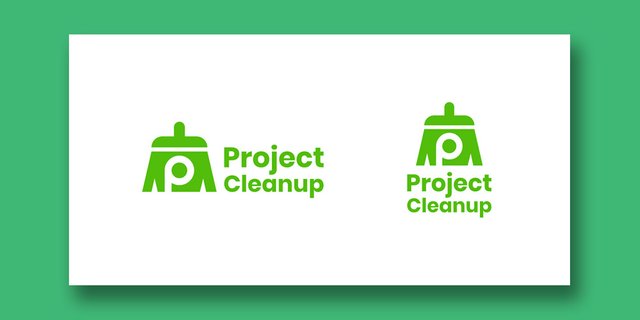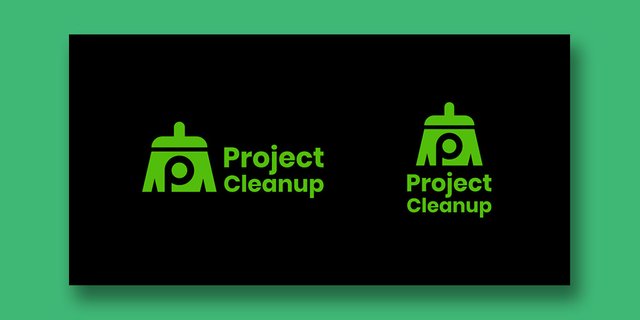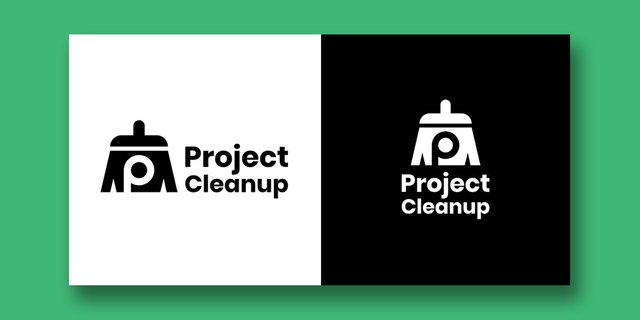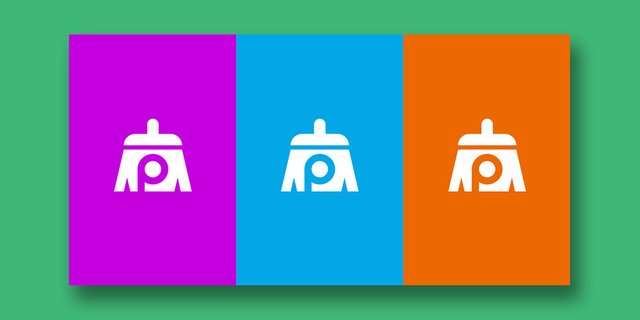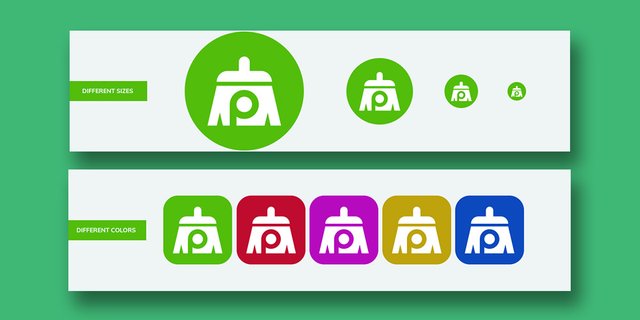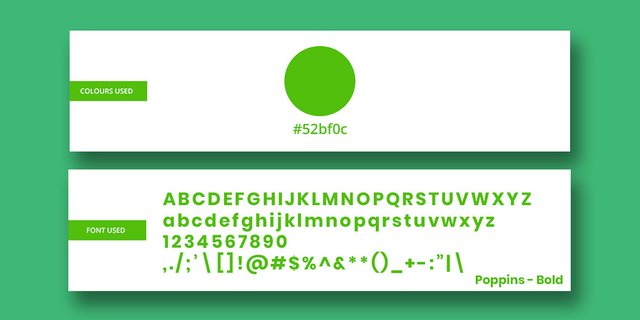 Benefits/Improvements
This logo provides this project with a fresh look and gives the project an overall identity. This logo is minimal, clean, modern and represents the project.
Proof of authorship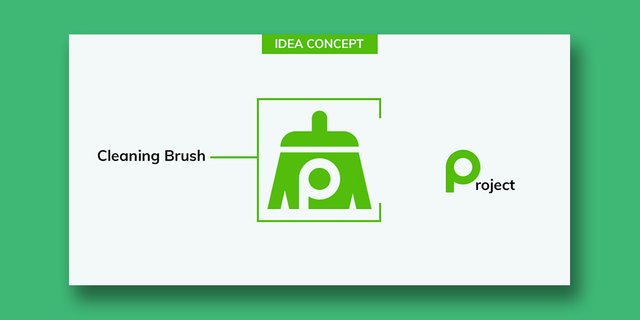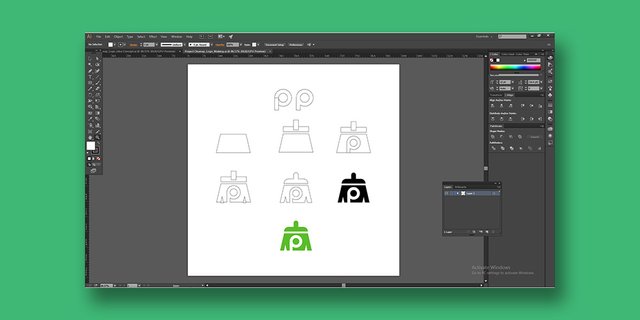 Tools
Computer (windows PC)
Adobe illustrator CC 2015
Adobe Photoshop CC 2014
Original Files Here
Proof Of Work Done


This work is licensed under a Creative Commons Attribution 4.0 International License.