Nowadays STEEM network struggles with implementation of good security solutions which will give opportunity for unknown thirdparties to create apps without threat of stealing data, keys from their users. The most known idea now is SteemConnect however even it is not perfect and it involves 100% trust to steemConnect organisation.
We are creating asymetric cryptography solutions and they are all about trust reducement. Solution like steemConnect do not reduce trust factor, thats why it cannot survive in longterm.
I found a lot better idea, of giving third parties possibility to create apps without giving them access to our private keys.
BROWSER EXTENSIONS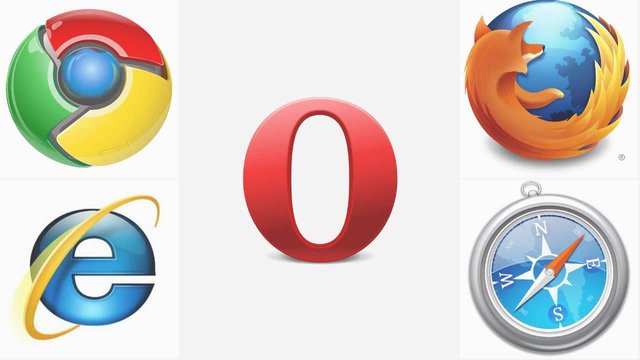 I can create extensions which will add to 'window' object property 'steem' being reference to steem-js library,
BUT!
With steem credentials being passed not through app, to steem-js libraries methods but through browser extension.
This way we forget about all trust to any third party we have to trust in the past, even steemIt!
The only thing we trust is browser extension which I can assure will be really well written, easy to check through code.
We will enter the new STEEM blockchain era.
I'm starting today implementation of this new solution
PL
Aktualnie sieć STEEM męczy się nad implementacją dobrego bezpiecznego rozwiązania, które da możliwość nieznanym, obcym i niezaufanym ludziom możliwość tworzenia aplikacji bez niebezpieczeństwa, że ukradną oni klucze użytkowników.
Tworzymy rozwiązania kryptografii asymetrycznej, tworzymy je po to by ograniczać zaufanie. Rozwiązanie jak steemConnect nie obniża czynnika ryzyka i jest bardzo skomplikowane i mało efektywne dlatego go nie lubię.
Wymyśliłem znacznie lepsze rozwiązanie dania osobom trzecim możliwości tworzenia aplikacji bez dawania im dostępu do kluczy prywatnych.
ROZSZERZENIA PRZEGLĄDAREK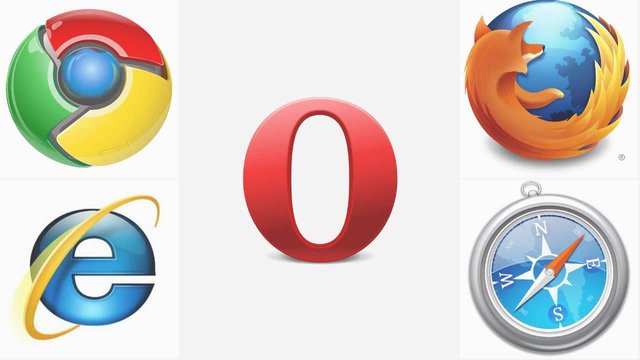 Najprościej mówiac, możemy stworzyć rozszerzenia, które do właściwości 'window' przeglądarki po prostu dodadzą referencję do biblioteki steem-js
ALE
Klucze prywatne będą przekazywane nie przez zewnętrzną aplikację, a przez to rozszerzenie.
W ten sposób zapominamy o ufaniu jakiejkolwiek zewnętrznej insytutucji, nawet steemIt! Musimy ufać tylko rozszerzeniu przeglądarki, które będzie miało bardzo prosty i czytelny kod.
W ten sposób wchodzimy w nową erę blockchain'u STEEM
---
Posted on Utopian.io - Rewarding Open Source Contributors
---