Hello Everyone
Utopian is a very good choice for contributors in making post about opensource and other things, but we see that many still do not make contributions according to the rules of utopian so that many contributions are unacceptable.
I see it all happening because the new user can not see clearly where the rules are, maybe for us who have been using Utopian already know that the rule link is there when we click the contribution and look small under the category.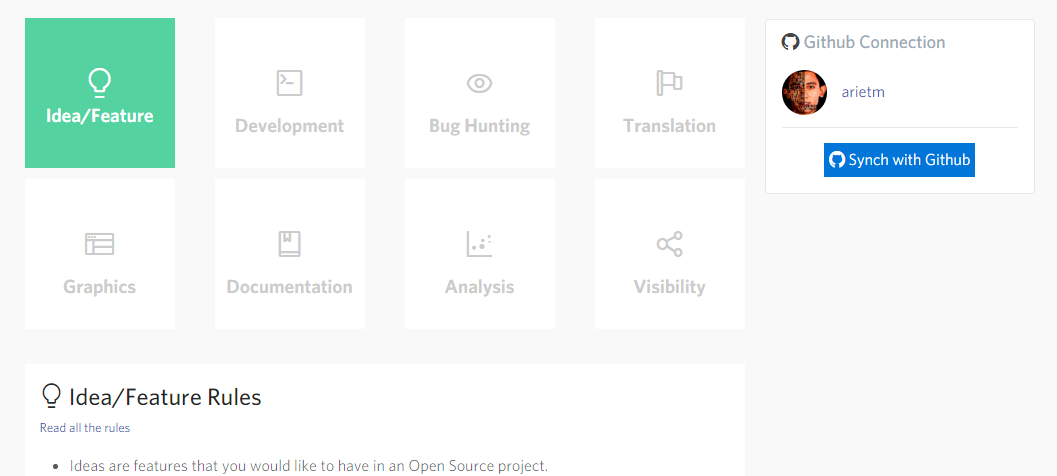 That's what makes me want to give this idea to utopian, in order to get better contributions and users know by the rules that have been made.
So. I suggest link rule also created in utopian hompage. as you can see below.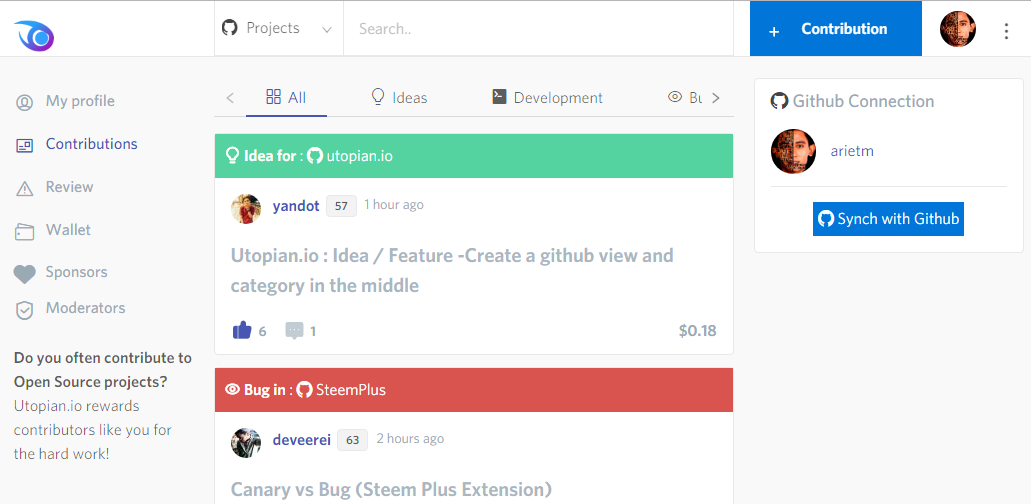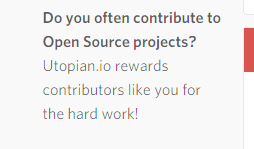 Do you often contribute to
Open Source projects?
Utopian.io rewards
contributors like you for
the hard work!
We can see on the left side of utopian hompage,
so I suggest to change to
Do you often contribute to
Open Source projects?
Utopian.io rewards
contributors like you for
the hard work! Please see
the rules https://utopian.io/rules
That's my suggestion for utopian.io, hopefully my idea can be useful so that users do not mistakenly make a post via utopian and can also generate a quality post

Author : @arie.steem
Adsactly & Utopian-io

Communite With Us In
Discord ADSactly :https://discordapp.com/invite/6jAXNuu
Discord utopian.io :https://discord.gg/72bPmxk


---
Open Source Contribution posted via Utopian.io
---