https://github.com/steemit/bluepaper
Project Details
Представљамо Вам превод "STEEM Библије", такозвани Bluepaper, документ који детаљно објашњава идеју која стоји као основа читавог пројекта. Превод је урађен у ооквиру DaVinci - Utopian пројекта, који за циљ има развој софтвера отвореног кода, кроз награђивање аутора који доприносе писањем кода, превођењем или исправљањем грешака.
Get on board, enter Steem world. Not Steam, Steem, with 2xEE.
Steam engine has marked the dawn of the New Age, age of industrial might, technological discoveries and Renaissance 2.0.
Steem could be responsible as it allows average users to generate some value by creating quality content.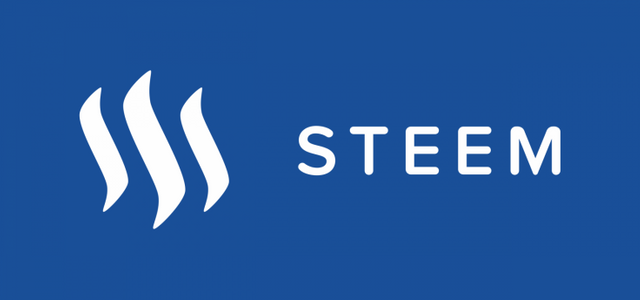 Contribution Specifications
This was my favourite project. How not to be, as Steem(it)/(peak) are my favourite platforms.
The translation to Serbian Cyrillic is finished.
Serbian Cyrillic
The whole project consists of 2.927 words and it will be translated to Cyrillic and Latin.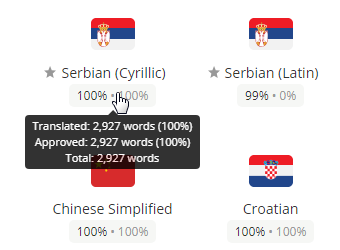 It will be split into 3 parts: 2 parts in 1.400 - 1.600 words range and 1 part with 2000+ words
Acknowledgements: @scienceangel
Proof of Authorship
My Crowdin Profile: https://crowdin.com/profile/alexs1320
My GitHub Profile: https://github.com/alexs1320
Steem Bluepaper on Crowdin: https://crowdin.com/project/steem-bluepaper