Components
StreetComplete is an application for android devices, easy to use, support GPS , and can be use to locate where ever you are. Its also help you to know your surrounding example available resturant and so on. But, it was observed that the application does not have the feature of search options, which does not make the application to be in full usefullness. Imagine been stuck in a place you dont live and you couldn't search for the nearest bank for you to use the automated teller machine(ATM) or nearest hotel. Even in the case of having a nice time the nearest park, bar and so on..
Proposal
I would like to state to add features
I recommend this app to add Offline areas feature because it is very needed by users, with usability Offline areas users no longer worry about having to open a map must have internet data first, sometimes users stop with wifi to download and get offline maps they want. To go, they can then go to the destination using offline maps, many users who have problems with the internet package, the availability of offline maps then the user can open them without having to have internet.
Mockups / Examples
the photo below is the basic view of the app before the feature is added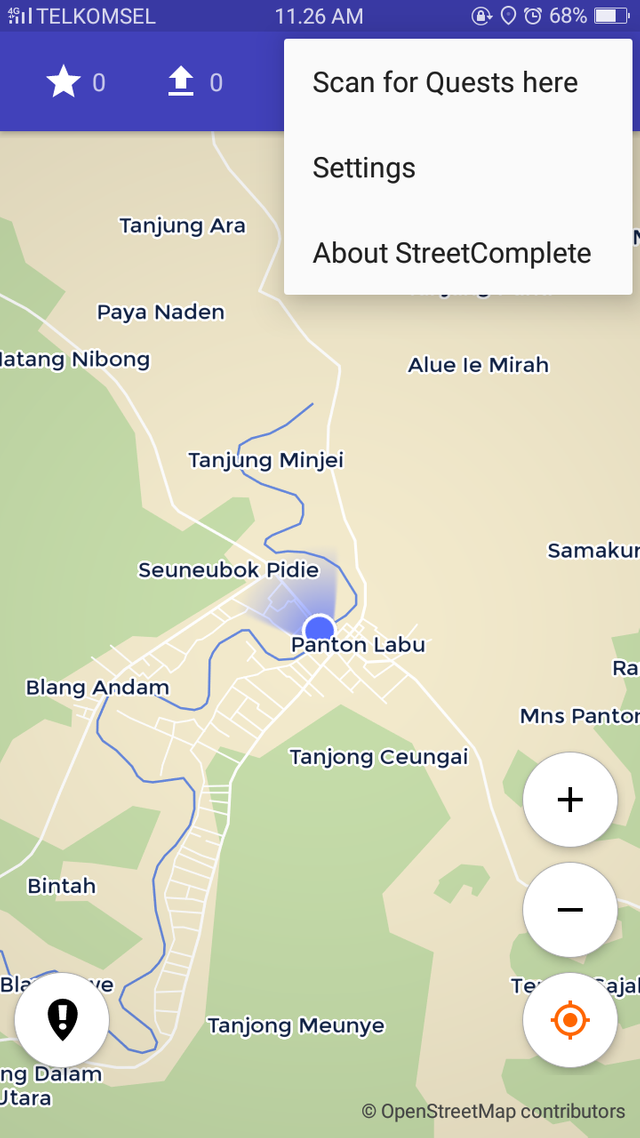 the next photo where you can see the Offline area feature added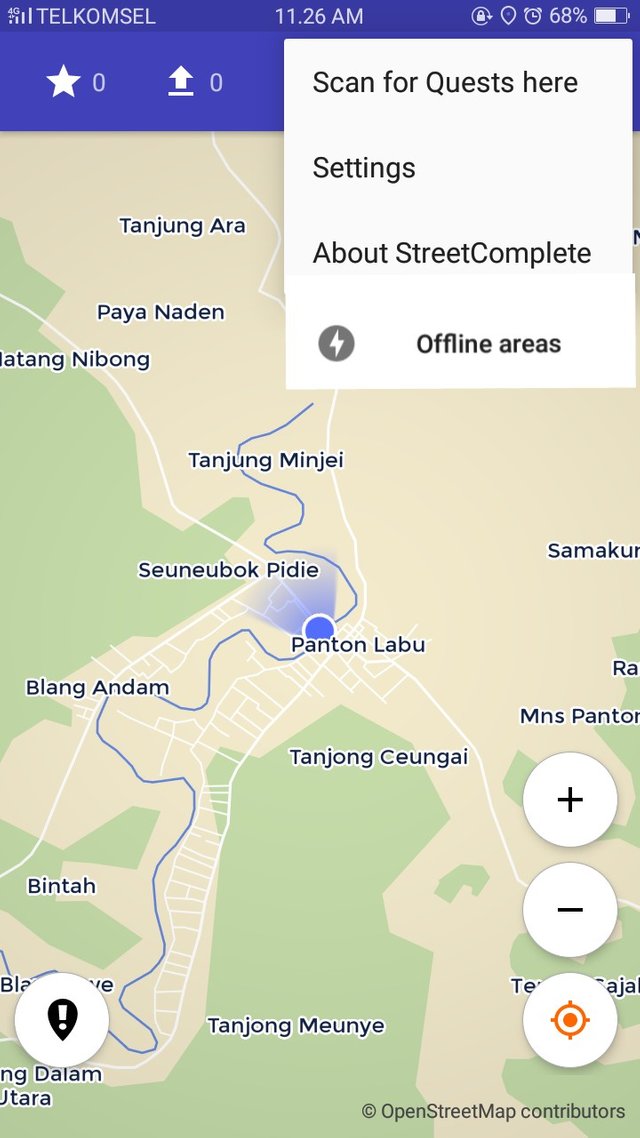 and the last photo we can see the Offline areas feature we want to download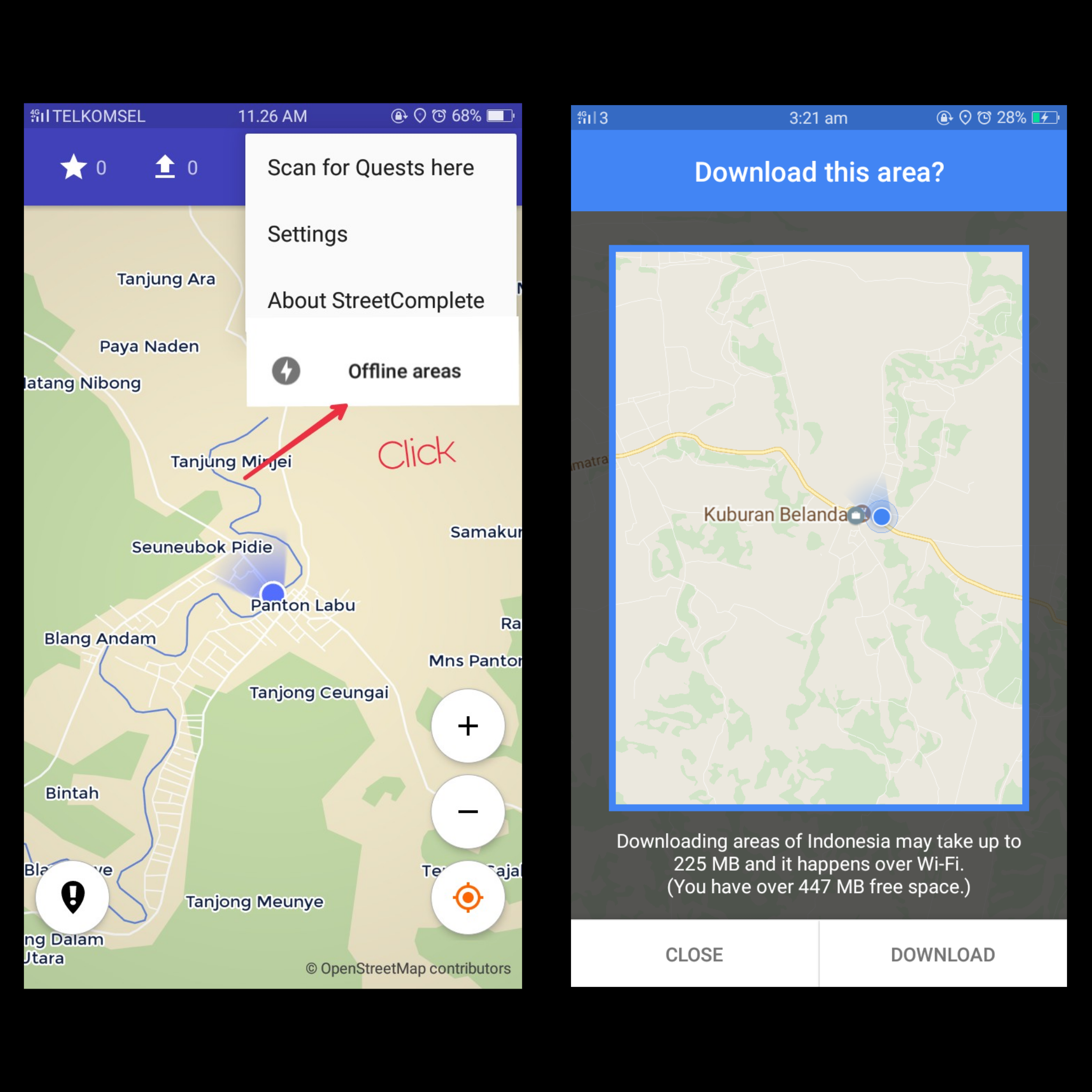 Benefits
this offline map is very useful for us all, with the offline map we do not have to worry anymore to get to our destination, Because we can open the offline map without having to use the internet, this is very useful for users who are often problematic with his internet data
---
Posted on Utopian.io - Rewarding Open Source Contributors
---