We are officially launching A NEW ERA OF #AIR-CLINIC which shall for all intents and purposes be called "THE TAKE-OFF". Before we delve fully into what it entails, let's talk about some of our achievements so far so good.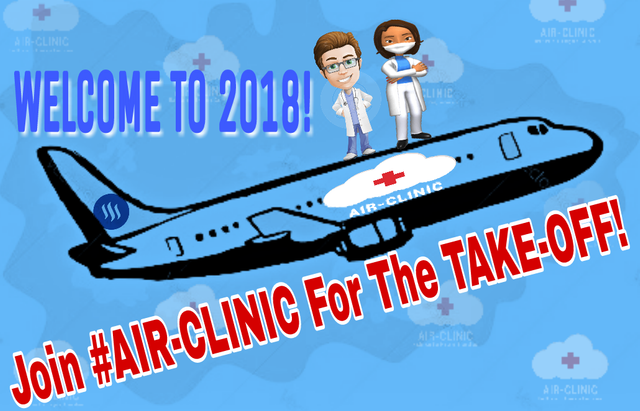 #AIR-CLINIC was founded exactly 34days ago by a CORE TEAM consisting of health professionals -Dr. George ( @nairadaddy), Dr. Blessing ( @thelovejunkie) and a health enthusiast Mr. Ejemai ( @ejemai).
We began from a simple discord community bringing the FIRST & ONLY HEALTHCARE SERVICE to the steem blockchain (See link here: https://discord.gg/rqded5m). Fast-forward over a month and we already have a string of achievements to our name.
Our @Air-Clinic Steemit Account has already grown to accommodate a large family of followers with an enormous amount of posts and comments. See some details below:
FOLLOWERS: 240
POSTS: 355
REPUTATION: 53+

---
---
Among the activities on our DISCORD COMMUNITY include;
1- DAILY HEALTH DISCUSSIONS:

We have held over 25 daily discussions in the channel and brought people together to learn about health. As you may notice in the pictures below, the classroom is always full of people seeking health knowledge.
---
The proof-of-works are too numerous to mention all but let's show you a few:
@Gloria Discusses "Healthy Diet Intake For The Xmas Celebration"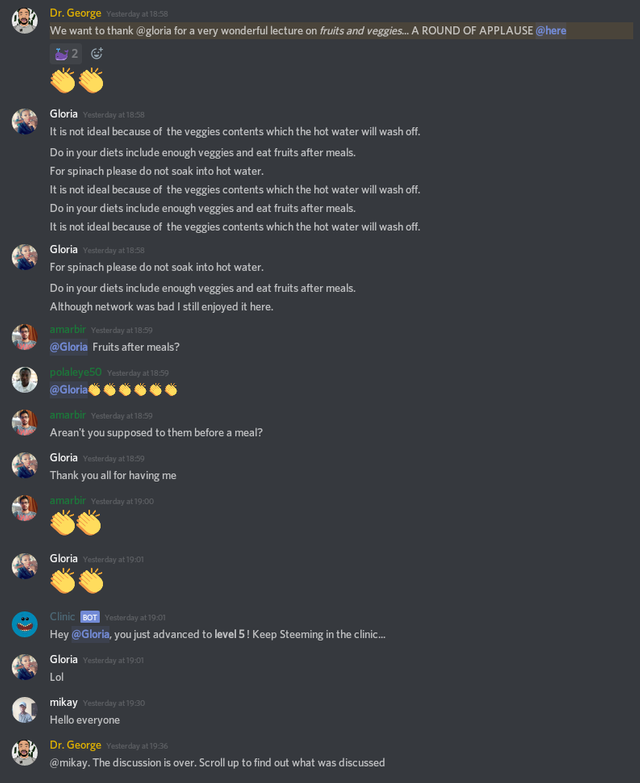 ---
@Dr.Blessing Discusses "Care Of The Teeth & How To Brush Properly"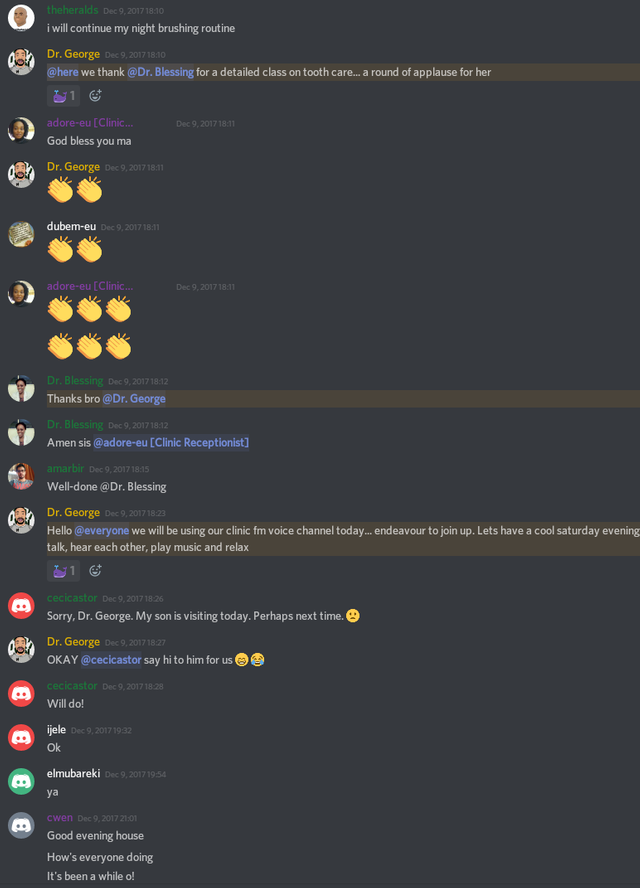 ---
@Cecicastor Discusses "Child Healthcare In Prevention Of Obesity, Diabetes, Hypertension etc In Children"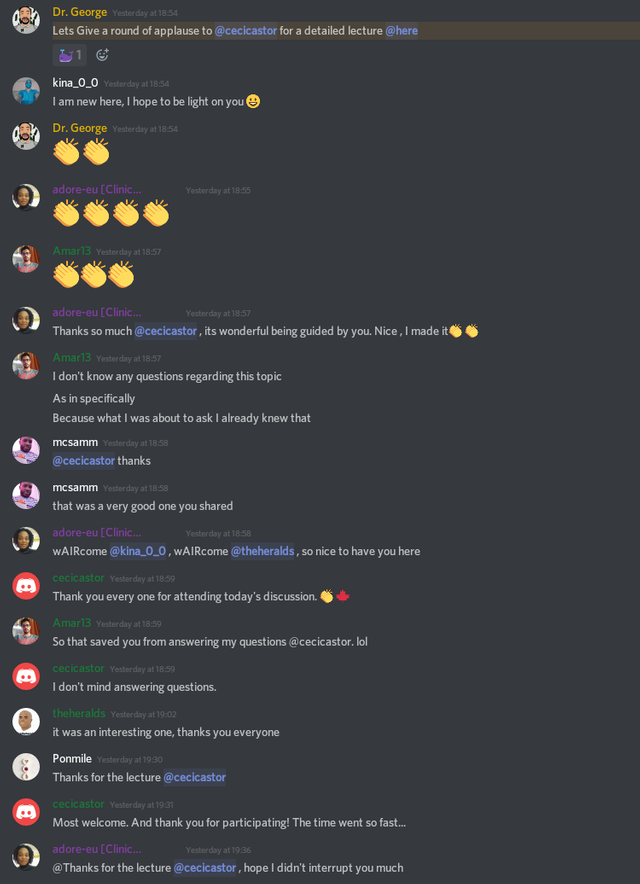 ---
---
2- CURATION & SUPPORT OF MEMBERS' POST-PROMOTION
We have been able to persistently support our members via our manual curation activities. With a Steem Power of 200 on the @air-clinic account and 3000+ on @nairadaddy's account, we scout for quality posts everyday and reward them.
Usually, our members do the following to get rewarded;
---
In due time, we would be able to curate automatically with the help of a bot when we acquire a higher amount of Steem Power.
---
---
Also we never forget to pass on good tidings to members during festivities like XMAS, NEW YEAR etc
---
Here's the Proof-of-work
XMAS CELEBRATION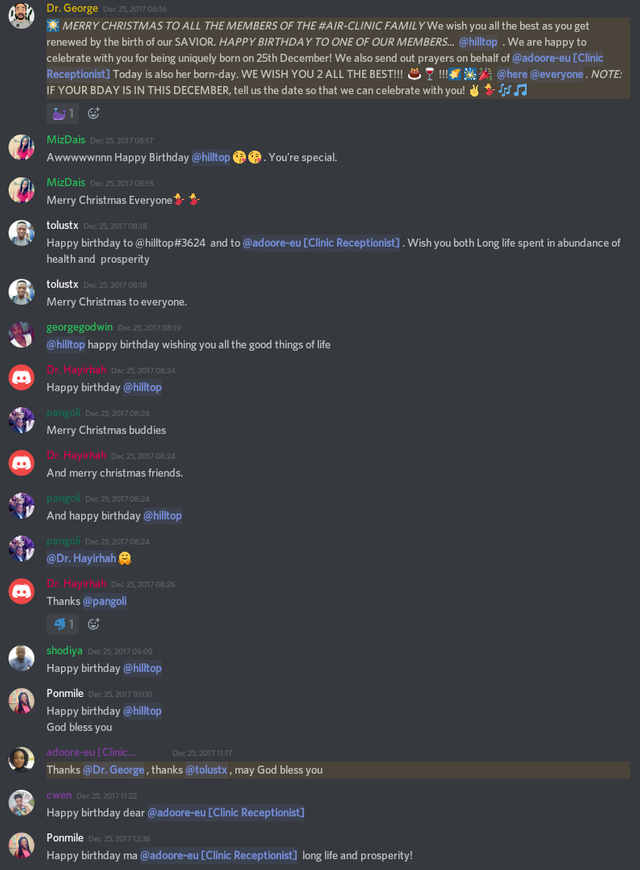 ---
@HopeHugg's B-day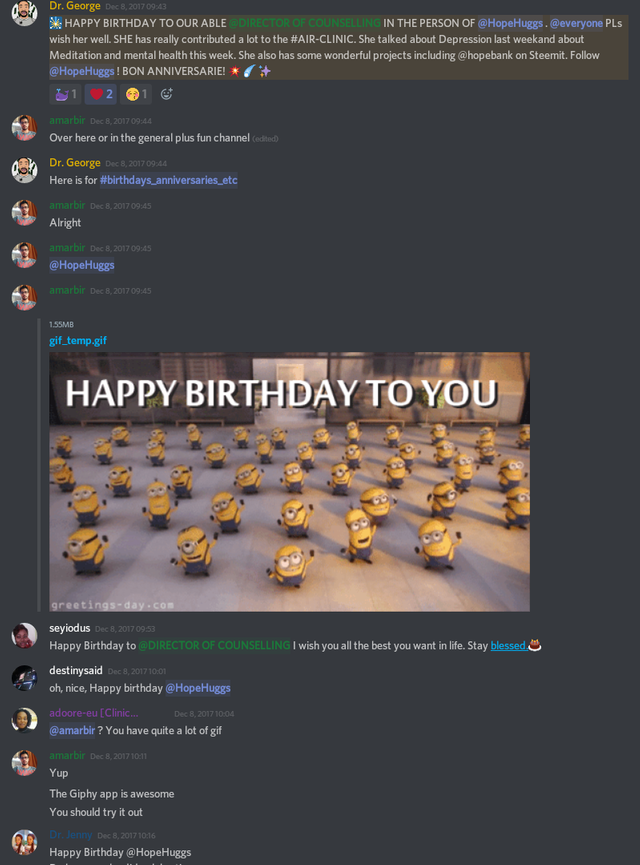 ---
@Ejemai's B-Day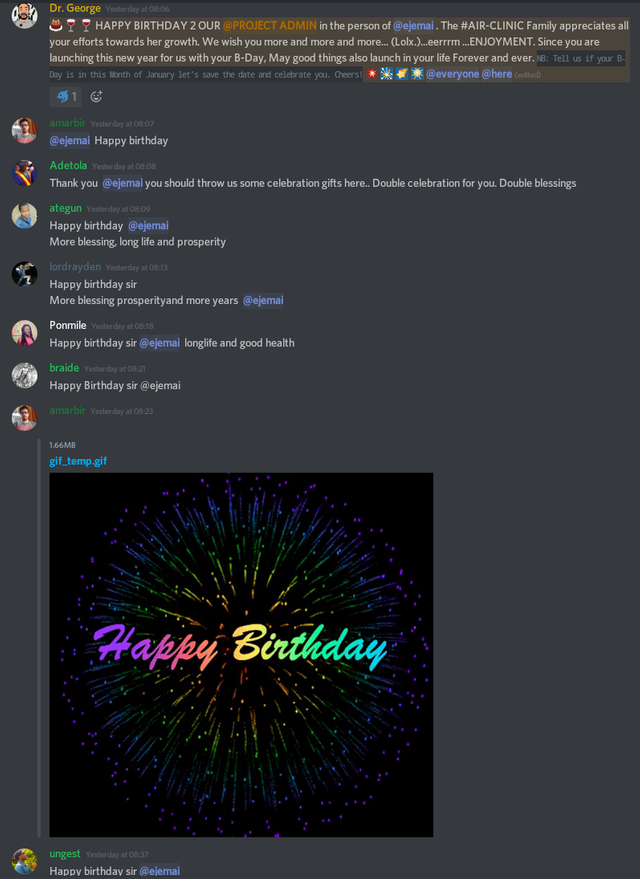 ---
---
On evenings around 7pm UTC, we gather round the voice channel called #clinic-fm and there we have the opportunity to talk about our day's activities, unwind, listen to music, make friends, discuss problems and solutions, discuss achievements, curate posts etcz.
We have done many of these for over 15 times and we can say its been fun and exciting all along. On most days, we usually have over 10-15 persons online on the voice channel at a time.
Here's proof-of work: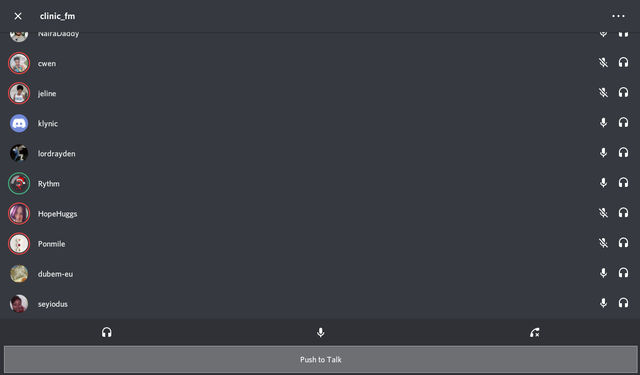 ---
---
5- STEEMIT-SCHOOL TUTORIAL ACTIVITIES
That's a relatively new activity on the DISCORD COMMUNITY. We have been having an influx of newbies into the community. Its only proper that we guide them on how to utilize the Steem blockchain.
Last Saturday, we had a WELCOME PARTY/STEEM GIVEAWAY and many newbies were in attendance. That's where we tutored them on the importance of patience, perseverence, community and quality on steemit. They also got the opportunity to ask their most pressing questions and got prompt answers from the community leaders.
---
Here's proof-of-works: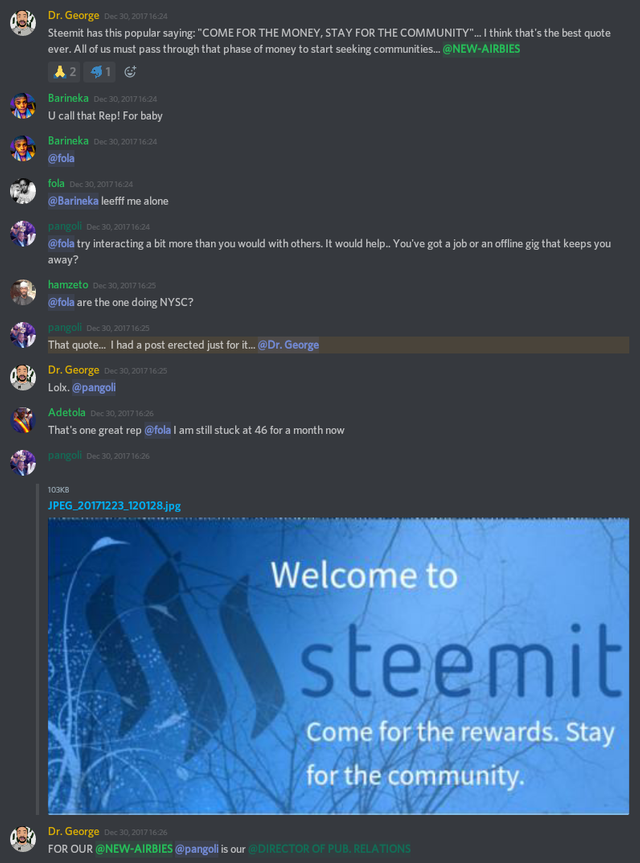 ---
---
6- WEEKLY #AIR-CLINIC WRITING CONTESTS

We have been organizing weekly writing contests for all Airbies to benefit from. The topics chosen are usually health related. See the topics chosen so far;
WK 1: CANCER; A DANGEROUS SCOURGE
WK 2: YOUR LAST HOSPITAL VISIT
WK 3: UNHEALTHY THINGS PEOPLE DO DURING XMAS
WK 4: DRIVE SAFE, LIVE LONG
---
---
7- FREE MEDICAL CONSULTATIONS
The last but not the least among our activities on the community is Medical Consultations. We have been giving our services for free.

The procedure for getting medical advice include;
Visit the consultation office
Enter the Waiting Room and call the attention of Our @Receptionists
Read the Ethics & Consent ...then "agree to the terms"
Then a verified medical personnel visits you to give you advice based on your medical condition.
---
See proof-of-work here: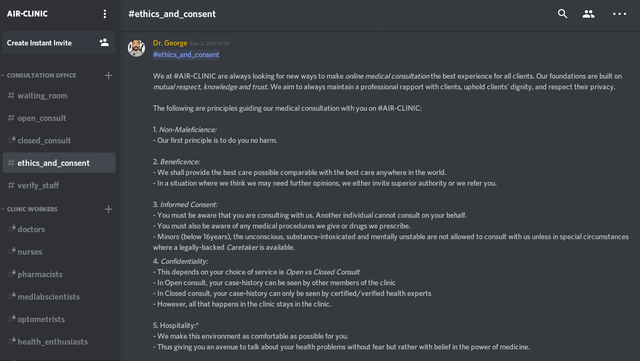 ---
---
A NEW ERA: "THE TAKE-OFF"
Haven done all these for over a month now, its obvious that #AIR-CLINIC is not joking. We are here to stay. Based on that, we are beginning this new year with A New Era.
What does this entail?
Last year, we announced that we are building a website for @air-clinic's activities.

However, we are also aware that building a website is not enough. Our goals are too large to be closed up and contained. Instead, we have chosen the more collaborative apporoach;
WE HAVE MADE #AIR-CLINIC AN OPEN-SOURCE PROJECT.
Those who understand the weight of that statement understand;
Speed
Collaborations
Globalization
Decentralization
Transparency
Sharing
Community etcz.
---
---

Since @Utopian-io was launched few months ago by @elear, it has been a wonderful story of growth. They have really done a good job rewarding people for their contributions to open-source projects.
Based on this, we have registered our #AIR-CLINIC PROJECT ON UTOPIAN with an appropriate GITHUB repository.
---
WHAT DOES THIS MEAN?
This means we can now collaborate with smart people all over the world to build a world-class project for #AIR-CLINIC that everyone including the collaborators would be proud of.
This also means that collaborators and contributors would get rewarded for their contributions to #AIR-CLINIC as an open-source project.
Finally, this means that we are officially in the right place/position to determine the future of medicine/healthcare as a whole. We are ready to decentralize healthcare. ARE YOU READY?
---
---
LET'S JOIN HANDS TOGETHER & BUILD A FULLY DECENTRALIZED, AFFORDABLE, QUICK, ACCESSIBLE, RELIABLE, 24/7 PLATFORM for healthcare service delivery.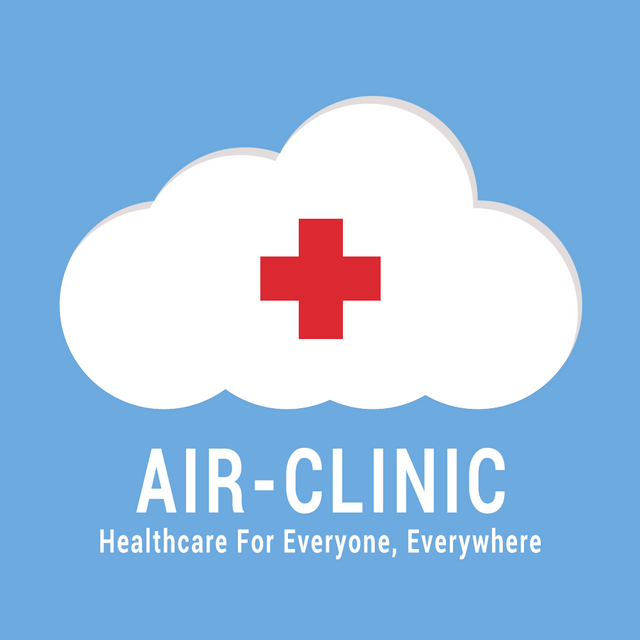 Thank you for reading!
---
Posted on Utopian.io - Rewarding Open Source Contributors
---