Repository
https://github.com/deltachat/deltachat-android
Components
I am suggesting the addition of an encryption button which will enable users to toggle encrypted messages, and non-encrypted messages.
Proposal Description
The delta chat application is a smart application to use in exchanging media files and messages. It is designed to send auto-encrypted messages to users. This is a good privacy policy but what if I wish to send a non-encrypted messages to some users.
I'm proposing that an encryption feature should be added on the delta chat application, it should be customizable. I'd like to have a button in which I can toggle on/off the encryption mechanism. A user should be able to send non-encrypted messages to he's desired contacts.
When this encryption feature is developed, it should be like a button which can be toggled on or off at any time. When it is turned off, all messages shared should be without the end-to-end mechanism. When it is on, messages shared should be encrypted with the most versatile technology and mechanism.
Mockups / Examples
---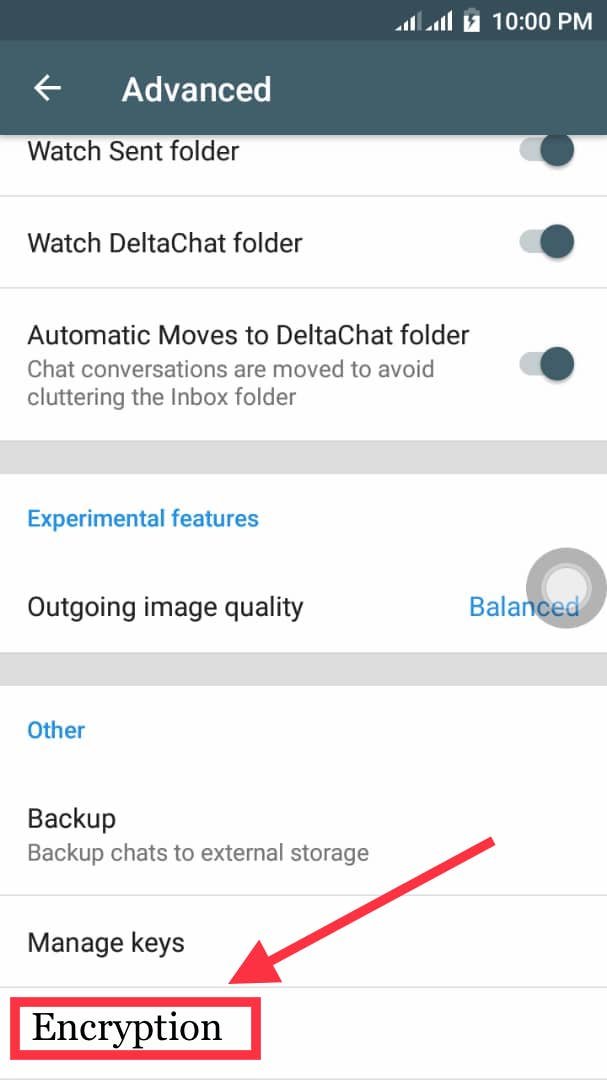 ---
Benefits
Having the ability to send encrypted message and non-encrypted message will be a great plus on the platform and to its users. Like me, there are some users that I'll love to send messages and exchange media files without securing it with the encryption mechanism.
Thank you.
GitHub Account