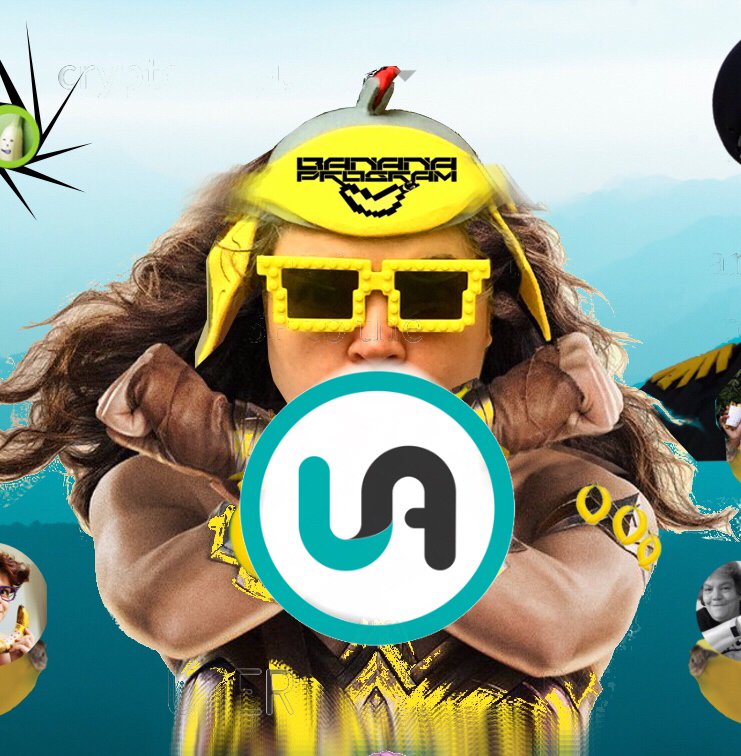 I delegated 6000 SP a few days ago to @steem-ua
I have been talking to @scipio for a long time and giving some verbal support and opinions to him and finally User Authority is here.
I had planned to write an article about this but the @cryptoctopus wrote the exact same title so really I agree with all his points so you can read his post here: https://steemit.com/ua/@cryptoctopus/why-i-delegated-10-000-steempower-to-steem-ua
I'm happy to see this day arrive that we can help make the reputation system better.
The account name I delegated to is @steem-ua so look at the post above if you want to delegate also.
User Authority recognizes people who have social influence but there is a lot more to it than that. Delegation is going to improve the system here. Plus you get rewarded too.
DApp owners can get the UA API to use in their systems. Talk to @scipio in discord.
Cheers
Stella
Posted using Partiko iOS