As a new steemit user should be needed do the upvote a post or comment: Welcome to the Home, New, Hot, Trending, and Promoted links show.That's why deatils info I published here
Firstly,
How do I upvote a post or comment? To upvote a post or comment, click on the "upvote" icon at the bottom of the post/comment. for your easy ref.



Source
Secondlly.
Then also we need to the know various ways to sort Steem posts.
Home:: The most recent posts of the accounts you follow (your feed).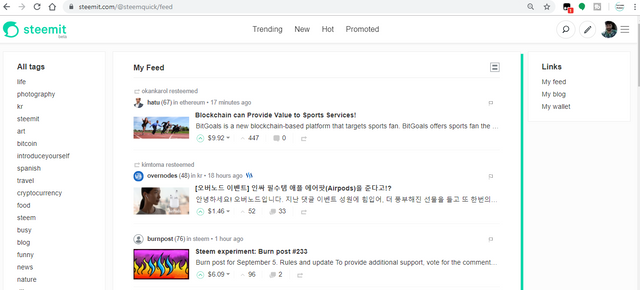 Source
New: Posts are sorted by the time posted, with newest first.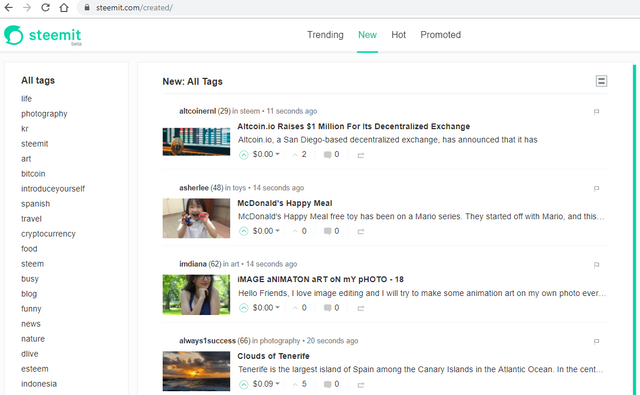 Hot:: Popular posts at the moment.



Source
Trending:: Posts with the most amount of votes, stake-weighted, recently.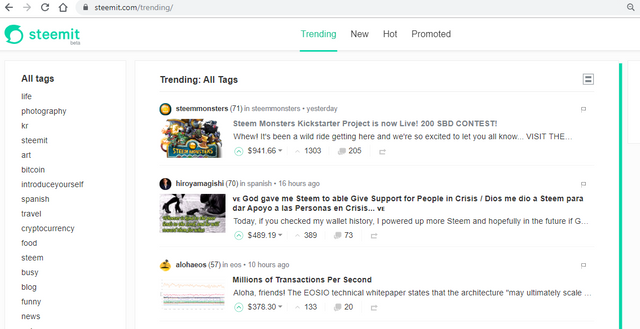 source
Promoted:: Listings that are boosted by Steem Dollar payments get promoted for greater visibility.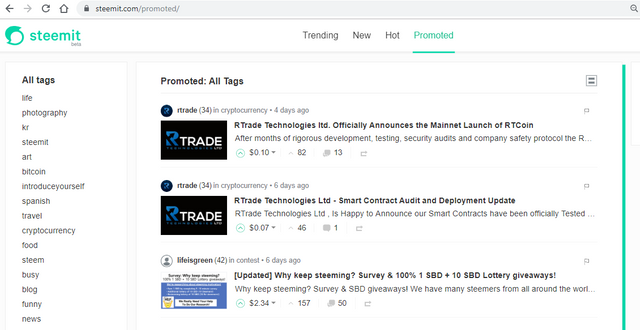 source
For any query please comment below please:
Thank you for being with steemquick