Win 1 SPI token everyday with CryptoSicko - Well done yesterdays winner @monsterbuster - No Upvote Required

Hello and welcome to todays post. Let me tell you a little about the service. CryptoSicko Bot is a delegation to upvote bot. It is powered by members STEEM POWER delegations and provides a daily upvote dependent on the delegation level. As long as you are delegated, you will continue to receive daily upvotes from CryptoSicko.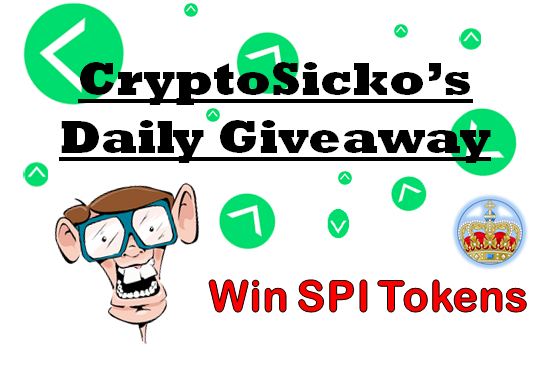 What is Crypto Sicko?
CryptoSicko uses 90% of curation rewards to purchase extra STEEM POWER from the leasing market to ensure that members are receiving the best upvote. Why use the hard-earned STEEM from your post payouts to pay bidding bots for upvotes when you can use your STEEM POWER? CryptoSicko offers the service to steemit users and turns delegated STEEM POWER into automatic daily upvotes for all it's members as long as you stay delegated. Kick your bidding bots and go CryptoSicko for auto upvotes every single day.
How to become a member
You can become a member and delegate to CryptoSicko by using the links below to start getting daily upvotes. You can also delegate directly to @steemcryptosicko. Currently, there are 5 levels of membership for delegating members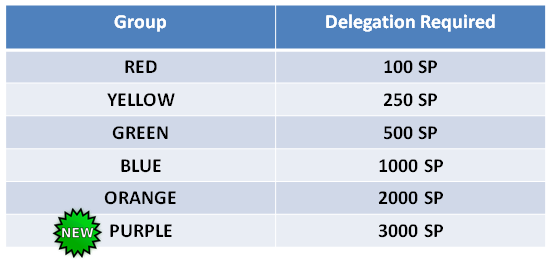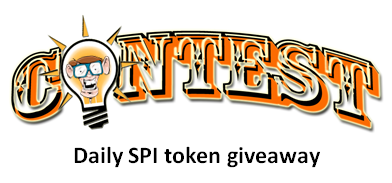 CryptoSicko gives away 1 SPI token

every day in a no upvote, no follow, no resteem contest
SteemPower Investments and its club were set up to offer everyone with a STEEM wallet the chance to own a steem engine token that is 100% backed by STEEM POWER. Each token represents a share in the @spinvest account and all its holdings. Anyone that holds more than 10 SPI tokens can become a confirmed member and take part in investment voting and has a say in how the investment club is run.



The concept behind SteemPower Investments is to convert all monies received from SPI token sales and power it up in the spinvest wallet ensuing that all issued tokens are 100% backed by SP and investors hold something with value. Spinvest uses the SP balance to fill on and off-market lease requests earning around 20% per year in STEEM payments. All of these liquid STEEM payments are transferred into the wallets saving account and used toward investing in off-platform investments such as BTC, precious metals, stocks and indexes, p2p lending's, etc. all selected on by confirmed club members. It has been set up to be very interactive and community-based giving most of the power to its members.
How you play?
To take part and have a chance of winning, all you have to do is leave a comment below and tag a friend that you think would be interested in CryptoSicko service
WELL DONE yesterday's winner @monsterbuster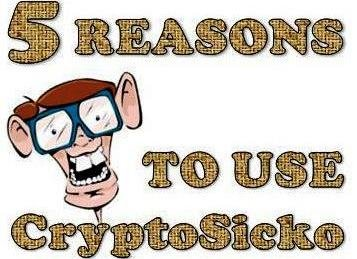 1/ Ditch bidding bots and get a daily upvote by delegating SP
2/ Automatic voting every single day set on a 22-hour timer
3/ CryptoSicko offers a great RIO, much better than self-voting
4/ Post earning's and power-downs are used to lease STEEM POWER to enhance all members upvotes
5/ Upvoting subscriptions through CSB bundles



Bot ran and operated by @silverstackeruk for the steemit community to help members unlocked juicy upvotes from their STEEM POWER for free. Ditch the bidding bot