Betterlife with steam/The diary game- 14/08/2021
Good evening friends
Today I am going to start my new journey with steemit.
Starting something new is really interesting and I am so exited to do this.
SO I am sharing my today's diary.
##Lets start
Today I woke up morning 🌄 9 o'clock. I know its late but I am preparing for UPSC so I studied at late night 🌙.
Tomorrow 15th august is our independence day so me and my friends were preparing to celebrate it tomorrow.
We bought our national flag and other decorative stuffs.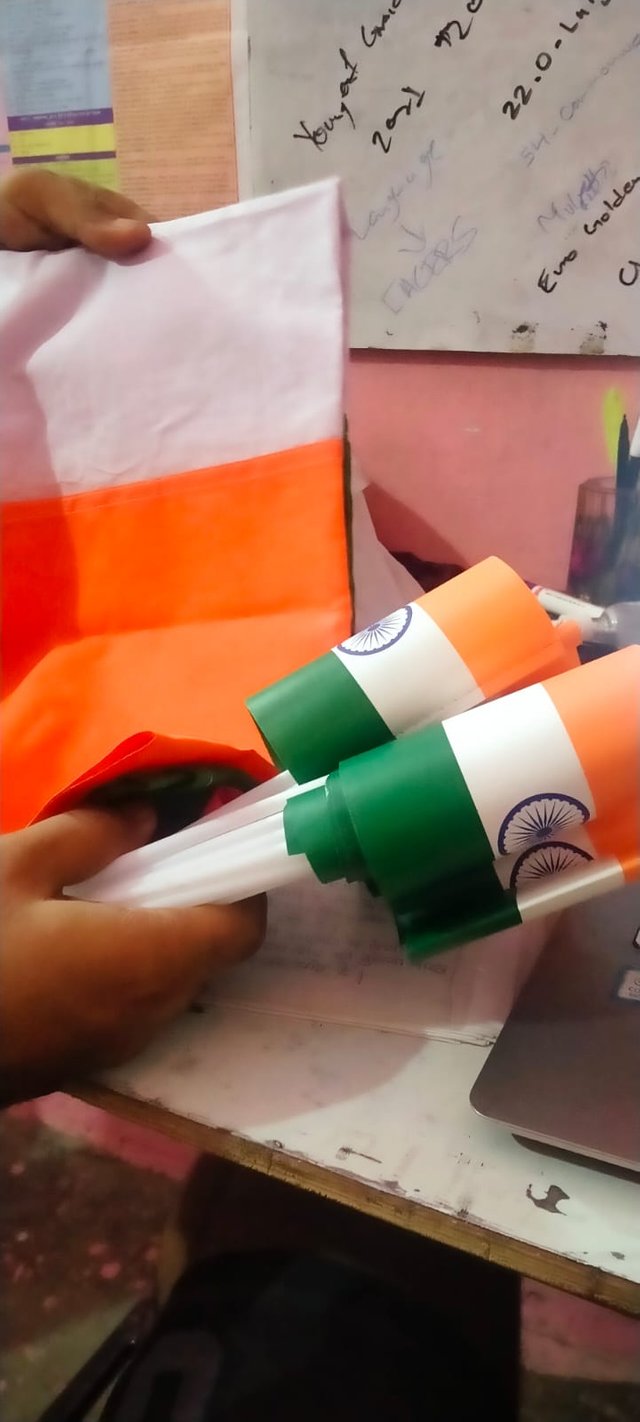 ##In the evening I studied my subjects. I like to read polity because it is my favourite subject.
So this was my diary post friends I hope you like it. Have a good day dear friends.