When Going Get Tough, the Tough Reaches Out
The lockdown for Malaysia has been quite a rush when the Prime Minister announced a lockdown on 16 March 2020. It only gave many of us around 24 – 36 hours to gather enough resources to help the young and the old; but we didn't have enough time to help the drug rehabs in such a notice.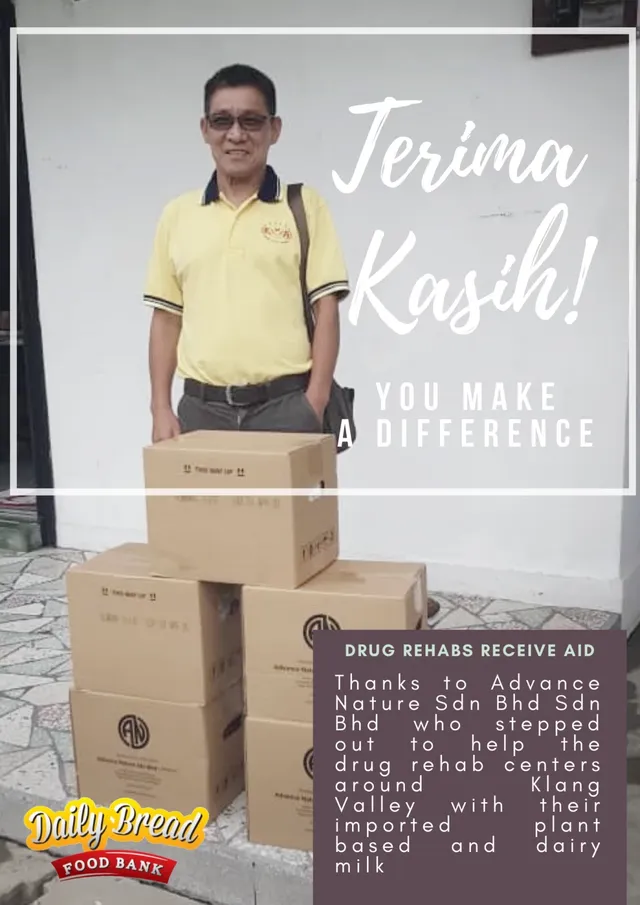 Fortunately, A2 Milk Marketing, the company that has been blessing plant based milk to the under privileged families, centers and out reaches heard the predicament of the drug rehab centers across the Klang Valley.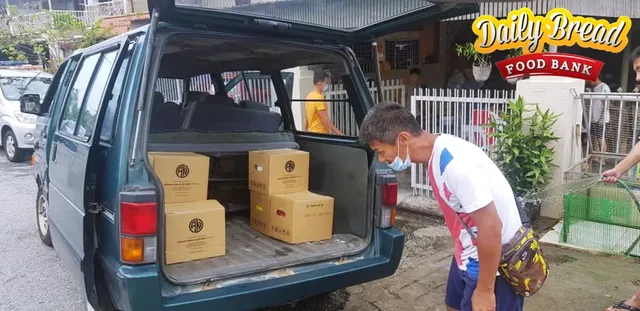 After having a teleconference with us, they received our intel on which are the drug rehab centers that needed help, and the drivers brave their way with permit to send the milk to the drug rehab centers and our seniors care on Monday, during MCO (Movement Control Order).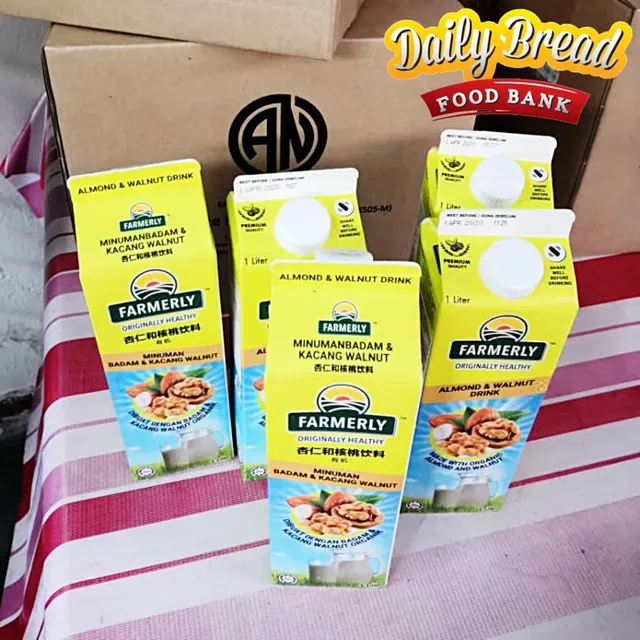 Approximately 30 boxes of their fresh plant based and dairy milk brand, Farmerly, were sent to 6 different rehab centers all around Klang Valley. The company managed to send to all the destination before the rain started by late afternoon.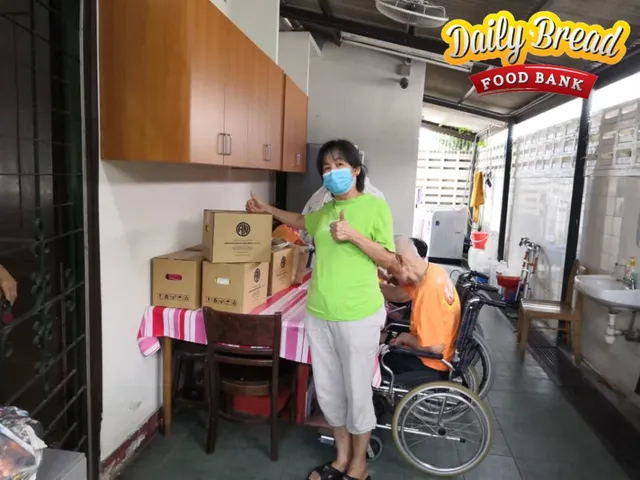 Seniors are also not forgotten in their hearts as they went 5 boxes over to them. This definitely will be able to sustain the elderly at least about 2 weeks.
At this point of time, the restriction order has increased its strictness in order to keep every person safe from any potential further exposure to the COVID-19 virus; and we truly are very grateful for our front liners who up to date, already 73 medical personnel infected by the virus; and the police and the military are keeping the roads clear be it shine or rain.
We are really grateful that our CSR partner as stepped up the game when we ourselves were no able to redistribute the milk ourselves due to the endemic happening all over Malaysia.
Angie Ng
Daily Bread Food Bank Director
disclosure: Daily Bread Food Bank one of the non-profit channel under the LCS (Life Community Service) ministry.
To know who we are, please do read through our introduction here in Steemit


Time flies indeed! We are already here for 2 years!
Where you can find us in mainstream media


ps: 1% of this post goes to null in the support of keeping STEEM alive
pps: The liquidated STEEM here will be sold off to donors (Malaysia region) with Steemit accounts or within @dses charity investor stakeholders for us to purchase whatever that is lack for monthly food distribution
---
This story has also been shared at our parallel platform at Publish0x for wider exposure, where you can also support us there for free