THE PLOT
For the past few days, I've had jitters. Not anxiety, not nervousness, not panic - just that excitement that keeps building until you're buzzing with anticipation.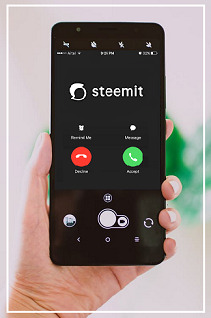 A call with the Business Manager of Steemit, Inc. had been scheduled for 10 AM this morning. After speaking on @pennsif's State of Steem show last week, I got a few new follows. One name - I didn't recognize. Maybe it was a parent, wanting to find out more about our new app, @spunkeemonkee? Maybe it was someone who wanted to ask how to get training from our amazing community, @welcomewagon?
"@birdinc" - I didn't know the name then, but I do now.
Because of two amazing people, I had the pleasure of opening up a DM with the words, "Would you like to have a business meeting with Steemit, Inc.?"
I'm pretty sure it took me about 4 tries to make my fingers type out the word "YES!"
THE MEETING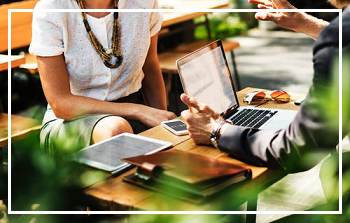 I was strangely calm, and yet my mind had taken flight over the last few days with every imaginable scenario. I mean - how can it NOT? Steemit, Inc. wants to talk? To me? About Spunkee Monkee?? Put yourself in my shoes. How many scenarios did you just go through?
And yet, the interview proceeded as if I was speaking to a friend - a very professional and business-minded friend, but - a friend. He was genuinely interested in asking questions about Spunkee Monkee's vision, mission, and future. I felt comfortable to speak freely and passionately. For 45 minutes he listened attentively with intentional curiosity, peppering the conversation with directed questions and careful consideration.
BUT ISN'T STEEMIT, INC...?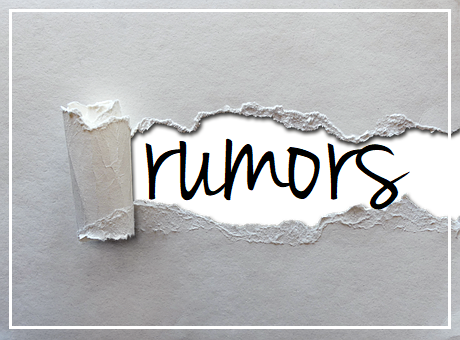 You can fill in the blank with a lot of rumors, inuendos, facts, and opinion. Here is what I KNOW.
If Steemit, Inc. wasn't interested in growth, then why would they be calling about a brand new project that seemed to have potential? If Steemit, Inc. wasn't concerned about Steem's future, then why would they still have their ear to the ground for new ideas that draw people to the platform? Say what you want, but I was in the meeting. I don't think I got a 45 minute call to make me feel nice. I think they're still very much excited about Steem, and want what we want: consistent, steady growth spread across the Steemiverse, not only in centralized pockets. (my opinion - you are free to have your own.)
NOW, ABOUT DELEGATIONS...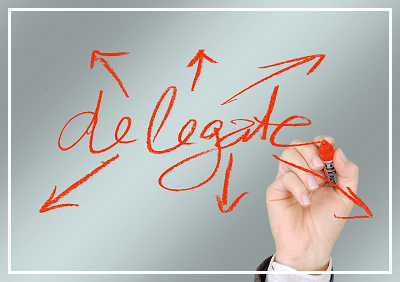 You all thought I was going there, right? Doesn't everyone want a massive delegation for their account? You ask to become a whale, don't you? Well, I didn't.
I requested something a little bit more creative. (that I thought would be a win/win/win/win, of course!) And @birdinc thought it was a great idea...
---
Will you stick around to see how the Spunkee Monkee story unfolds? Will you even dare to be a part of it? I sure hope so!

---
HAVE YOU DONATED YET?
Before you forget - Give us your support at Fundition or Kickstarter!
---
HAVE YOU MISSED THE FUN? Check out these posts below!

---
READ OUR CROWNMIND INTERVIEW HERE
---
All Spunkee Monkee images have been created for Spunkee Monkee by the amazing @jimramones! Images are not to be used without permission from Spunkee Monkee.
---