Weekly Updates From Projects in Smart Media Group - 07/23/2018
Latest Weekly Updates

The latest updates from projects and communities within the Smart Media Group Project.
Smart Media Group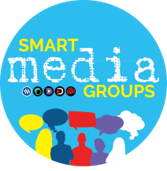 Logo Designer:
@zainenn
You can check out the video released by @bitcoinparadise and get a visual on the development of the Steem blockchain. Thanks to @heaterville for providing the music. The video was first released on @dtube where you can also watch it.
We welcome @gloxypearl to the curation project and she is taking on the Fashion category with the @fashion-smg.
https://steemit.com/fashion/@fashion-smg/fashion-smg-introduction-a-community-where-you-can-share-and-explore-fashion-posts
SMGroups curation project has been having growth continuing testing the Food Community Bot.
We are beta testing a new project within the SMGroups initiative with the @food-smg Food Community Bot It was a way for anyone to support the food community and content on this platform and all "chip" in to help distribute rewards and earn some too at the same time.
You can read the full details on the announcement post here:
https://steemit.com/community/@food-smg/ann-beta-join-us-in-helping-distribution-of-rewards-and-growth-for-the-food-community
---
SureShot Bid/Upvote Service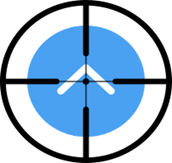 No major changes to the service. Cuation Spotlight posts have decreased due to other obligations and will resume more frequently as time continues.
@sureshot continues to support the SMGroups project.


---
Block-Buster Witness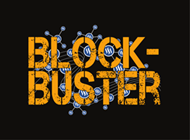 Logo Designer:
@zainenn
After last week's downtime, @block-buster has been running smoothly updating to the latest steemd 0.19.10
The service provider was being a headache. Thankfully, service issues were resolved and the witness continues to produce blocks.
---
Stats
| Rank | Witness | Approval | % | Missed Blocks | Last block |
| --- | --- | --- | --- | --- | --- |
| #84 | @block-buster | 4,982M | 1.27% | 0 | 24,446,787 |
| URL | Reg Fee | Feed | Bias | APR | Block Size | Steemd version |
| --- | --- | --- | --- | --- | --- | --- |
| ฿ | 0.1 | $1.331 | 0% | 0% | 65,536 | 0.19.10 |
https://steemd.com/witnesses
OR
Use the link above, and go to the bottom of the page, and enter block-buster into the box and click the VOTE button: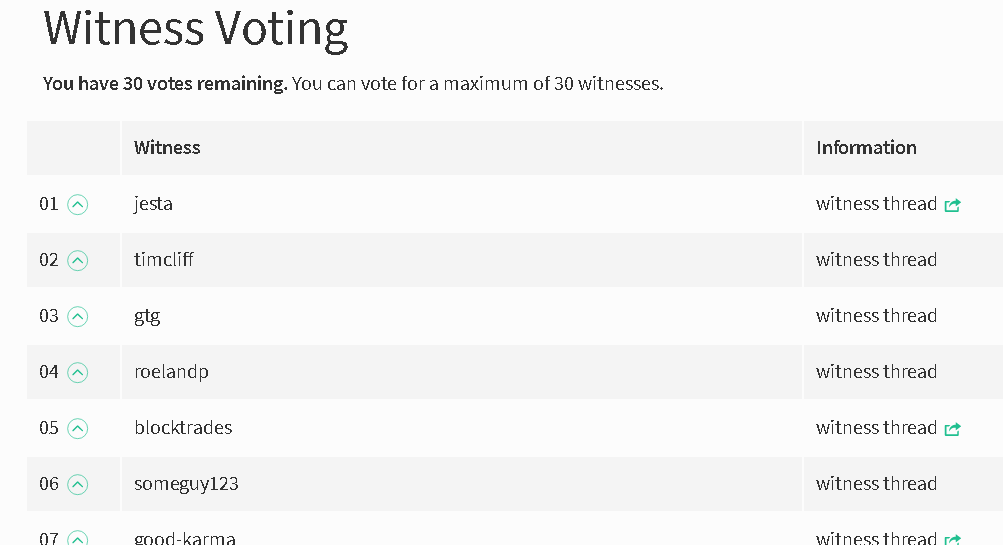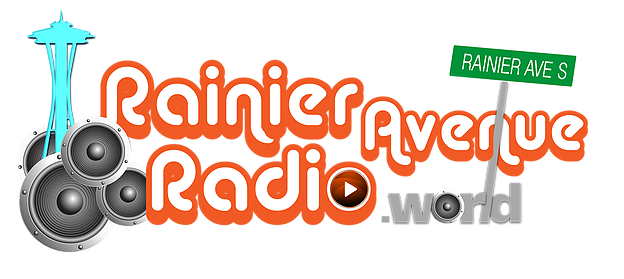 Rainier Avenue Radio
---
We are looking for more moderators in the SMG Discord server(Serious inquiries ONLY).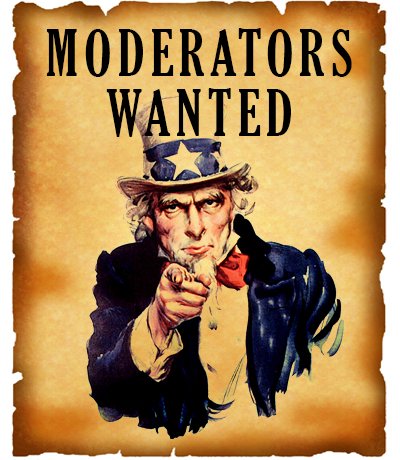 Source

We are looking for fellow Steemians, that are serious, and want to join the project and build communities while working with them to help with growth on multiple platforms, while tokenizing the web.

Interested in becoming a moderator?

Join the Discord server to learn more!!!
Follow us on other social media platforms and let's tokenize the web!
---

Twitter: @smartmedia_smg

Instagram: @smart_media_group