First things first, this great cry ¡¡¡HAPPY 2018 !!! Boy Terry @surpassinggoogle.
I was away from home, i was struggling to send a message to you, at the right time, i could not, but i want you to know that my soul is always here with you. It is difficult to load your post with the thread of the comments so wide, and i have not even managed to read it completely because it is blocked halfway, but even so, i have managed to drink with thirst some of your messages so positive reflected in it, so bright, so human and full of love for the other as always.
My message of thanks to you Terry:
Thank you for giving your essence and gifts to all of us, for shining and covering us with your shine, thanks for that crazy love towards humans.
Infinite thanks for opening the doors of your heart and your untalented family to this Colombian. A heart as noble and as good as yours, a family whose only race is human, whose universal language is love and faith in the human.
This can not be quantified, it is so big and more significant than any other material good. Genuine love can not be bought and at times it seems scarce, but you have given it to me generously. Faith can not be bought and you have given me faith in the human and and in myself.
I can never thank you enough, you came to my life to multiply positively and in so many ways. You are my mentor!
So this is the first and more biggest adjustment in my life thanks to Steemit, i came here and i found you @surpassinggoogle.
I ask God for you, care for you and protect you always, give you the necessary strength to continue leading this family, fill your life with so many joys, put a yes yes yes in all the projects you undertake, and give you a companion of life, so beautiful inside and out, as you deserve it. I genuinely love you my wonderful boy. God bless you.
Steemit has given me so much! Yes, it has brought so many adjustments!
The enjoyment of life was almost buried and monotonous, now again they have life here!
Here i am who i am, i freely express my essence, without pressure, without taboos.
Here i find a lot of motivation and someone finds motivation in what i do or say. My sensitivity and humanity is imprinted in every thing expressed here.
Here zero: repetitive, monotonous, enslaving and dehumanized industrial production. Steemit is the best place to work, because while doing it you have fun and awaken your creativity. Steemit motivates you every day to grow.
Here even what seems insipid, becomes relevant and important.
The simple is beautiful, the simple is observed with other eyes, it is a source of inspiration and the result is magical.
Why not do it if simplicity is part of the human and is even our true essence! The world to which we are accustomed to live is a hurried run, without knowing where we are going and for what! Here in steemit we even appreciate the subtle and hidden beauty behind a dry leaf, a stone! Everything acquires meaning! our life acquires meaning!
Here my thoughts are organized and disorganized to achieve something that makes me smile and bring up the child that is inside me, to get the sensitive human, the artistic, the reflective, the loving, the creative. Even in those things that i never explore before, now they are dormant here.
Here @samic as a photographer of the simple but beautiful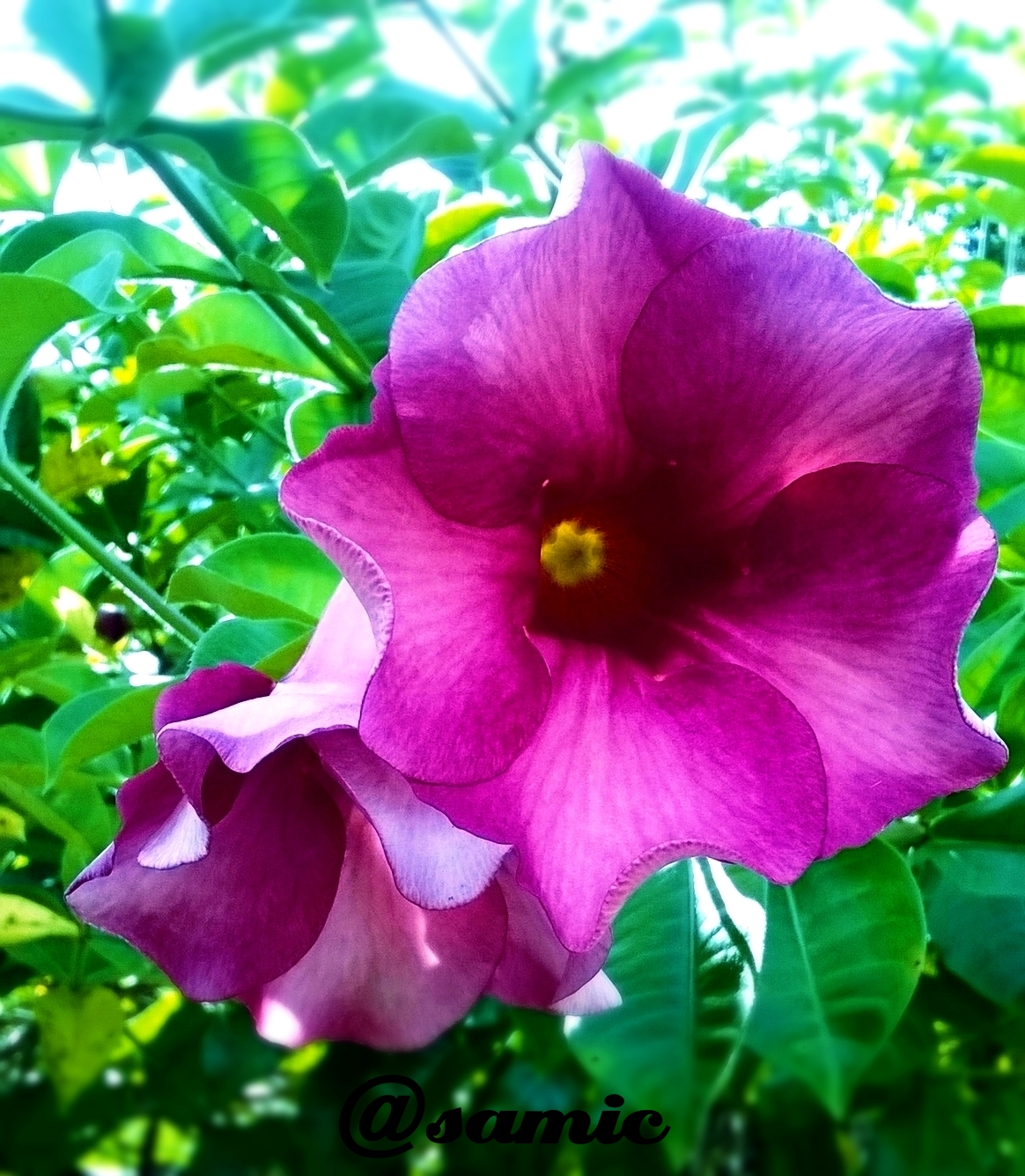 Here @samic playing like a child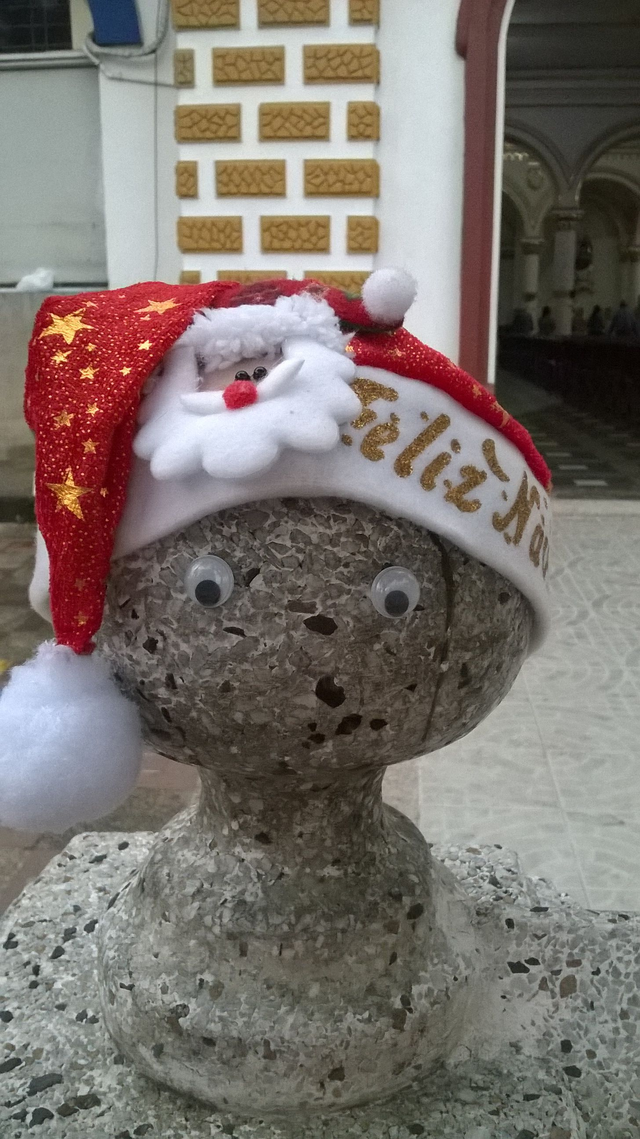 Here @samic reflexive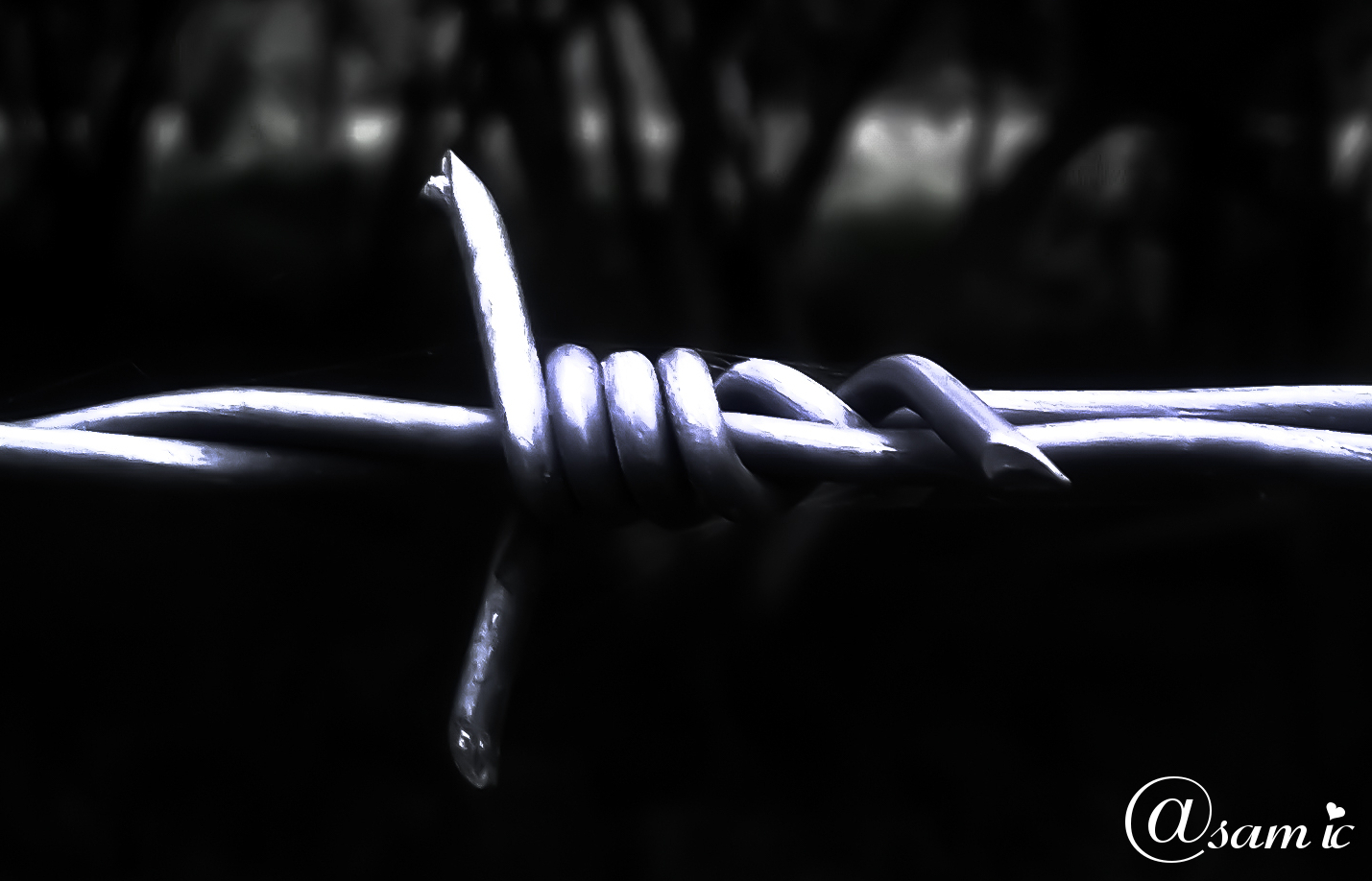 Here @samic as a poet, lets laugh, but i have fun
Here @samic playing with science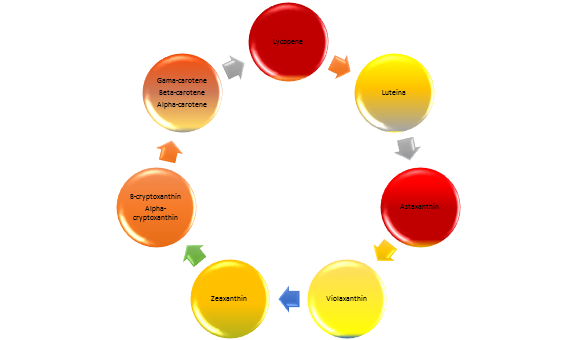 Here i am a human being who is, shown in all its facets, putting love to everything does, in a friendly and respectful language.
So I left a little of my essence here, for eternity. This is a great adjustment, yes it is.
I am so happy even with no gains, a single genuine comment is enough. I speak in serious!!
OK, someone will think, but not only love and enjoyment lives the man. Oh of course, i am a body that needs other kinds of things, food, clothing, education, etc. Hey, I'll whisper it to your ear, i only have 4 months here, and Christmas celebration expenses, and food for a couple of unknown humans without food were thanks to my profits on Steemit ! Yes and I'm not consuming everything, I'm saving with Steem Power.
Yes, and i know that better times will come for all of us, keep faith, perseverance, learn from others, and give all our gifts to this great Steemit home.
I love you steemit, i love each and every one of the humans behind this chain of blocks who are putting all their love here to make this community grow and help each other. Feelings of thanks and wishes for prosperity and happiness for all.
Great thanks to all those with whom I have had contact here: difficult to mention each one, I will only mention some, all are really appreciated, all:
Thanks for your friendship and kindness @surpassinggoogle, @tamurah, @alejoclawful @johnny-boy @zenkly @gerardo3008 @sonci @armonia @ecoinstant @maria1989 @isabelpena @txatxy etc.
Thanks for his great work with the community, for your support through his magnificent contests y curation @surpassinggoogle @googlyeyes @rickyjrx @czechglobalhosts @juliank @daveks @papa-pepper, @don.quijote @cervantes @hr1 @whysoserious @sol25 etc.
Please, if you have a free quota, vote for this great witness, the witness of @surpassinggogle, the witness of the loving family