Hi Steemians, I have never planted garlic before, or even some plants. For I have thought that I should have a green thumb first. But today, I want to share this wonderful sign of hope.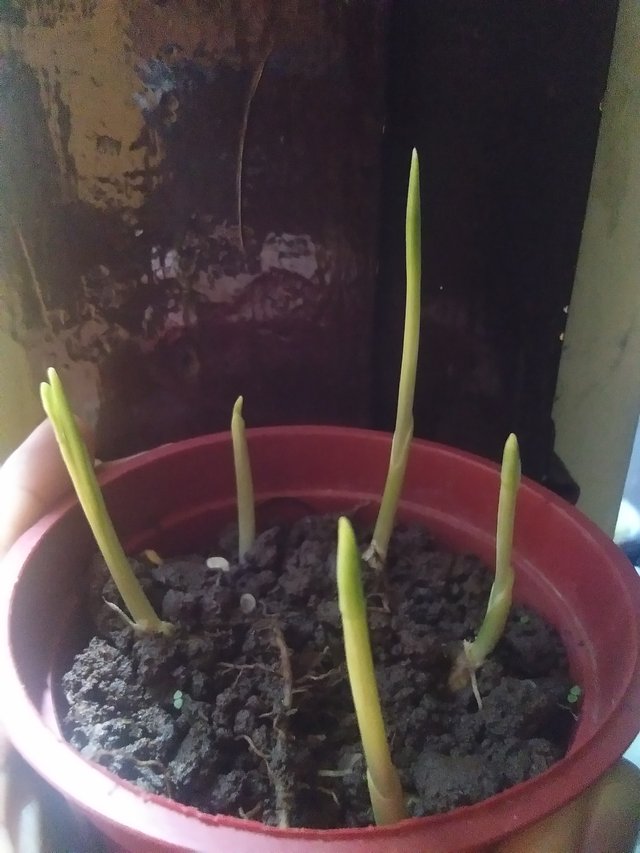 I took some of the garlic cloves in our kitchen and sink it in a plastic cup with a little water it.
After 2 days...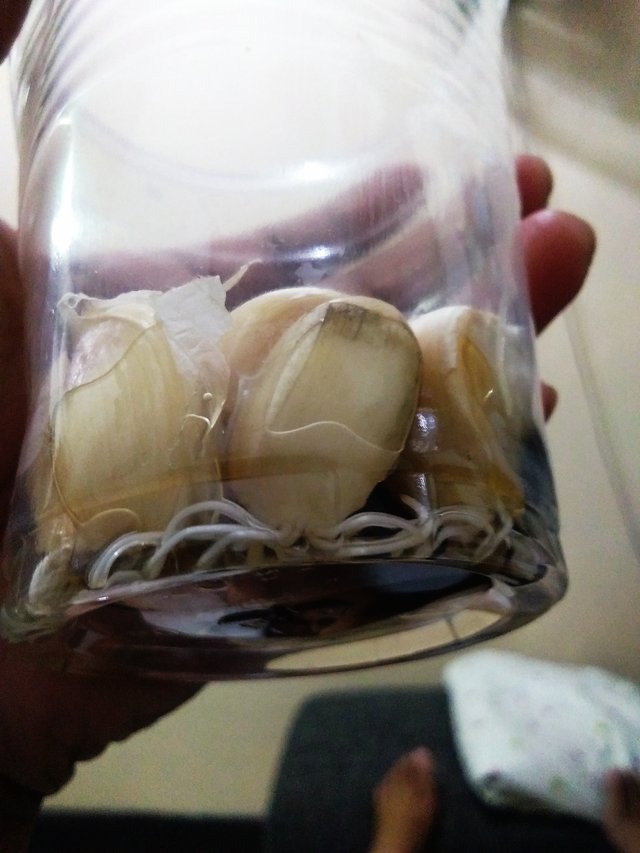 Then, I transferred it to a small pot with soil.
I asked some soil from our land lady, for we don't have any soil here in our apartment.
And after another 2 days... Tadaaaaa!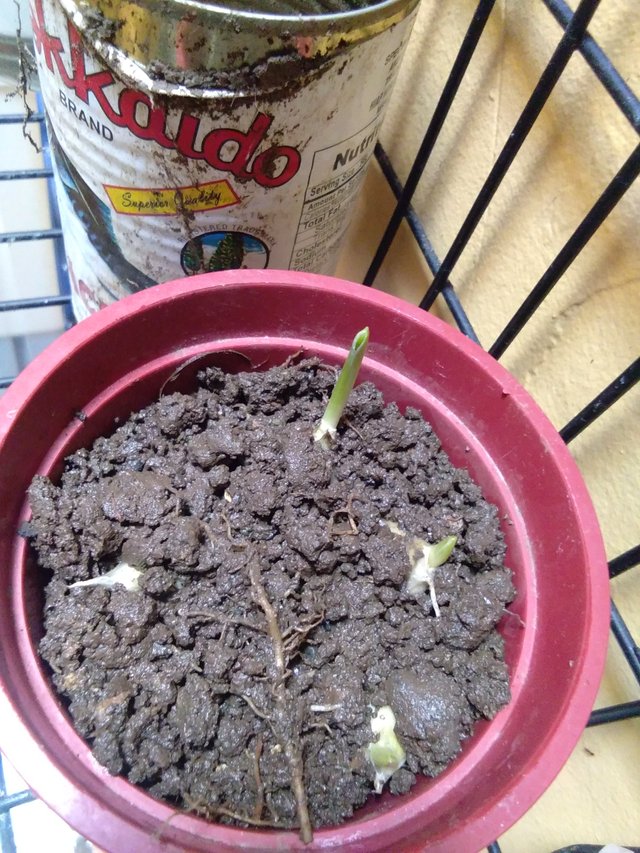 I watered it every 2 days. So now, here it is after 8 days.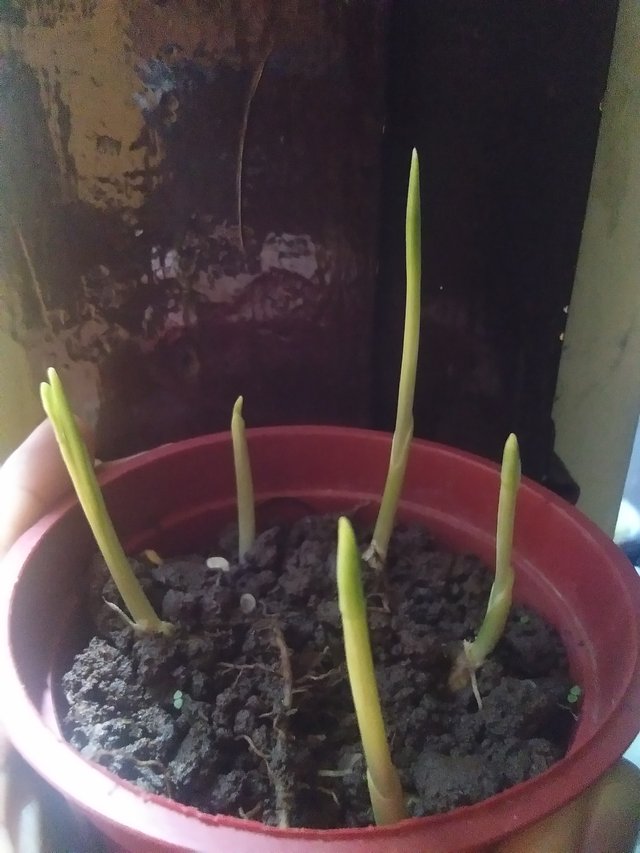 WHAT IS IT TO ME?
I thought I CAN'T.
Until I tried and acted, and now it's possible.
Something's may seem impossible
But all I have to do is try, then there will be hardship.
In the end, I will find myself, I have done it.
From impossiblities to possibilities.
By the way, failure is always there.
I tried planting garlic together with onion.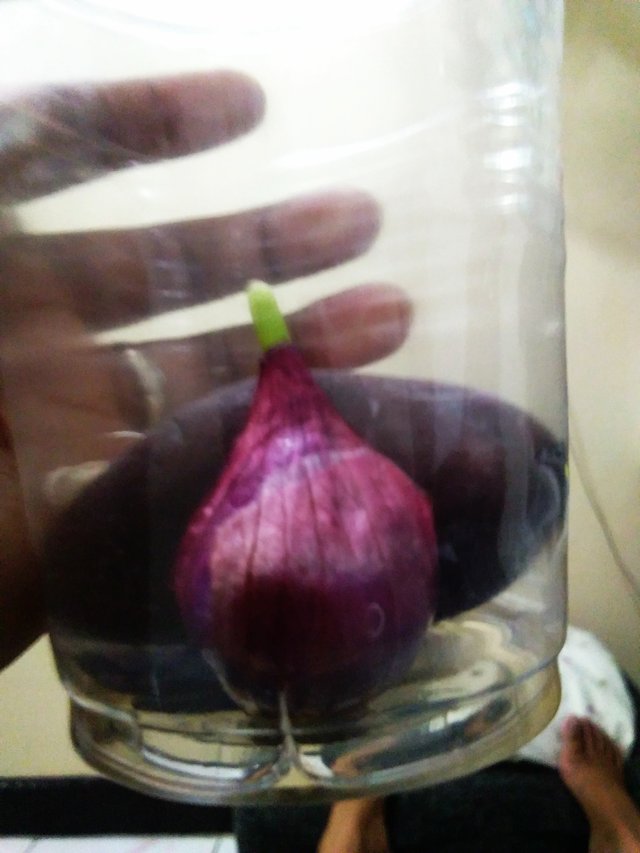 At first baby onion is with us until trasferring to soil.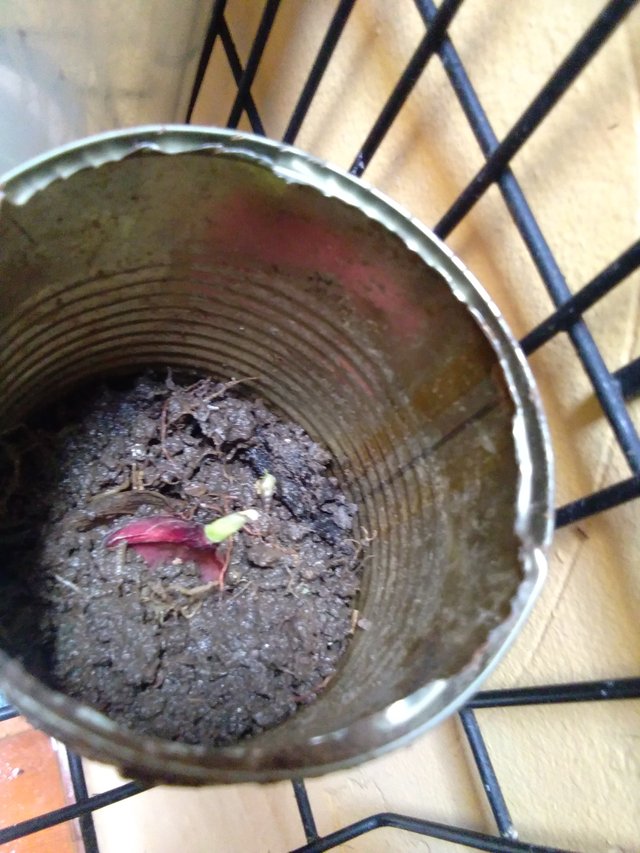 But onion did not make it.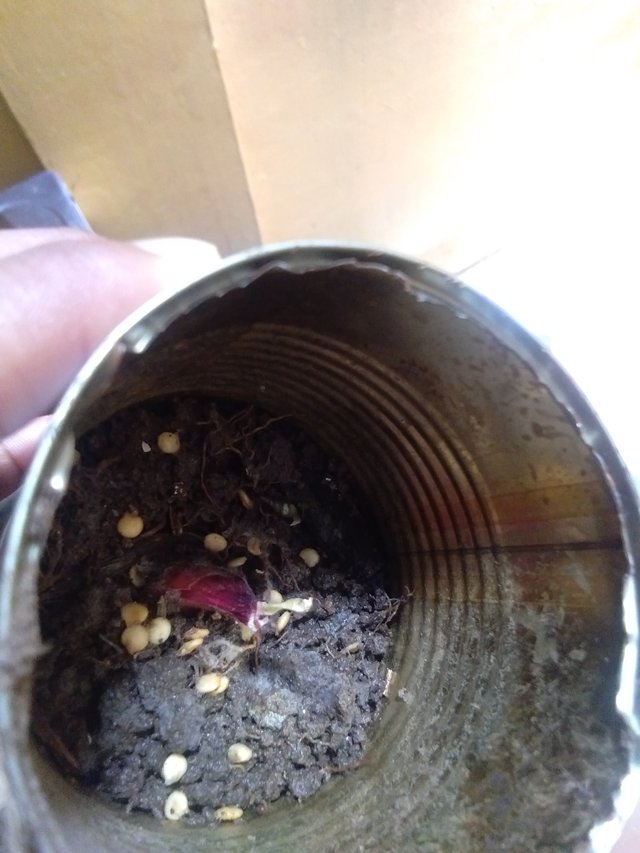 Even onion did not make it, I am still happy because of 5 living garic I planted.
Doesn't mean that I failed in onion, I will uproot the garlic and stop what Ibhave started.
It's not the end of it all.
That is HOPE!
Lesson:
There are failures, but let hope keeps you going.