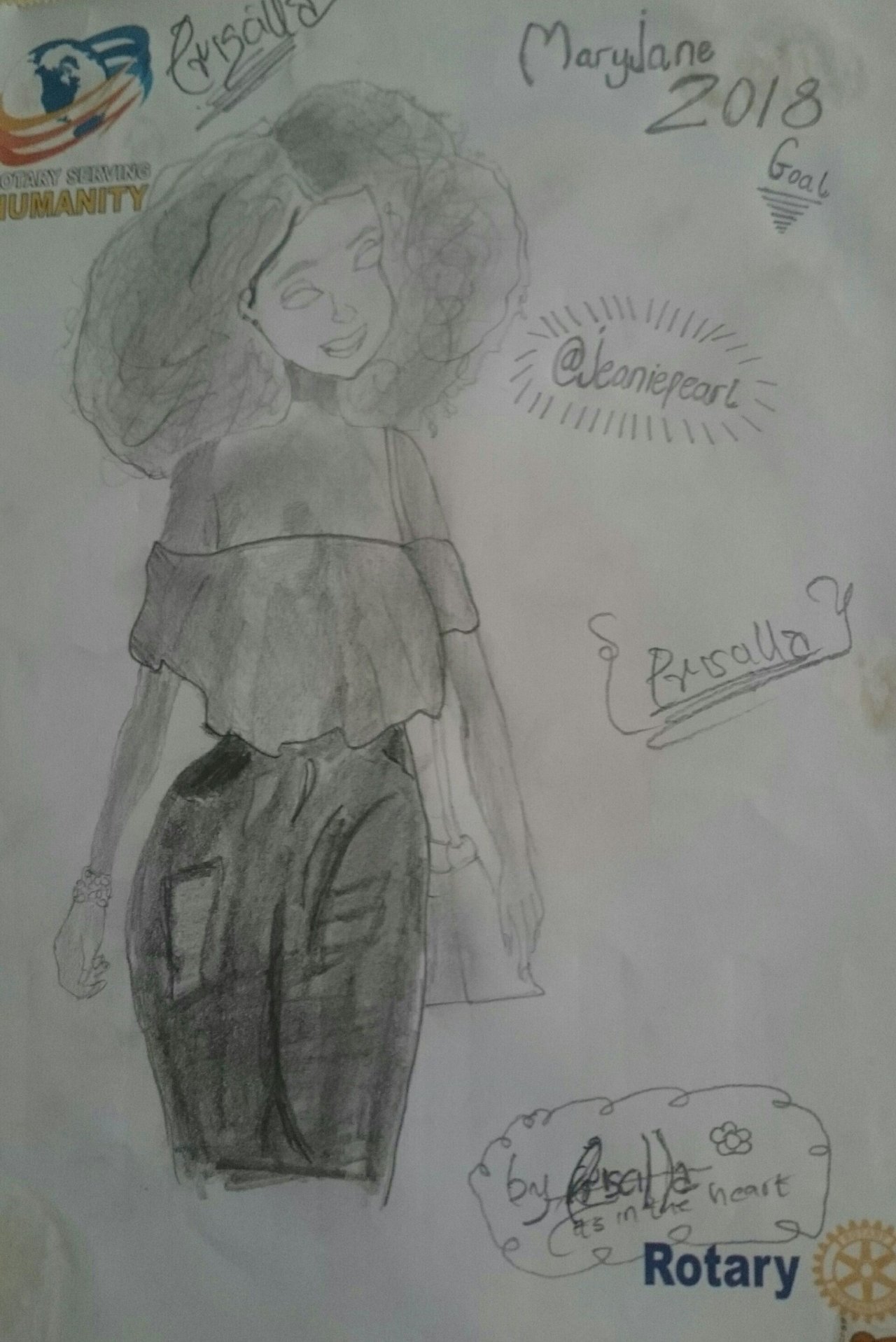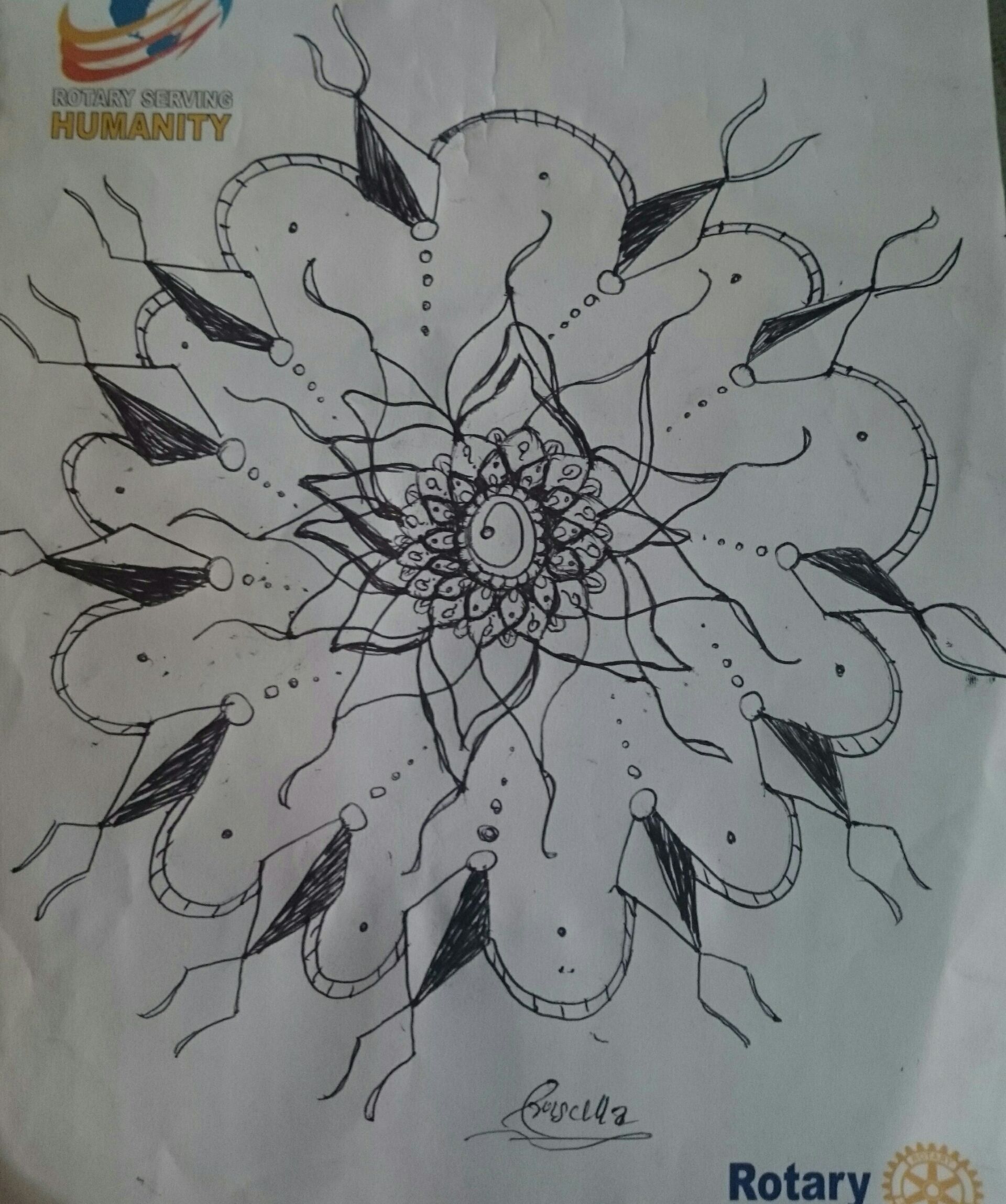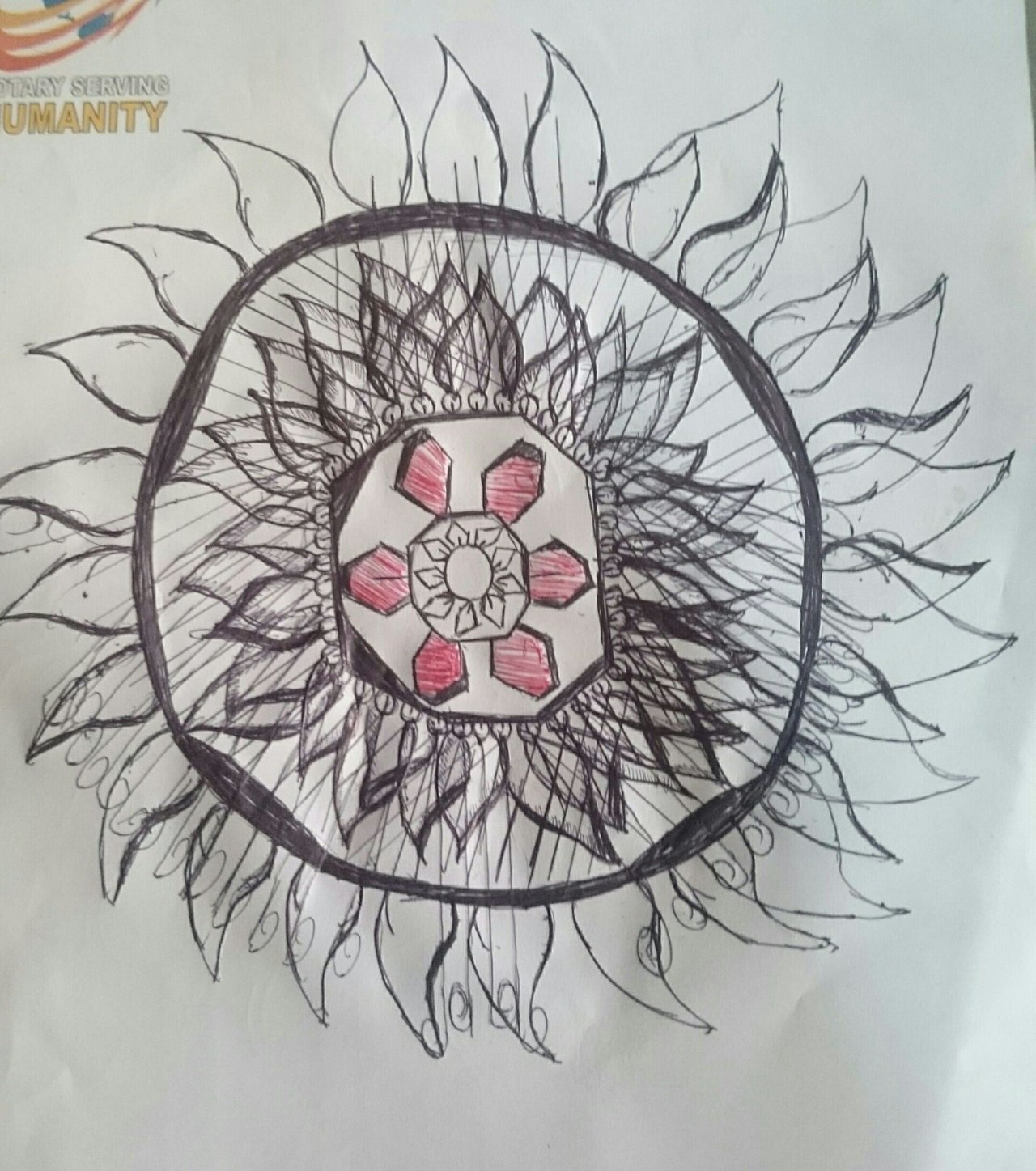 art by Priscillia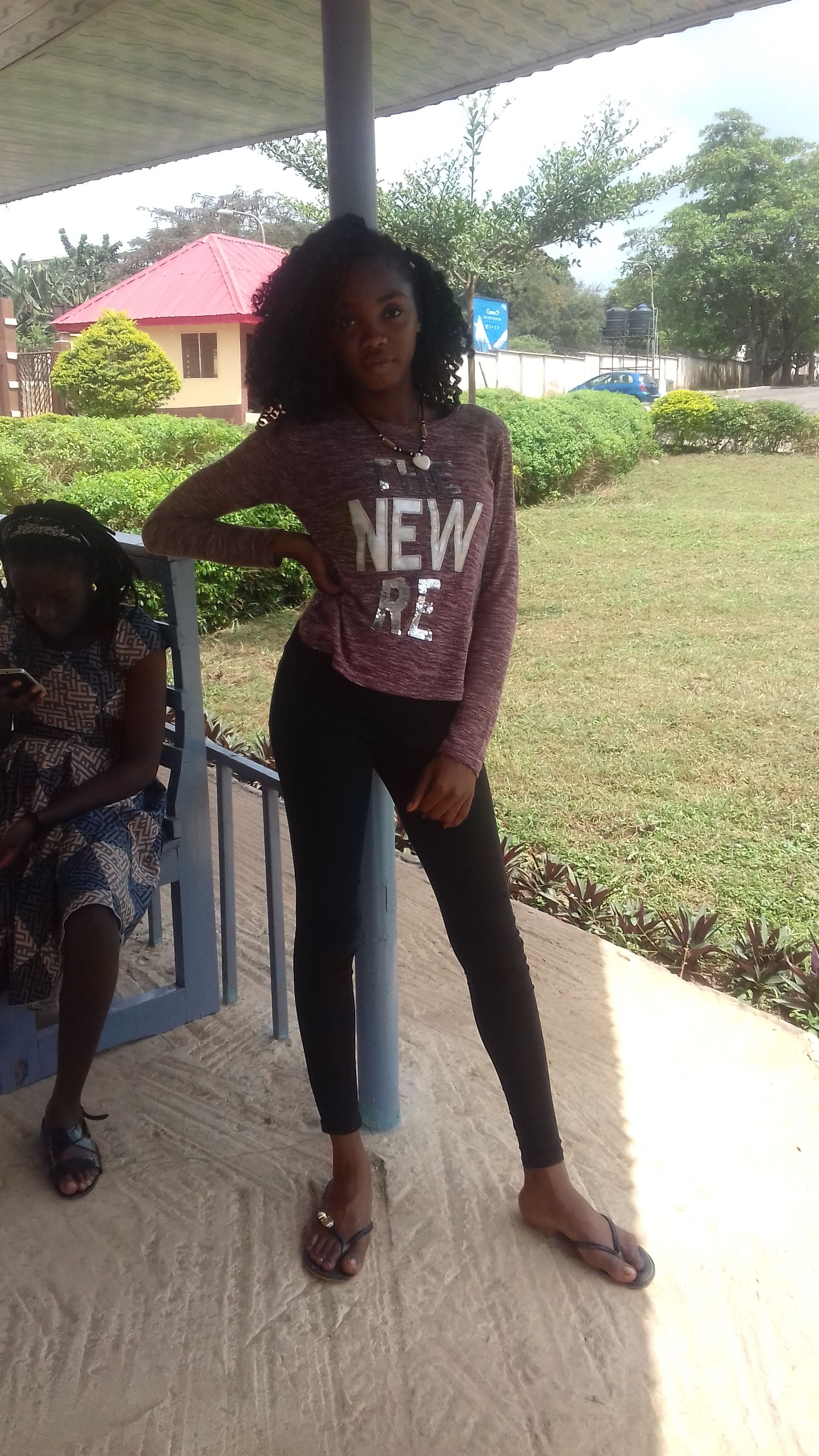 Priscillia is my roomate,i have known her for the past ten months. As a great observer that i am,i discovered a lot of potentials in her,some hidden,others obvious but rarely used.
She has a lot of talents i admire but she rarely use them,talk more of developing it. She is a young girl in her teens,its my interest to bring out the her in her, make her realise her worth and utilize her talent.
She is a great speaker
Good artist
Writes freely
The numbers didnt seem real
Until they started the place of integrity
creativity,intriquisity,sincerity,hunger for knowledege
They didnt seem real
Until they became lines
Dividing the poor from the rich
Employed from unemployed
Literate from the uneducated illiterates
This numbers didnt seem real
until the day it was compared to the gift of life
Which in comparison seemed worthless
The numbers didnt seem real enough
until i saw my name,my potential
next to a number that is to detect my tomorrow.
She wrote that after seeing her first semester result
Creative(makes home furnitures herself)
I told her about steemit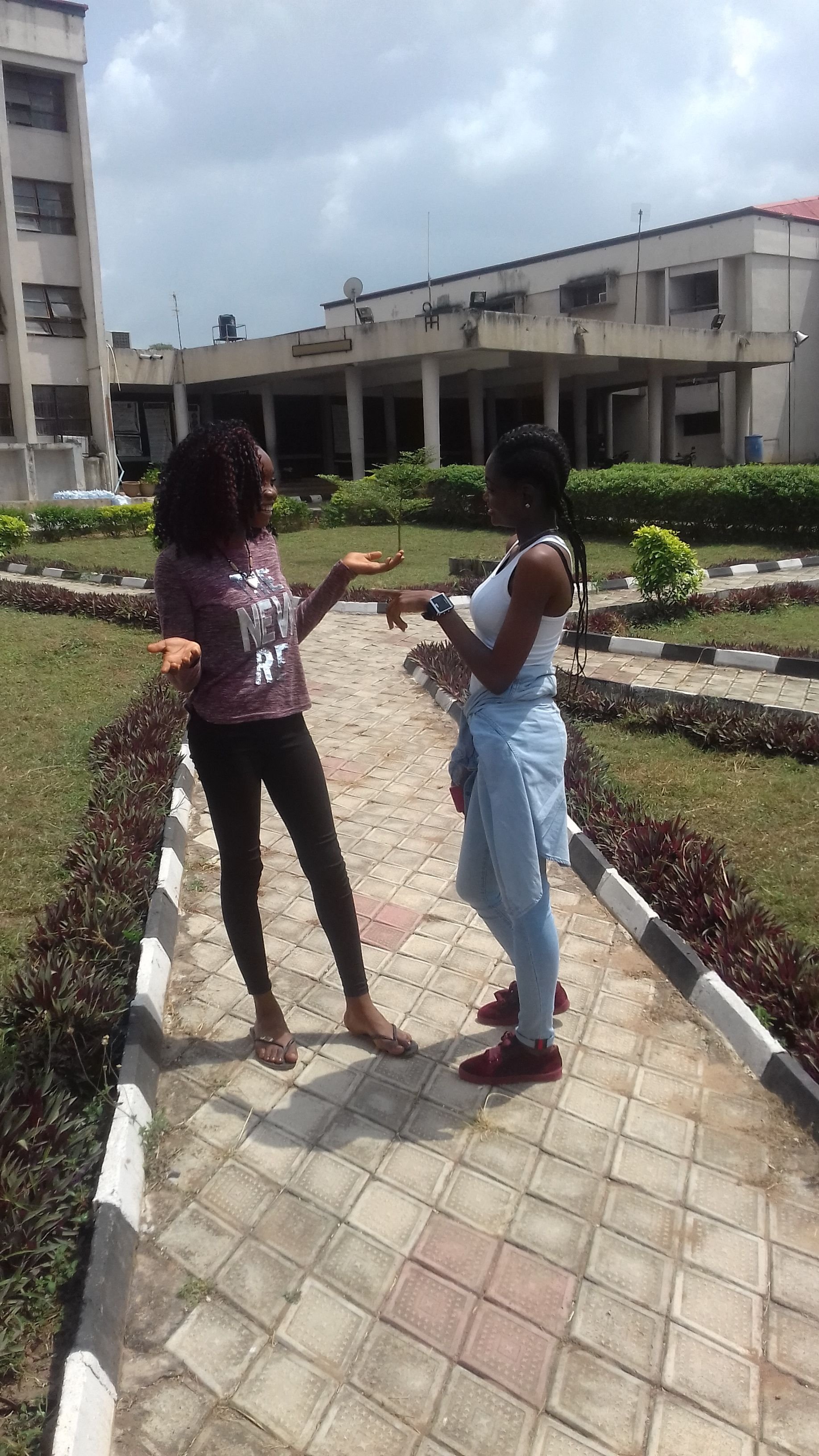 She agreed to join but keeps procastinating ,she kind of doubt herself and not certain of her value,to her these talents are stuff she could display once in a while when moved.
Am not settling for that,i want to drive her to another realm and i need your support to as she would read this post and all the comments.
She would be present at #steemit-in-ibadan on the 18th of November,i believe that would also give a drive.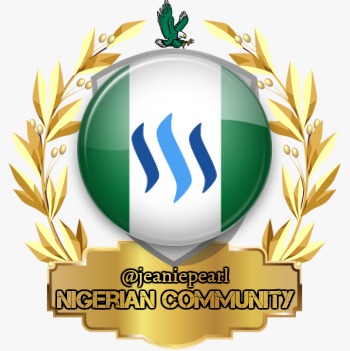 Thanks for reading
Drop your support
Badge by @gbenga