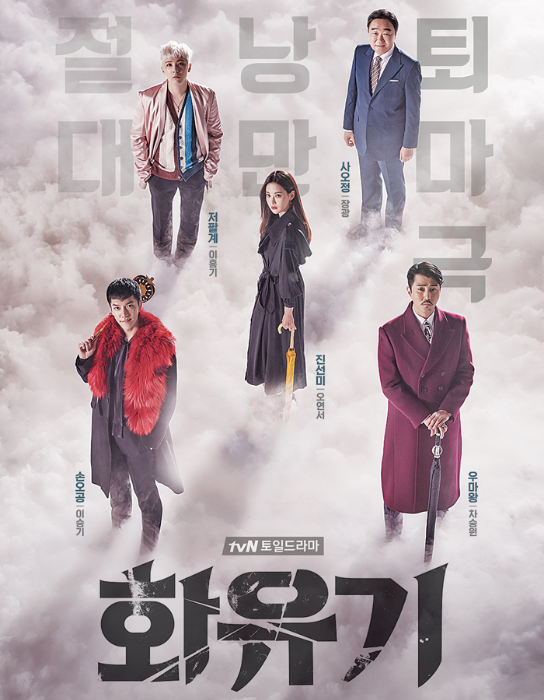 A new Korean Series is now airing entitled A Korean Odyssey that you would love to watch. A Korean Odyssey is a Fantasy, Romantic Comedy and Horror South Korean TV series starring Lee-Seung-gi, Cha-Seung won, Kal So-won (young Jin Sun-mi) Oh Yeon-seo, Lee Hong-gi and Jang Gwang. This tv series is a modern spin-off of the Chinese classic novel Journey to the West and this is written by the Hong sisters.
MAIN CAST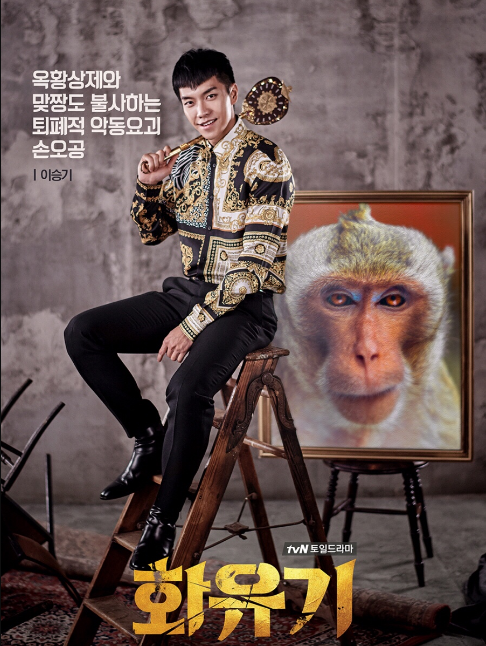 Lee Seung-gi
Based on (Son Wukong), Lee Seung-gi as Son Oh-Gong is an extremely powerful god who was exiled into the human world with his powers sealed, due to his mischievous and prideful nature.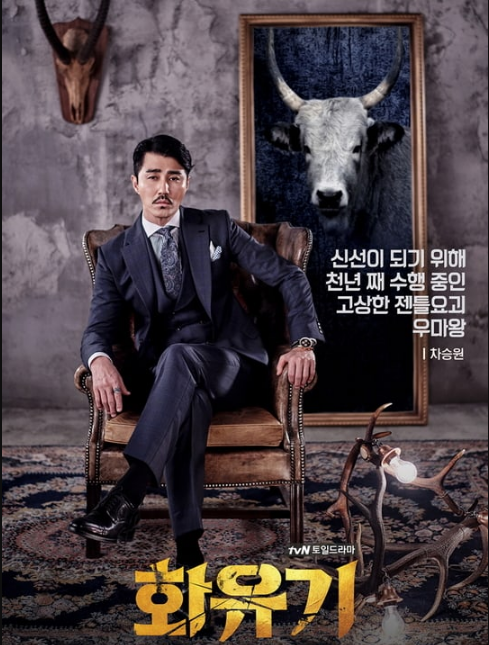 Cha Seung-won
Based on (Bull Demon King), Cha Seung-won as Woo Hwi-chul CEO of Lucifer Entertainment. a gentle and charistmatic businessman, he is the object of others' envy due to his popularity. He has a bad history with Son Oh-Gong in the past and now became rivals with him for Jin Sun-mi.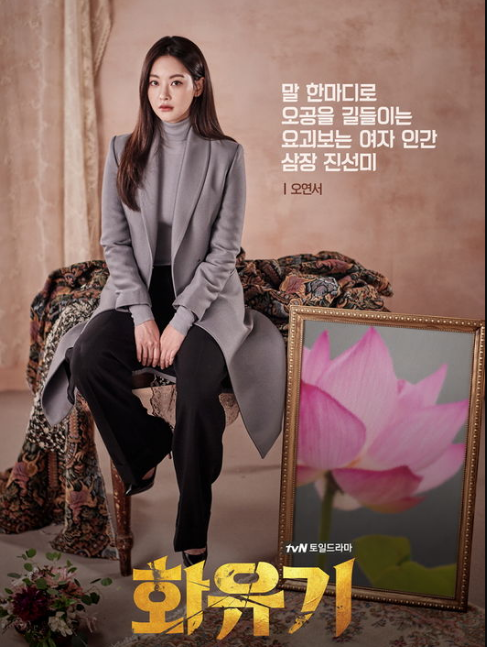 Oh Yeon-seo

Based on (Xuanzang), Oh Yeon-seo as Jin Sun-mi a real estate CEO who resells houses with notoriously bad luck. She is wealthy. beautiful and unyielding tenacity. She comes from a descendant of monks who has the power to rid the world of demons. She holds the key to unsealing Son Oh-Gong's powers. whom she bickers and fall in love with.

Here is a sneak peak c/o tvN of this New Korean TV Series that you would definitely love to watch.

Thanks for Viewing!!

Please UPVOTE!!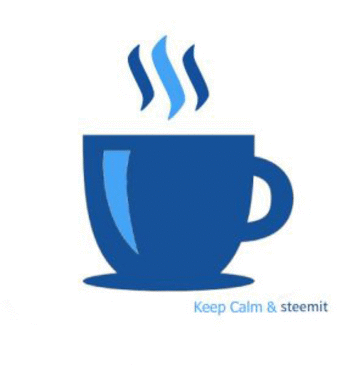 Follow Upvote Resteem!!
Thanks!!