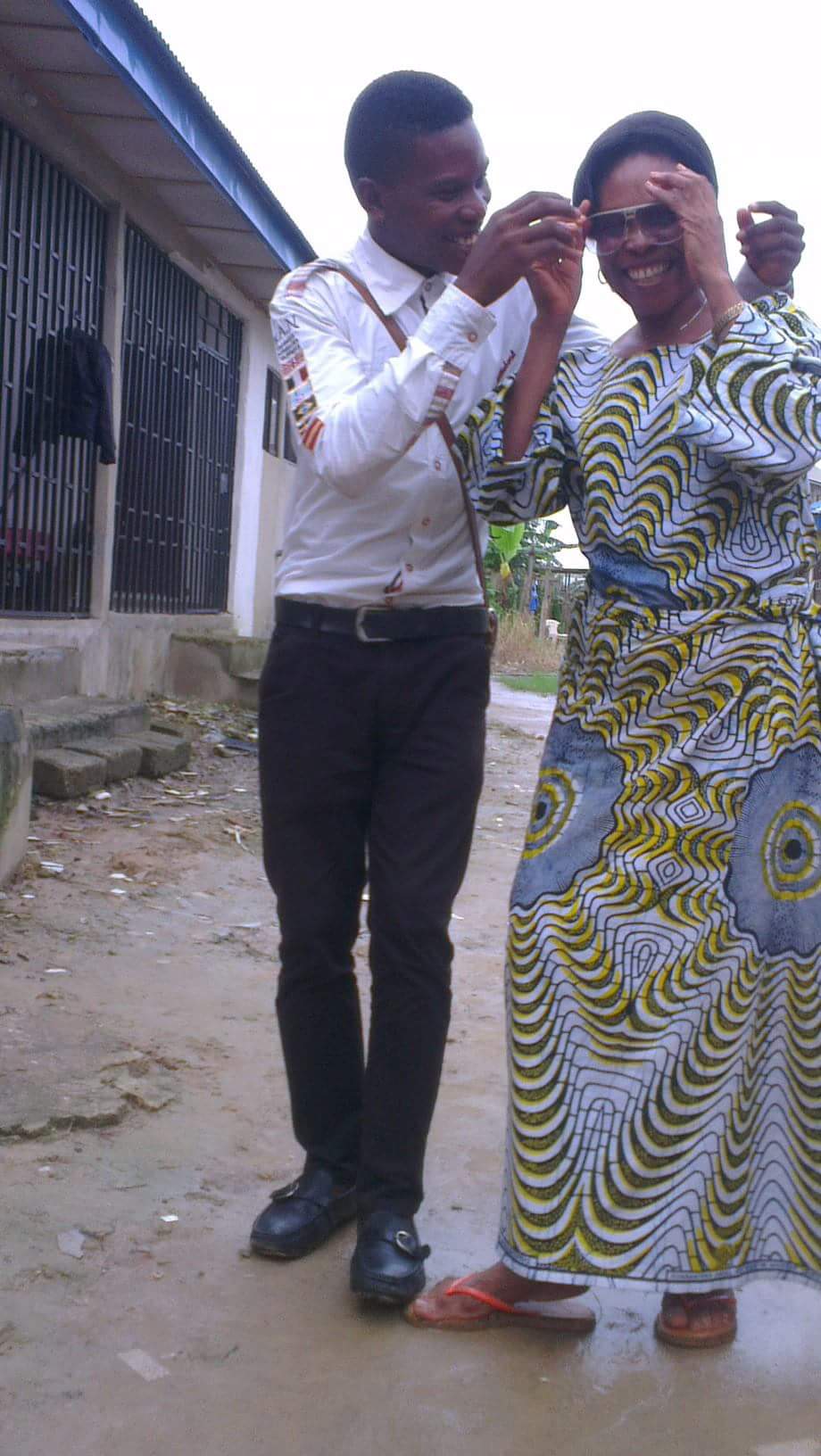 Throw back pix with momma sometime in 2010
Had to seize the opportunity to give a shout-out to the one Woman who never gives up on me.......the one who carried me in her womb for 9months, taught me everything I am today...
The reason I smile.....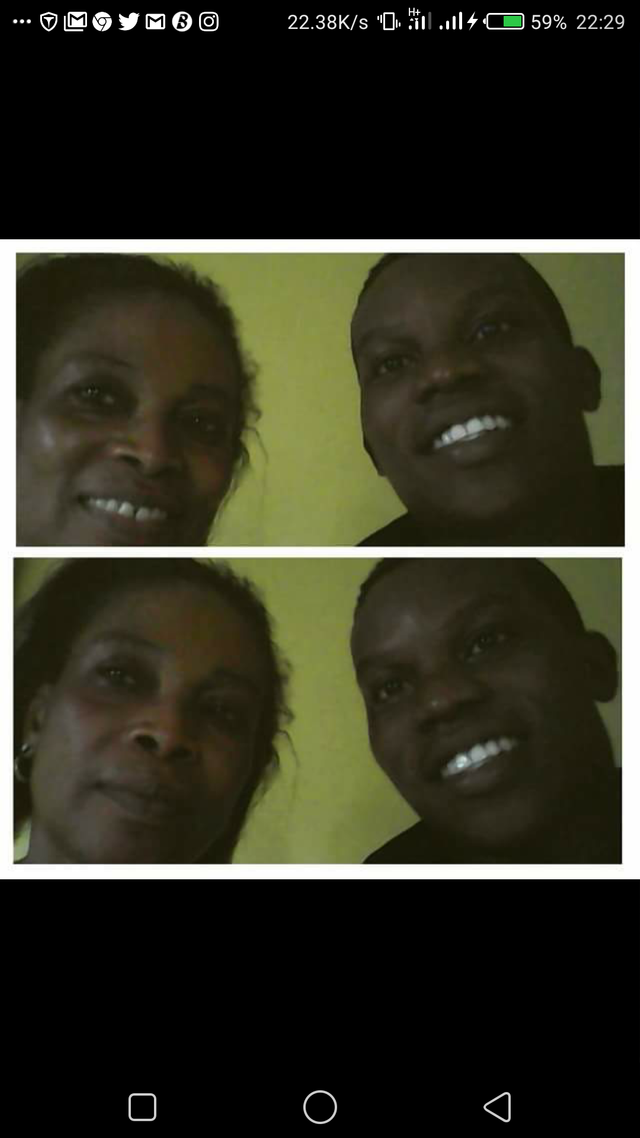 Get it 👆 😎 👉 Unique Cute Smile
.. Even when I lost faith in myself, I call her my first Love cause she's the definition of true love... Alot in my heart to appreciate this rare gem 💎
But ill take a pause..... Image they say speak louder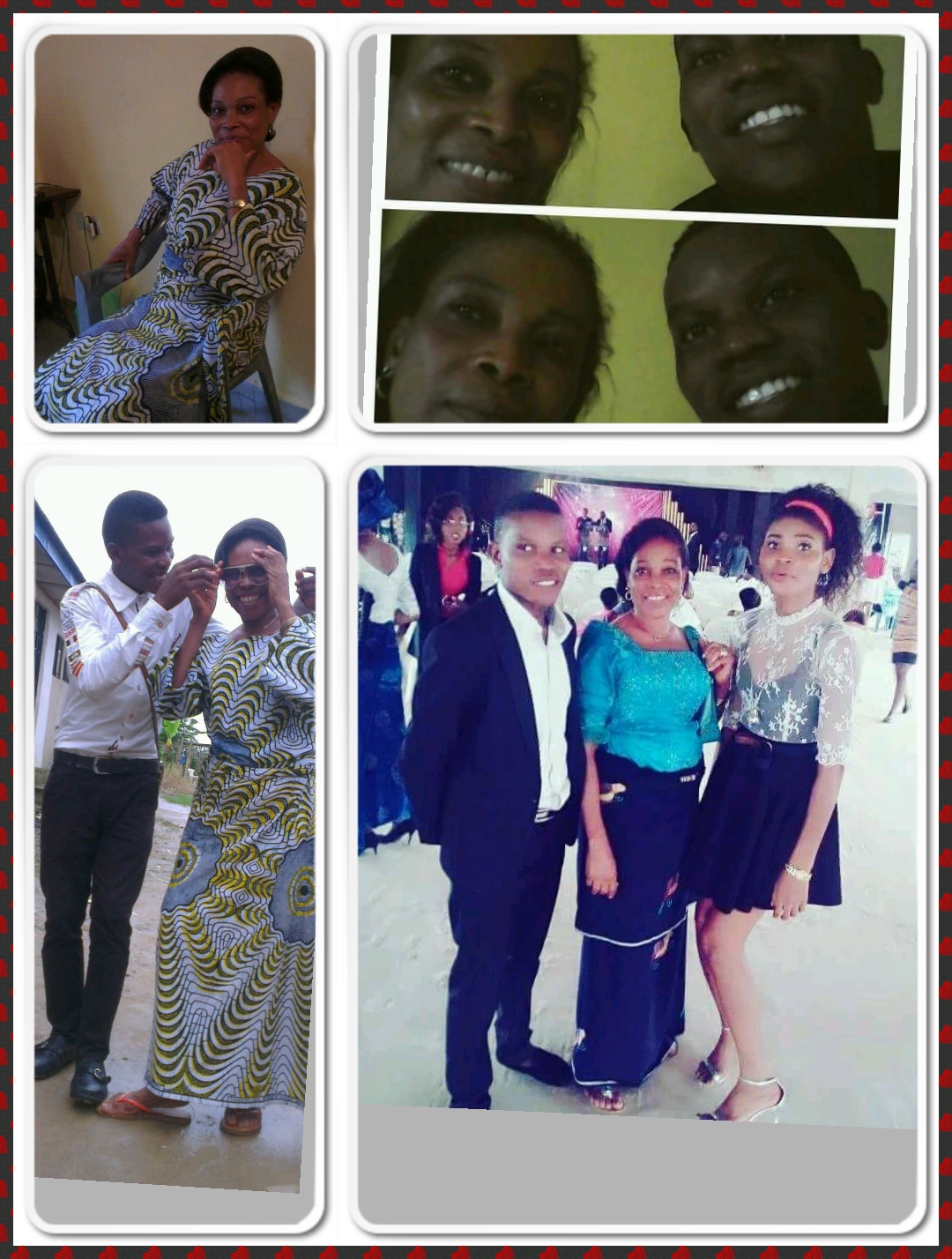 It's all bout you MaMa... Miss you so much, jux to let you know I still thread the righteous part you showed me & someday ama make you proud as I always have... #Dedix2Moma
This is my entry to Mr. Terry as @surpassinggoogle contest to make a blog for our mother. To remember what they done for us. To show them how lucky we are that we have a parents like them....
Thank you so much @surpassinggoogle for this wonderful opportunity 😢 👶 👧