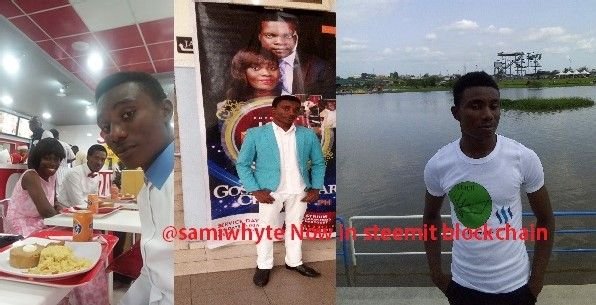 Wow, its #untalented again another time to express myself, I wanna say a big thank you to @supassinggoogle for the untalented contest where everyone is a winner. #untalented is the reason behind many still being active on steemit.

Life before steemit was built around the internet, I have been an internet lover not really a social media person but one who loves the internet and ready to explore the wealth of the internet. The internet has what it takes to take you to Mars but getting to Planet Mars wasn't the solution to mans problem. The internet soon became a boring place to me. Trading forex fetch me some butt but internet was still boring even with the income. Locating steemit became the solution to my internet expenditure.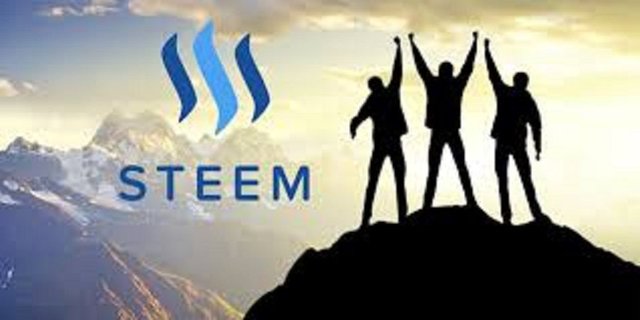 Source
My journey into the steemit blockchain has indeed changed many things about me. Before steemit, I could say I was a reserved person, I watch more and talk less. Steemit has exposed the talker in me, it has brought me out of this long time shell. You cannot be around me and not hear me talk about steemit. Sometimes I'm being asked if there is referral bonus attached to it.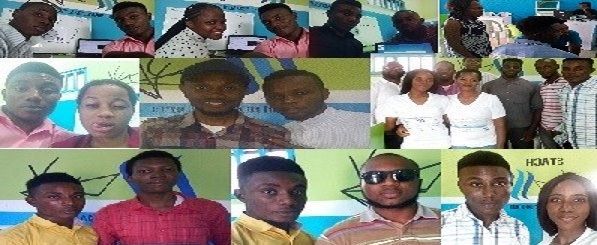 Steemit has become an addiction, It has helped changed my reading habit, I was a bad reader in school, I only read days to exam, but since I joined steemit, I spend hour reading others blog, this is unlike me. I can read a whole piece now no matter how long without getting bored. I can even read Terms and Conditions lol.
Steemit has brought out the lover in me, I now have this love toward the less in society. Through steemit I developed the habit of helping newbies which are yet to find a place in the steemit community. This has also extended to my society as I now do more humanitarian services to help the less in society find their place in the society.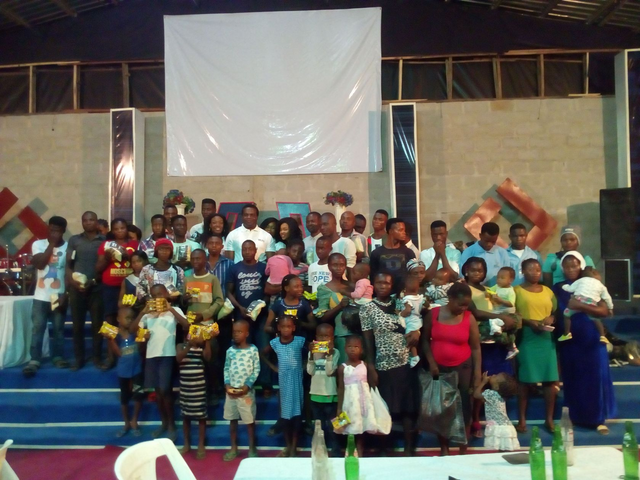 Steemit has help me utilize my time, it has improve my time management culture. I am now conscious of what I do with my time, Its either I'm doing something meaningful offline or I'm here utilizing my time. Steemit help me make use of my night time when network here is stronger. So I don't just spent my night sleeping.
Steemit has really been a life adjuster, as it has help adjust several aspect of my life, thanks to @keban for introducing me to steemit community.