Did You Know There Are Higher Dimensions In The Universe?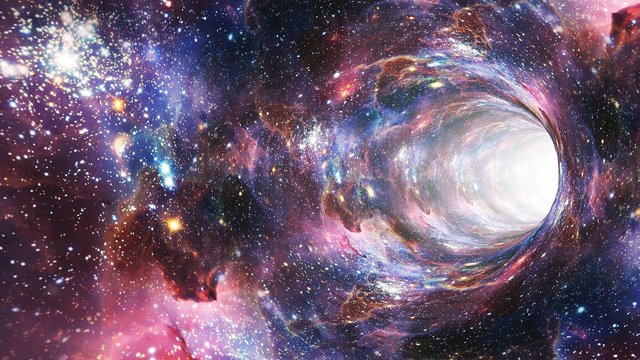 Mankind has been trying to solve the mysteries of the universe for a long time now and it seems that the more answers we find, the more questions we are unlocking.
It's as if the universe is a giant Pandora's box and it just doesn't want to reveal what is at it's heart. I am sure one day we will be able to unlock most if not all mysteries of the universe but for now, we still have a ways to go.
If the utter size of the universe wasn't big enough to blow your mind and to make the understanding of it really tough, there are things called higher dimensions that will blow your already blown mind!
These may sound like something straight out of science fiction, but trust me they are backed by science, which states that there are at least 10 dimensions in total and although we haven't found evidence yet, there is a real possibility we just might, one day.
What Could Higher Dimensions Be Like?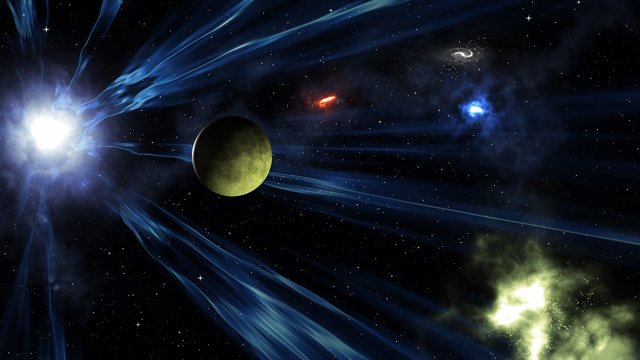 A lot of people have tried to imagine or visualise what these higher dimensions could look like. Although backed up by math, we lay men, understand something only when we are able to visualise it, but trust me it is not easy to do it with these higher dimensions.
Therefore, people try to do it in a more "hollywoody" way as we are already more or less familiar with the concept of these dimensions from the movies. I have come across many such videos on YouTube which try to do the same.
But, even when they were trying their best to explain it in as simple a manner as possible and with the best graphics and examples as possible, you will quickly realise that even that gets too complicated.
Therefore, I thought about writing this stuff down in the hopes that I might understand the concept better. I would love it if you guys could give your own ideas about what higher dimensions of the universe might be like.
Imagining Higher Dimensions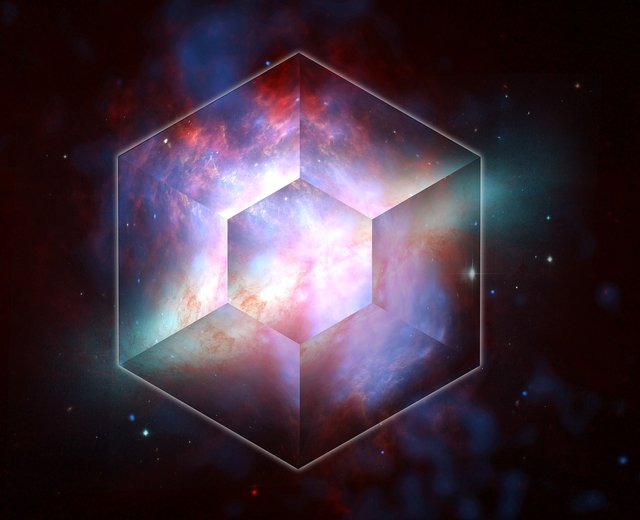 So, let me talk about the most popular way of imagining them. I am not too sure that it is 100% scientific, but it is surely interesting and gets your mental juices flowing. So, let's start.
The first dimension is just a straight line. It only has length and no height. Then comes the second dimension (2D) which has length and height. Imagine a sheet of paper for this (ignoring it's negligible depth). If you want to imagine what living in a 2D dimension would be like, imagine yourselves as flat landers!
Then comes three dimensions (3D) which we are all very familiar with as we are 3D beings and perceive the world in 3D. There is length, height and depth associated with this dimension.
The fourth dimension is often considered to be time itself. So, along with your physical position in the universe, this dimension also tells 'when' you were at that position. So, if you were a 4D being instead of the 3D being that you are, you could time travel forward or backward in your timeline as easy as you can move in physical space.
Till this dimension, things are pretty simple, but they start getting complicated from here on out.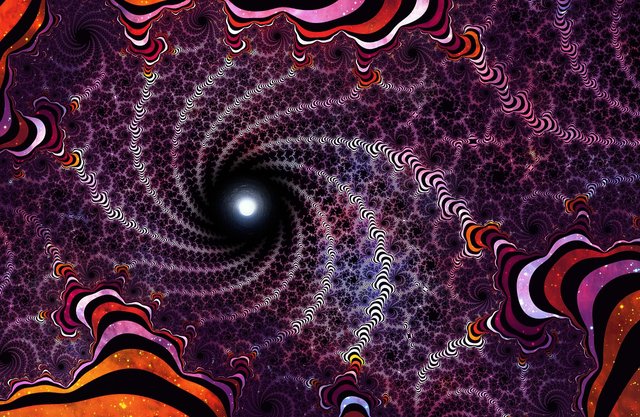 The fifth dimension can be visualised as one that has multiple timelines with different possibilities as that would be the logical next higher dimension. I think the idea for this comes from the "parallel universes" idea or "many worlds theory" of quantum physics. The idea is that in one of these timelines, you might be a doctor and in another a president!
Imagining the sixth dimension is starting to get really tough now. What else could come above all the possibilities? People often suggest that this dimension would consist all possible universes that start with the same initial conditions, i.e. the Big Bang.
The logical next step for a seventh dimension would consist of all the different universes that started out with different initial conditions to the big bang. This would mean different laws of physics for all those different universes! Things are getting too huge for comfort now.
Now, this is where my mind reached its limits as I just couldn't visualise a higher dimension than this, even though I tried my best. Those Youtube videos didn't help by the way.
Anyways, I would love for it if you guys could help me do the same and would love to read about what you have to say on the matter.