Virtual Background on Zoom - With Harry Potter's World!

A virtual background (also referred to as a "green screen") is something that can help take your videos to another level.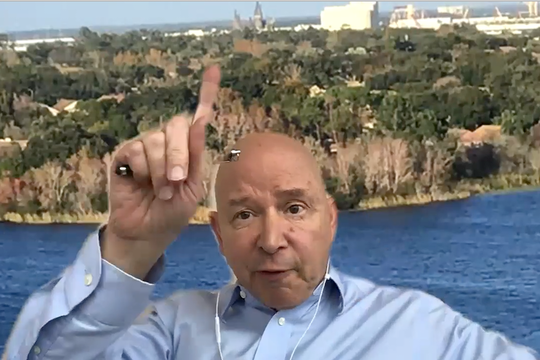 There is now a way for you to get that virtual background WITHOUT having a literal green screen. In this video I show you how to do that illustrating a wonderful view of Harry Potter's World at Universal Studios in Orlando, Florida.
Notice how easy it is to use this. Pay particular attention to what is needed to make it happen. This can't happen with all devices, however I. predict that this will be the norm in the future.
Enjoy this video as we show you a powerful technique to take your videos to the next dimension -- and enjoy seeing Harry Potter's World in Orlando! Terry